100 – 110 NE Martin Luther King Jr Blvd,
Portland, OR 97232, USA
An Icelandic import with serious culinary credentials is bound for Portland this autumn. Vivian – located on the ground floor of the uber-trendy KEX "social hotel" – will be overseen by Culinary Director Ólafur Ágústsson, also head chef for Iceland's first Michelin-starred restaurant, Dill. Executive Chef Alex Jackson (San Francisco's Sons & Daughters) will assist Ágústsson in bringing some of Dill's new Nordic smoked style to Vivian's all-day menu. In keeping with his locally sourced ethos, Ágústsson will also be setting up a Portland branch of KEX Brewery to service Vivian with craft beers.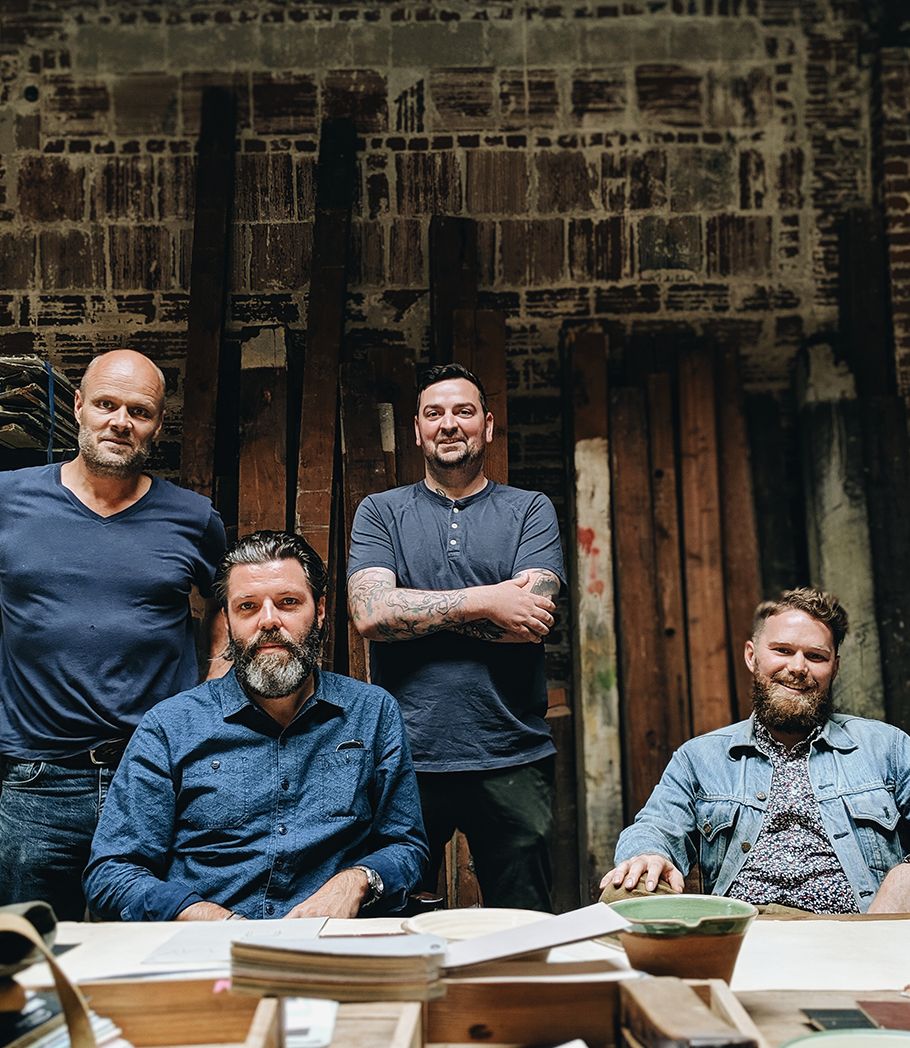 Halfdan, Kiddi, Alex and Sea © KariYoung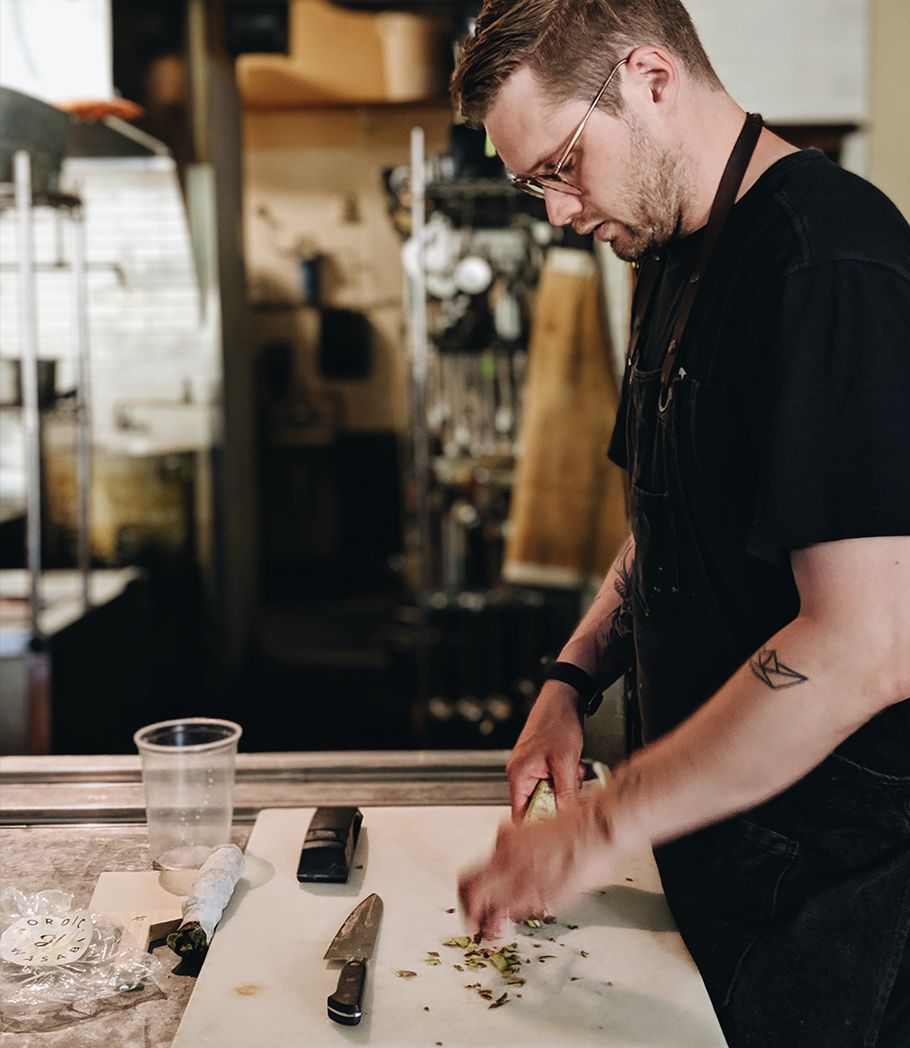 Title of image © Name Surname
"You don't have to be great to start, but you have to start to be great."
© 2019 Bon Vivant All rights reserved.