Turner Contemporary, Margate
28 September 2019 – 12 January 2020
The Turner Prize has made its name unearthing some of Britain's strongest artistic talents – Damien Hirst, Rachel Whiteread, Gillian Wearing and Grayson Perry, four of the country's most successful artists and all former Turner Prize winners. Critics are suggesting that 2019 is the year of the new great British artist, and if this year's line-up is anything to go by then we may be in luck. Audiences are promised the opportunity to lose themselves in dark, immersive experiences, to be confronted by hard-hitting issues and, more than anything, to feel excited about the next set of artists reflecting both the horror and vitality of modern-day Britain. This year's Turner Prize will take place in Margate, where Turner first saw his most beloved subject, the sea. A poetic setting for what is set to be an incredible show.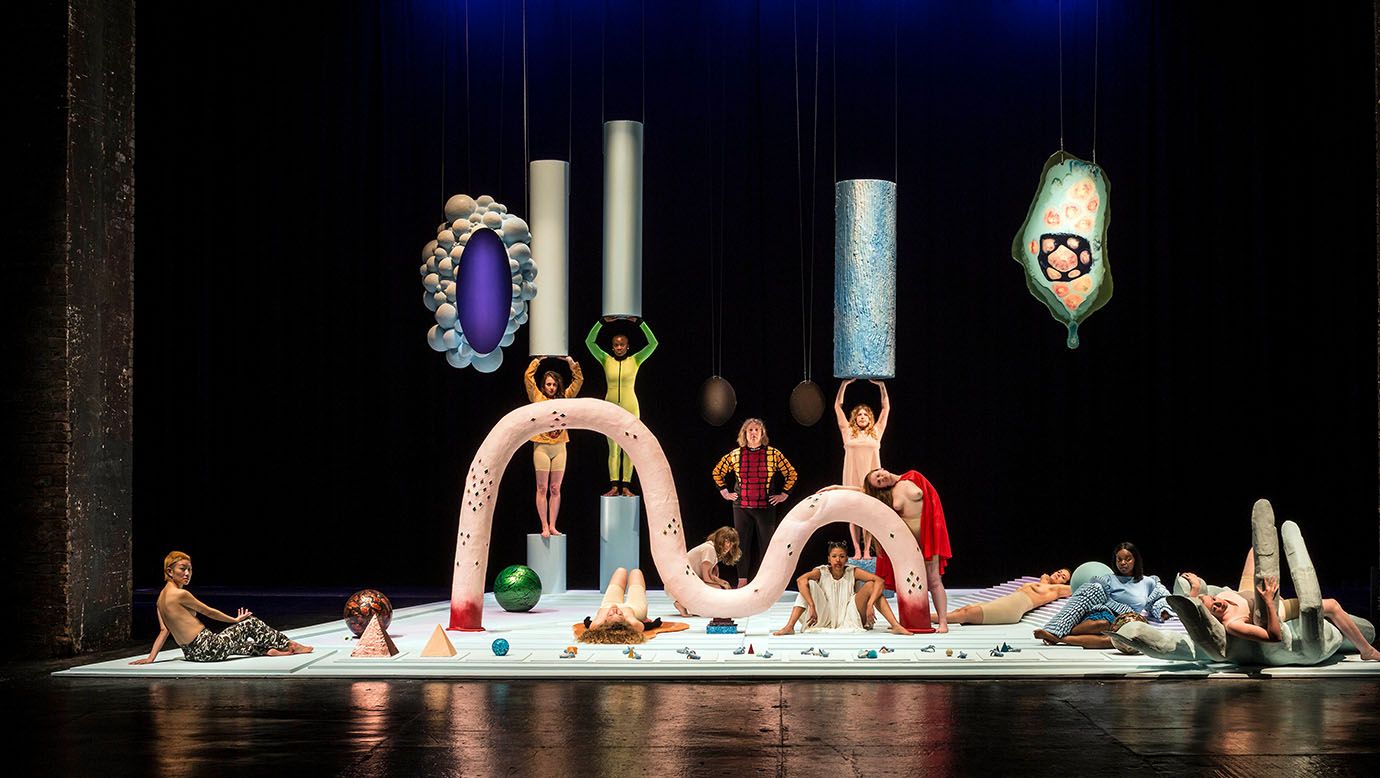 Tai Shani, DC Semiramis, 2018 Glasgow © Keith Hunter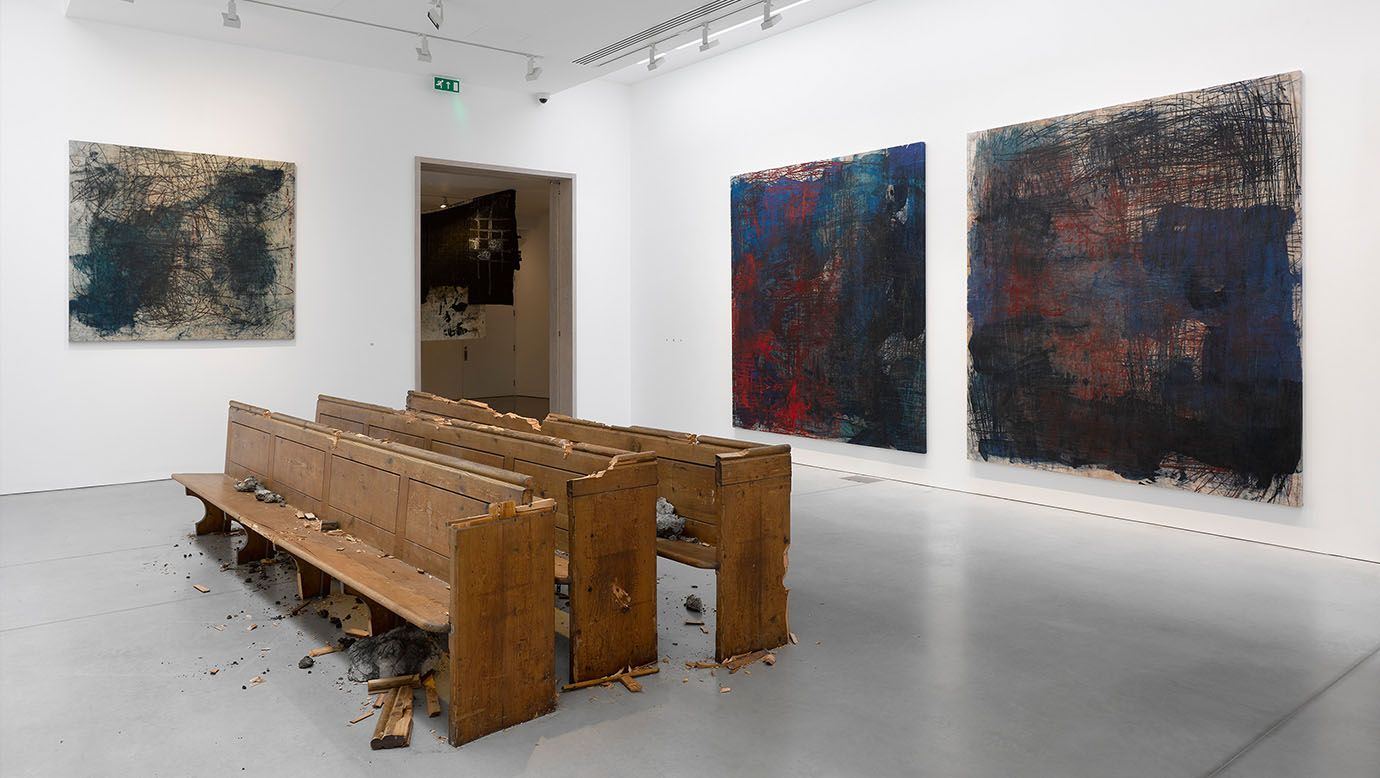 Oscar Murillo, Violent Amnesia 2019 at Kettle's Yard © Jack Hems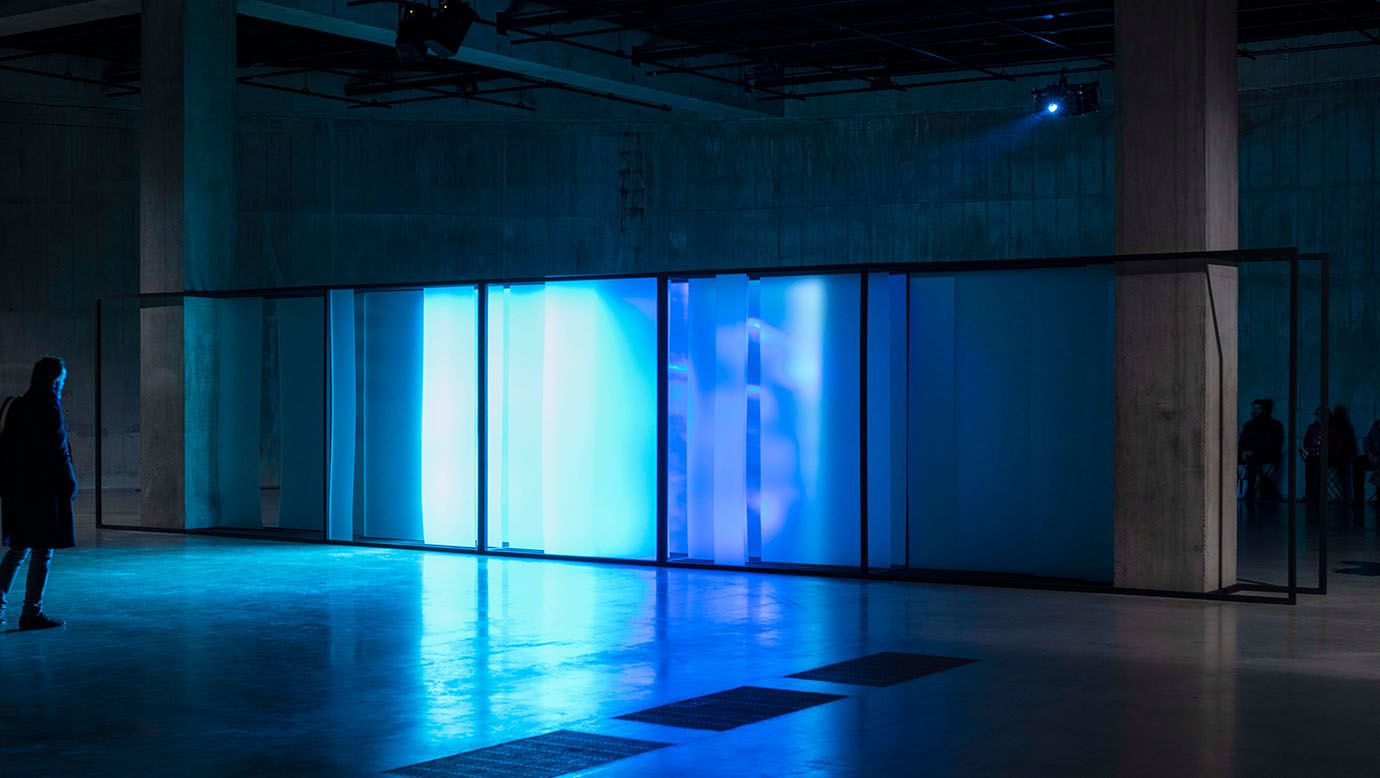 Lawrence Abu Hamdan, Walled Unwalled in The Tanks, Tate Modern © Tate Photography
© 2019 Bon Vivant All rights reserved.