36 Snowsfields Yard, London SE1 3SU
A menu of "Nordic functionality" meets "the warmth of the Mediterranean" this autumn at Trivet – the forthcoming collaboration from Chef Jonny Lake and Master Sommelier Isa Bal. Situated in Bermondsey's hip Snowsfields Yard development, the ex-Fat Duck duo's new restaurant/wine bar/cellar will offer "informal, high-quality dining". What that means in real on-the-plate terms is still shrouded in mystery at the time of publishing, but with Michele Stanco as Head Chef – also formerly of The Fat Duck – diners should anticipate a sense of fun with a seasoning of experimentalism.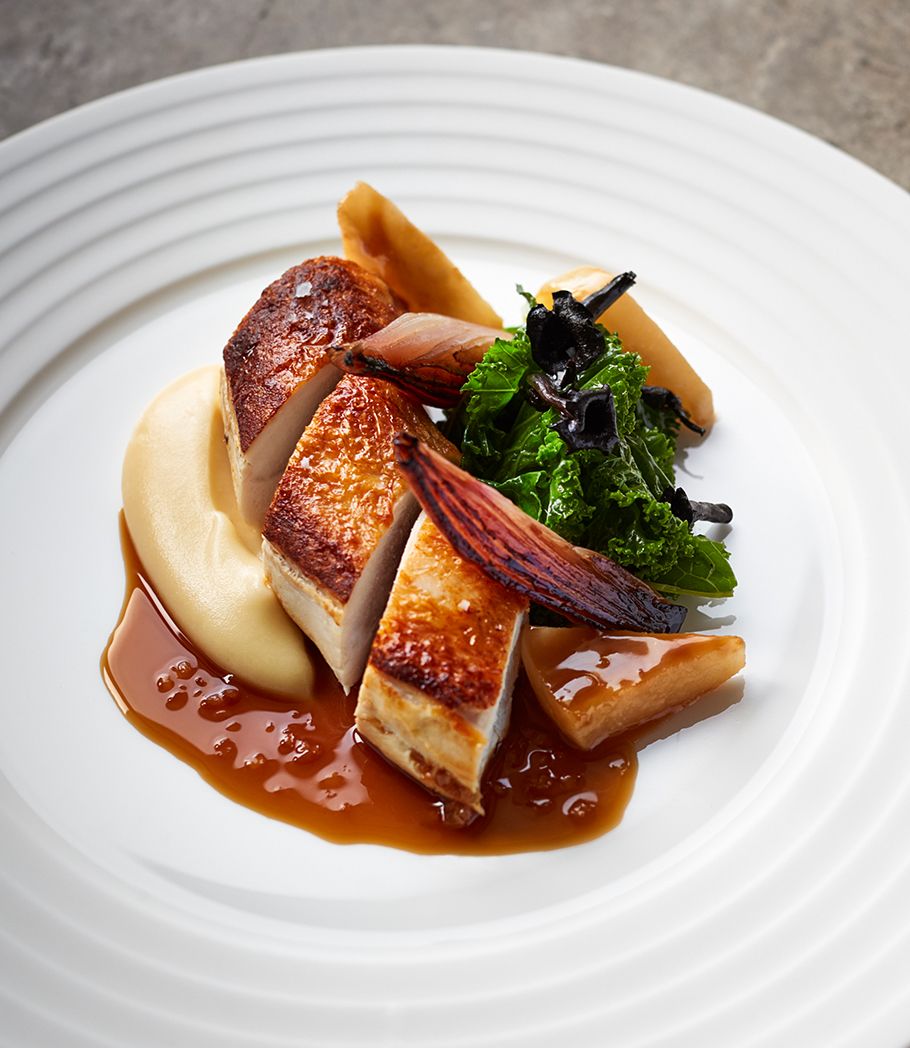 Chicken with a Vinegar Sauce.Trompette mushroom, mashed potato and glazed turnips © Trivet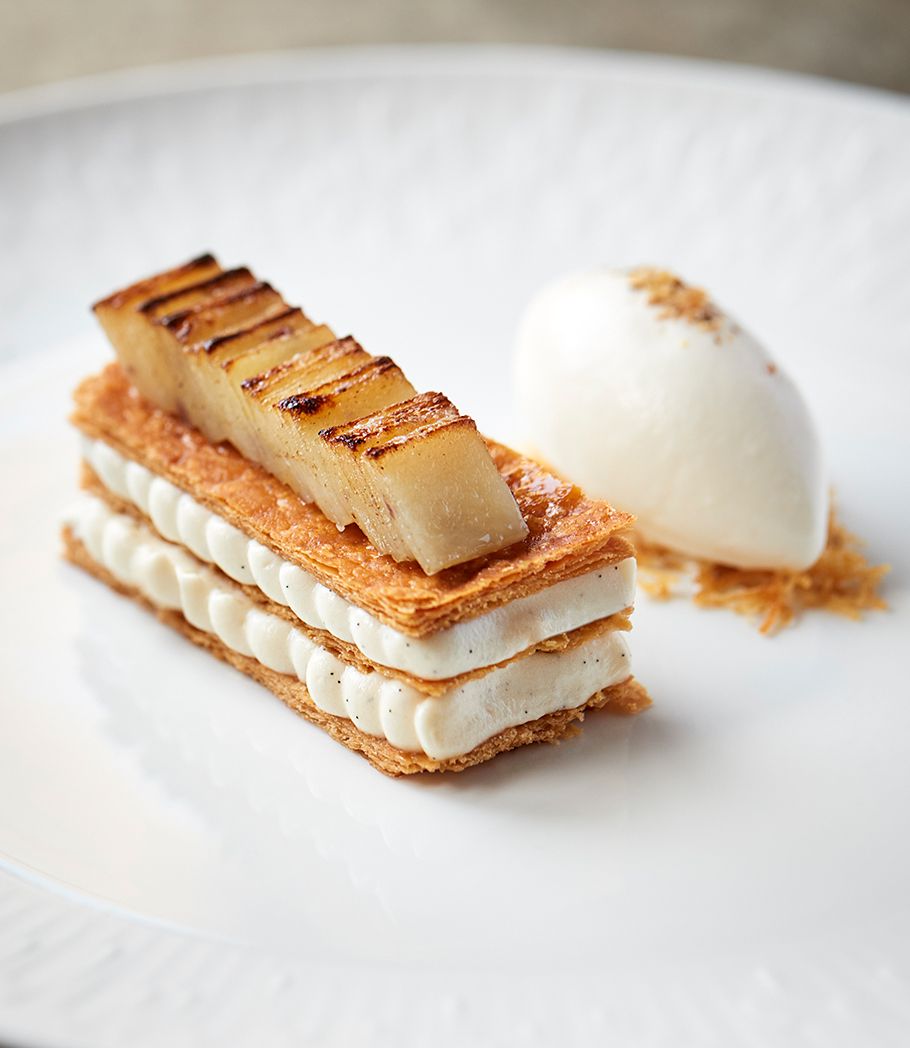 'Hokkaido Potato' baked potato mille-feuille, sake and white chocolate mousse, butter and sake gelato © Trivet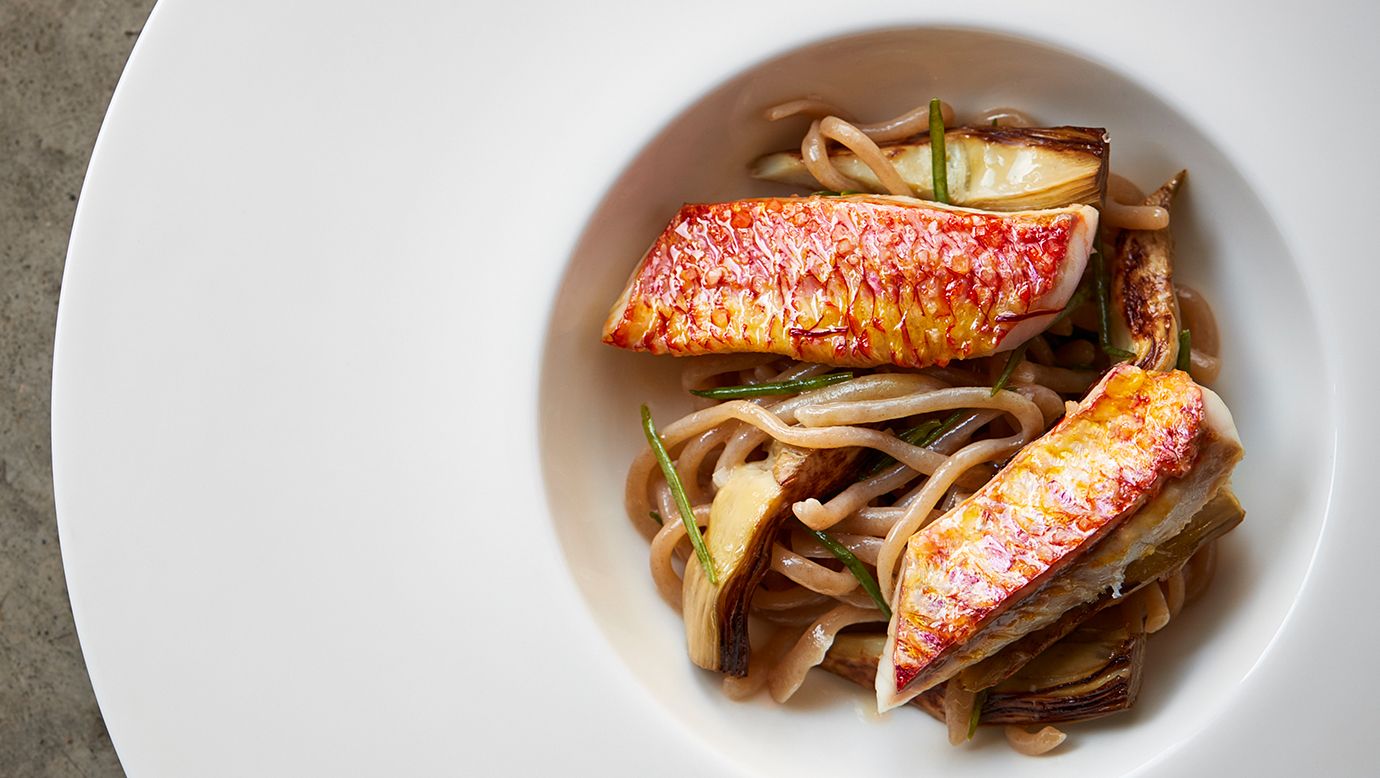 Red Mullet, Pici and Artichokes © Trivet
"You don't have to be great to start, but you have to start to be great."
© 2019 Bon Vivant All rights reserved.