Duke of York's Theatre, London
9 November 2019 – 29 February 2020
For years, Sir Peter Shaffer CBE could claim to have written the hardest stage direction: "The men climb the Andes" in The Royal Hunt of the Sun. It's got nothing on the struggle facing David Greig's stage adaptation of Touching the Void. Joe Simpson's best-selling mountaineering memoir is an exacting, agonising autobiographical account of his fall down a ravine and subsequent battle to escape with his life. Like Simpson, Greig is not one to shirk a challenge, nor is director Tom Morris of War Horse fame. Their five-star spectacle, staged on an incredible ice-like set, scales the heights. Title of image © Name Surname Title of image © Name Surname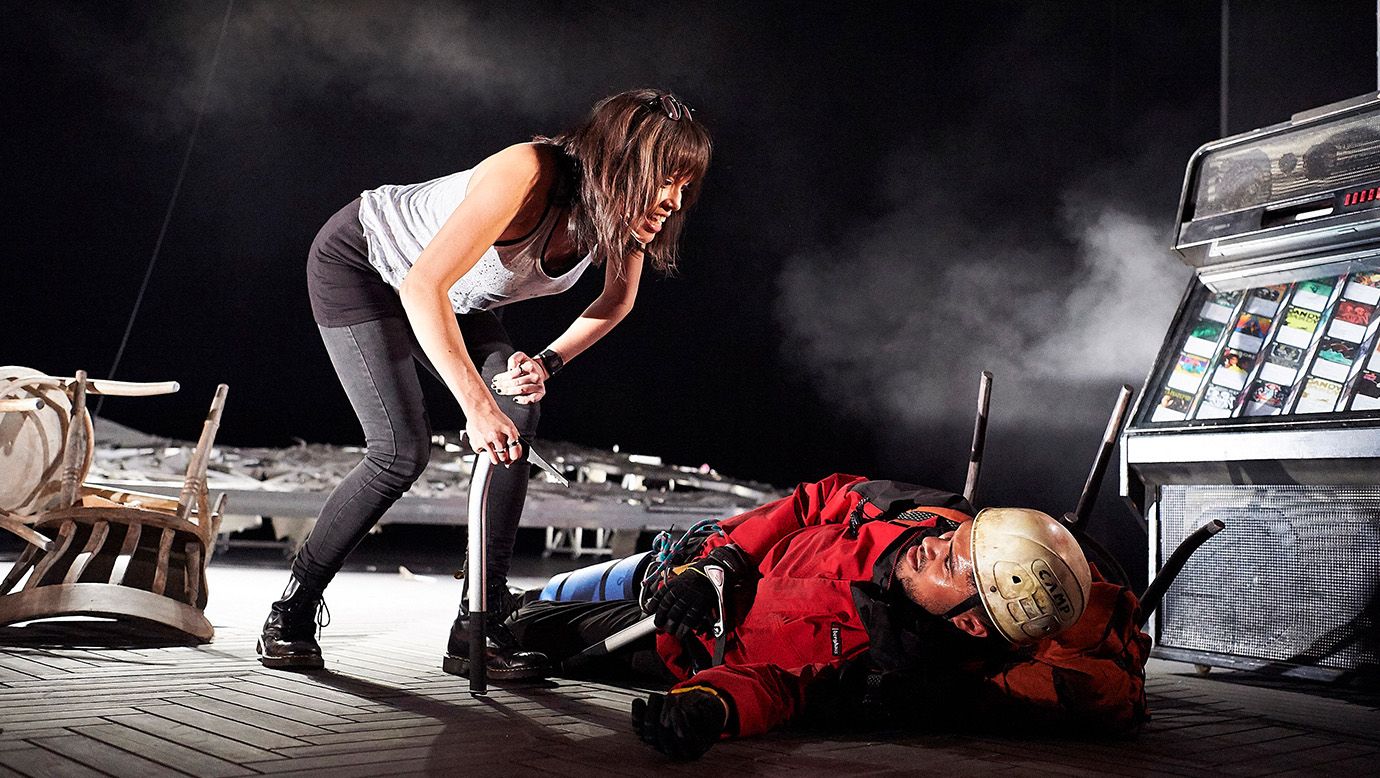 Touching the Void © Courtesy of The Ambassador Theatre Group
"

Touching the Void

is director Tom Morris' most accomplished project since

War Horse

."
© 2019 Bon Vivant All rights reserved.