Guggenheim, Bilbao
Until 19 January 2020
First seen at the Haus der Kunst in Munich, this exhibition takes us on a journey through four decades of German artist Thomas Struth's compelling photography. Many know him for his meticulously composed anonymous streetscapes, his series of psychologically-charged family portraits or his impressive museum photographs. However, Struth also produced large-format photographs focusing on subjects ranging from jungles to tourist spots, scientific laboratories, flowers and even zoo-kept animals. As the very title of his celebrated exhibition Nature and Politics attests, his astonishing images promise to continually probe the way we live now.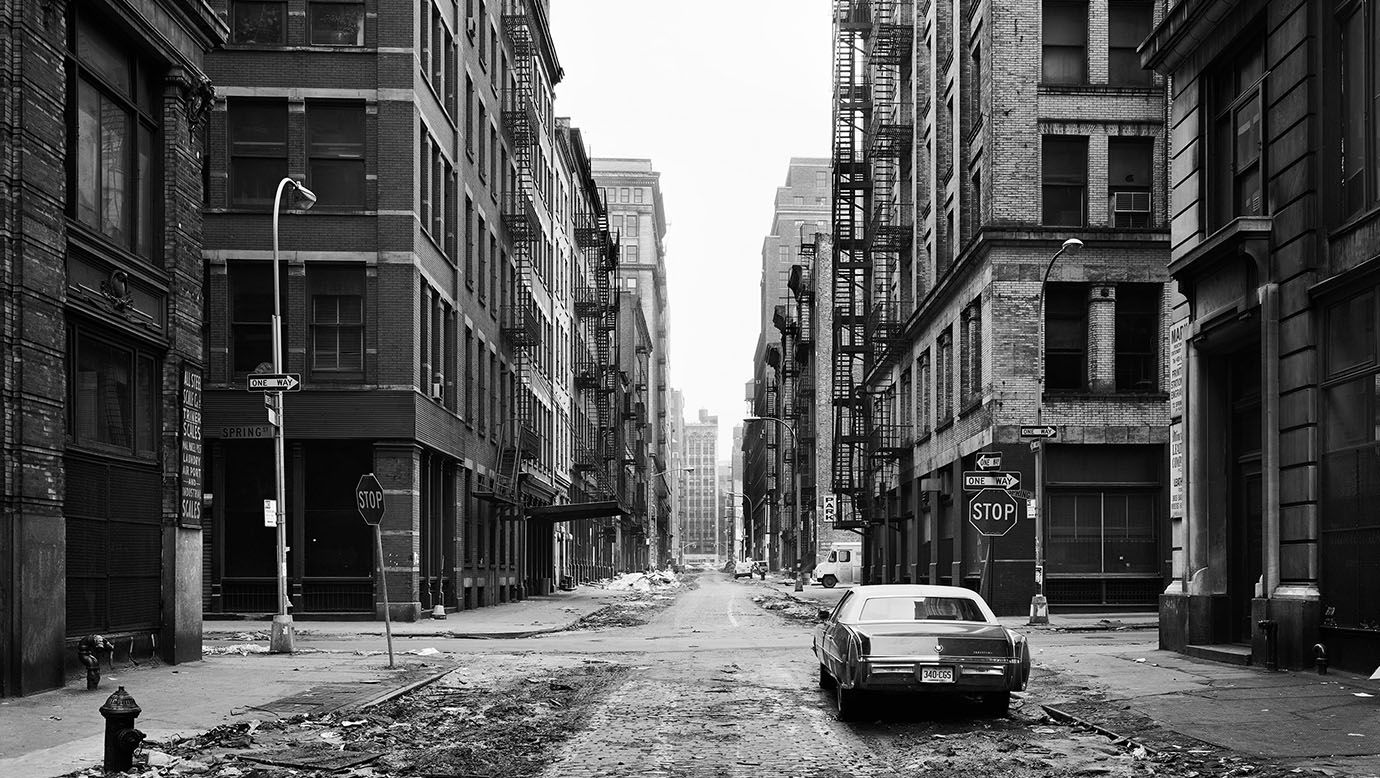 Crosby Street, Soho, New York 1978 © Thomas Struth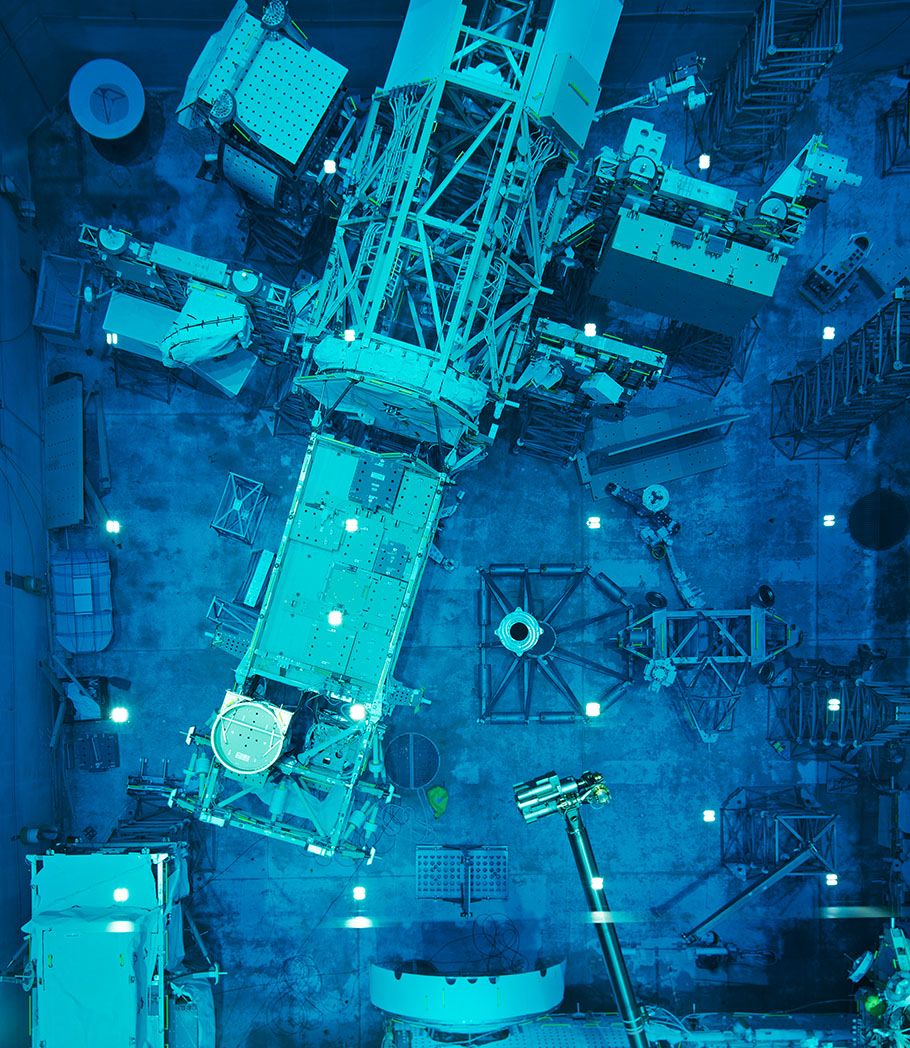 Full Scale Mockup 2, JSC, Housten 2017 © Thomas Struth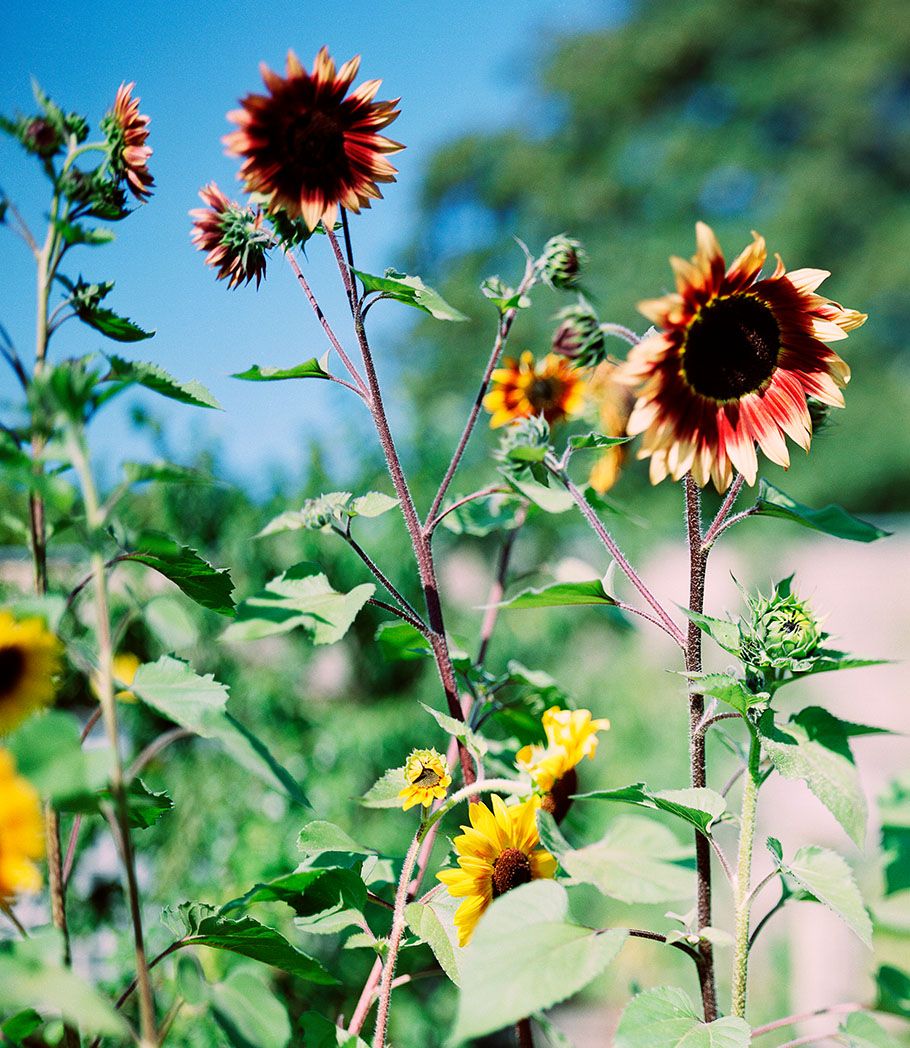 Helle Sonnenblume, Winterthur 1991 - N°1 © Thomas Struth
"You don't have to be great to start, but you have to start to be great."
© 2019 Bon Vivant All rights reserved.