Peacock Theatre, London
23 October – 9 November 2019
Hip hop troupe ZooNation is much acclaimed for creating uplifting urban dance adventures. The London-based company was established in 2002, when enterprising founder Kate Prince decided hip hop dancers needed a platform beyond music videos. A ZooNation production is characterised by boundless energy – the charismatic dancers lock, pop and breakdance to witty storylines. Returning smash hit show Some Like It Hip Hop is a comical tale of love, mistaken identity, gender stereotypes and revolution that blew audiences away when it premiered in 2011. Expect to be entertained!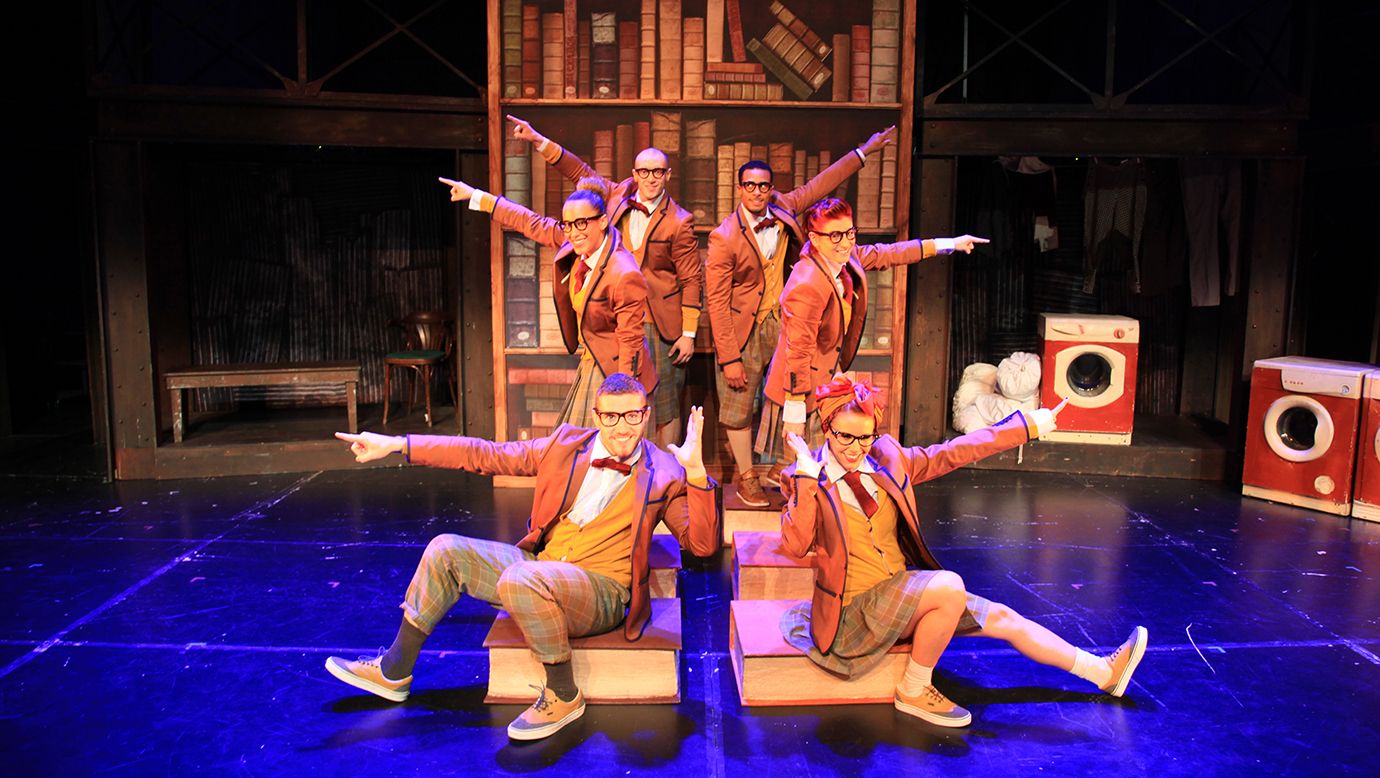 ZooNation. Some Like It Hip Hop. © Simon Prince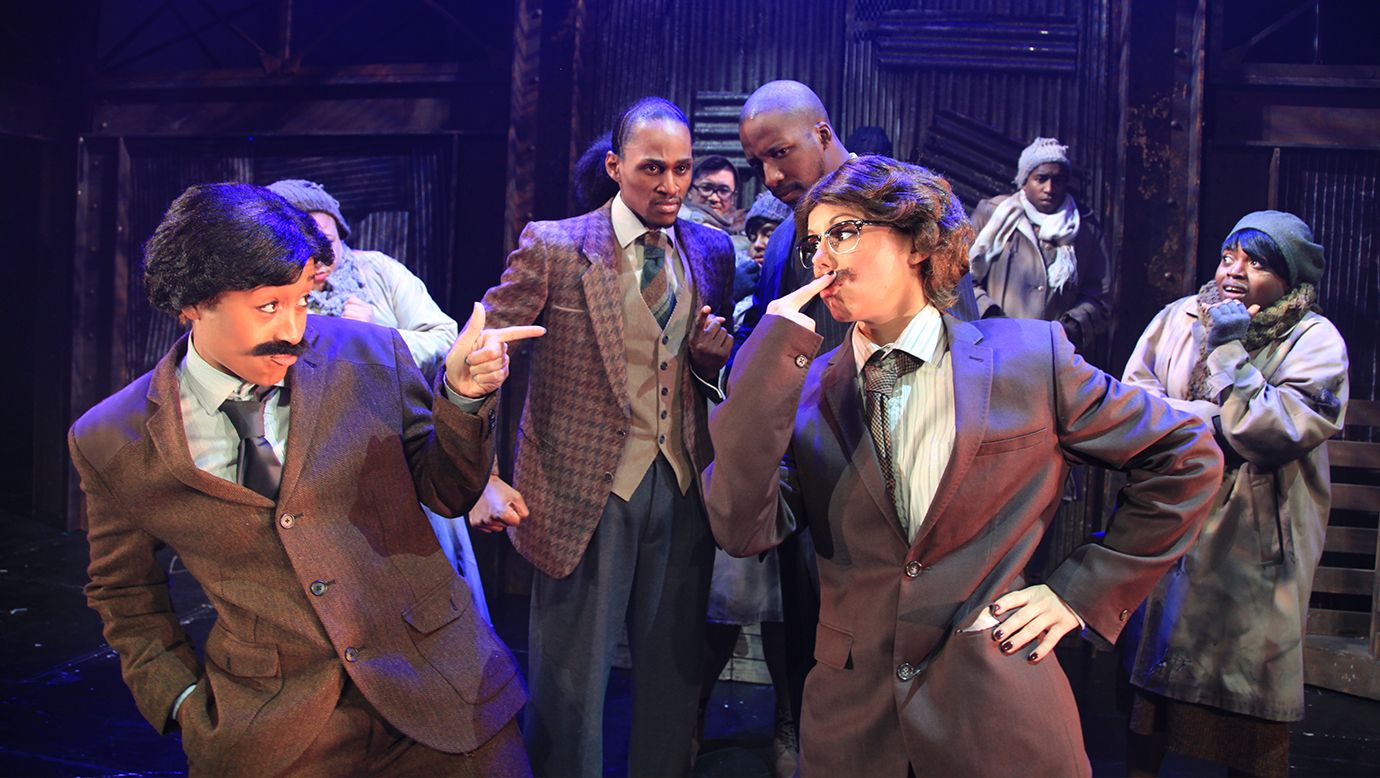 ZooNation. Some Like It Hip Hop. © Simon Prince
"This is a belter of a show, performed by a cast whose vivid, gutsy variety of shape, size, colour and stage background ensures that even when hip-hop moves into the theatre, they keep it real."
© 2019 Bon Vivant All rights reserved.