The White Building, Queen's Yard, Hackney Wick,
London E9 5EN
Relocating from Brighton to Hackney Wick this October is award-winning Silo – the zero-waste restaurant from Chef Douglas McMaster. Silo will be welcomed into Crate Brewery's The White Building HQ and McMaster promises an "innovative evolution" of the original within. A constantly changing menu will serve dishes such as "Pink Fir potato, with sea kale and chestnut", and "mackerel tartare with purple daikon and miso" – all the more rewarding for being served on plates made from recycled plastic bags. A four-course tasting menu is also slated, and the wine list will be natural and biodynamic.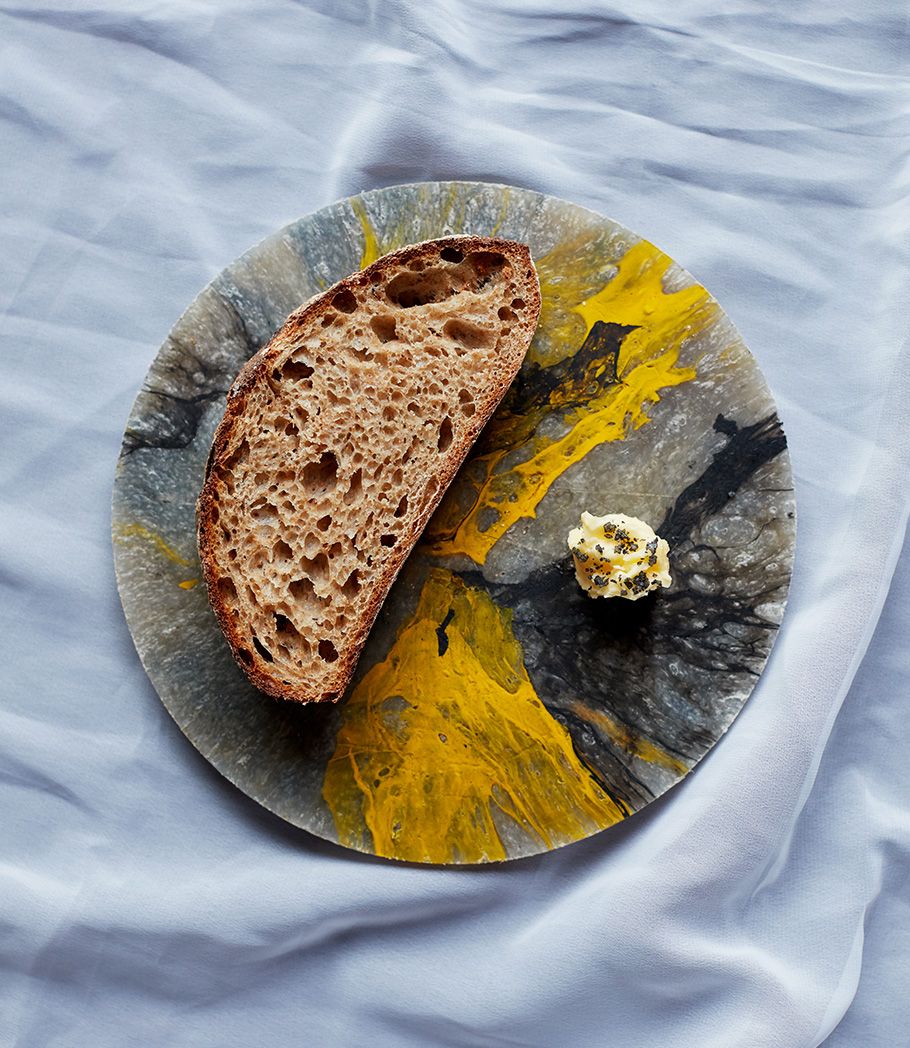 Freshly baked bloomer © Matt Russell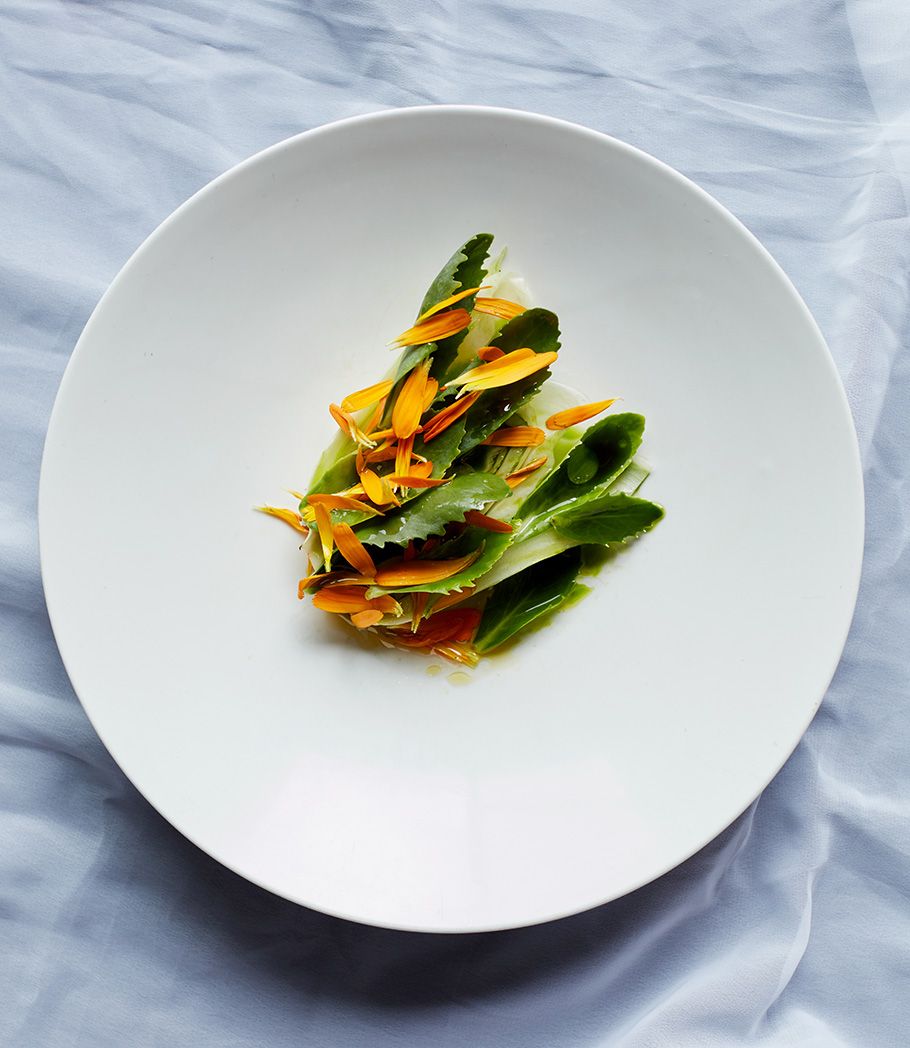 Fennel, Orpin and fresh marigold © Matt Russell
"You don't have to be great to start, but you have to start to be great."
© 2019 Bon Vivant All rights reserved.