Season Opener: Strauss & Mahler One
Season Opener: Strauss & Mahler One
Season Opener: Strauss & Mahler One
Glasgow Royal Concert Hall
5 October 2019
Since the arrival of Danish maestro Thomas Søndergård in 2018, the Royal Scottish National Orchestra has been playing like a band transformed, and its season-opener is pure swagger. Strauss' testosterone-charged swashbuckler Don Juan is always a tough act to follow, but Søndergård has found the perfect match: the equally bold and ambitious First Symphony by Strauss' contemporary and friendly rival, Gustav Mahler. Between them, Berg's ravishing, deeply romantic Seven Early Songs will be like a deep, soft oasis of sensuality and calm, especially when sung by the superb Scottish mezzo Karen Cargill. Title of image © Name Surname Title of image © Name Surname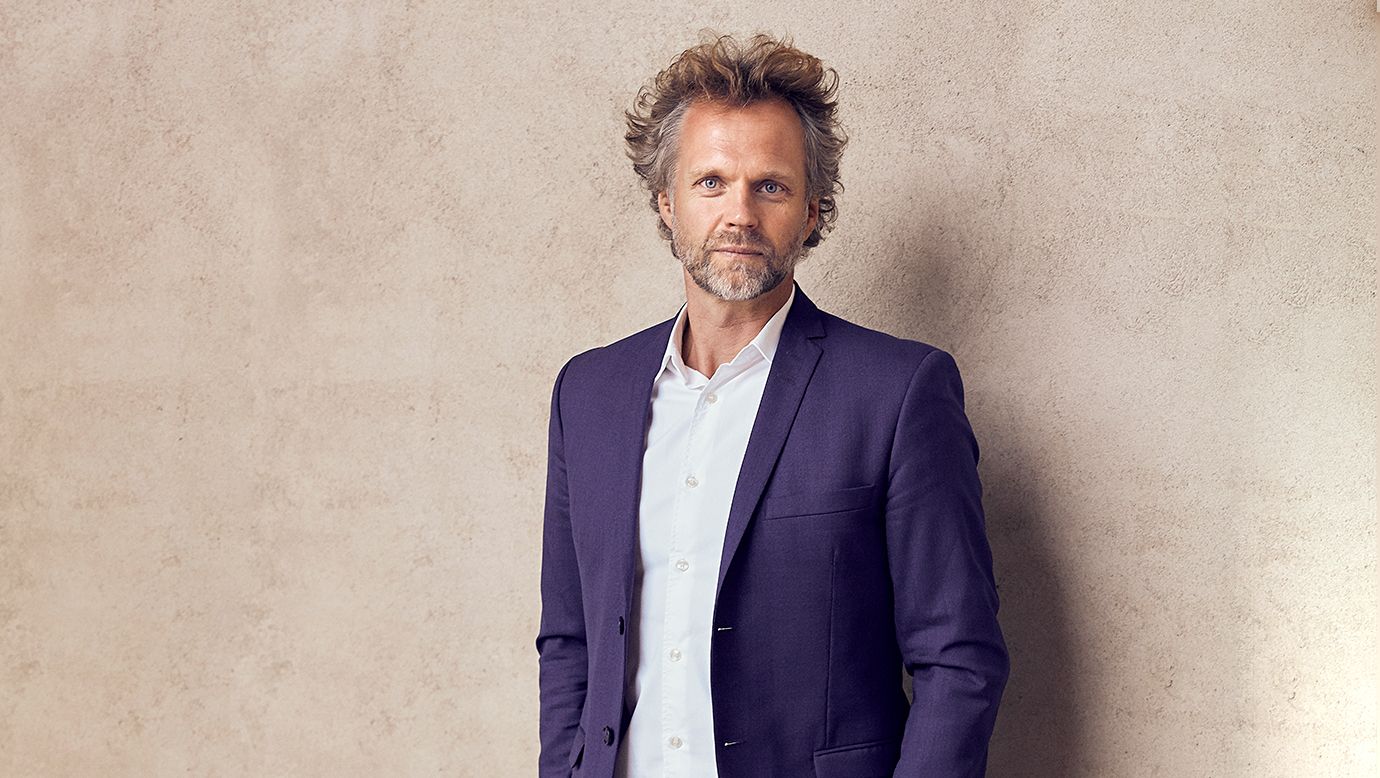 Title of image © Name Surname
"You don't have to be great to start, but you have to start to be great."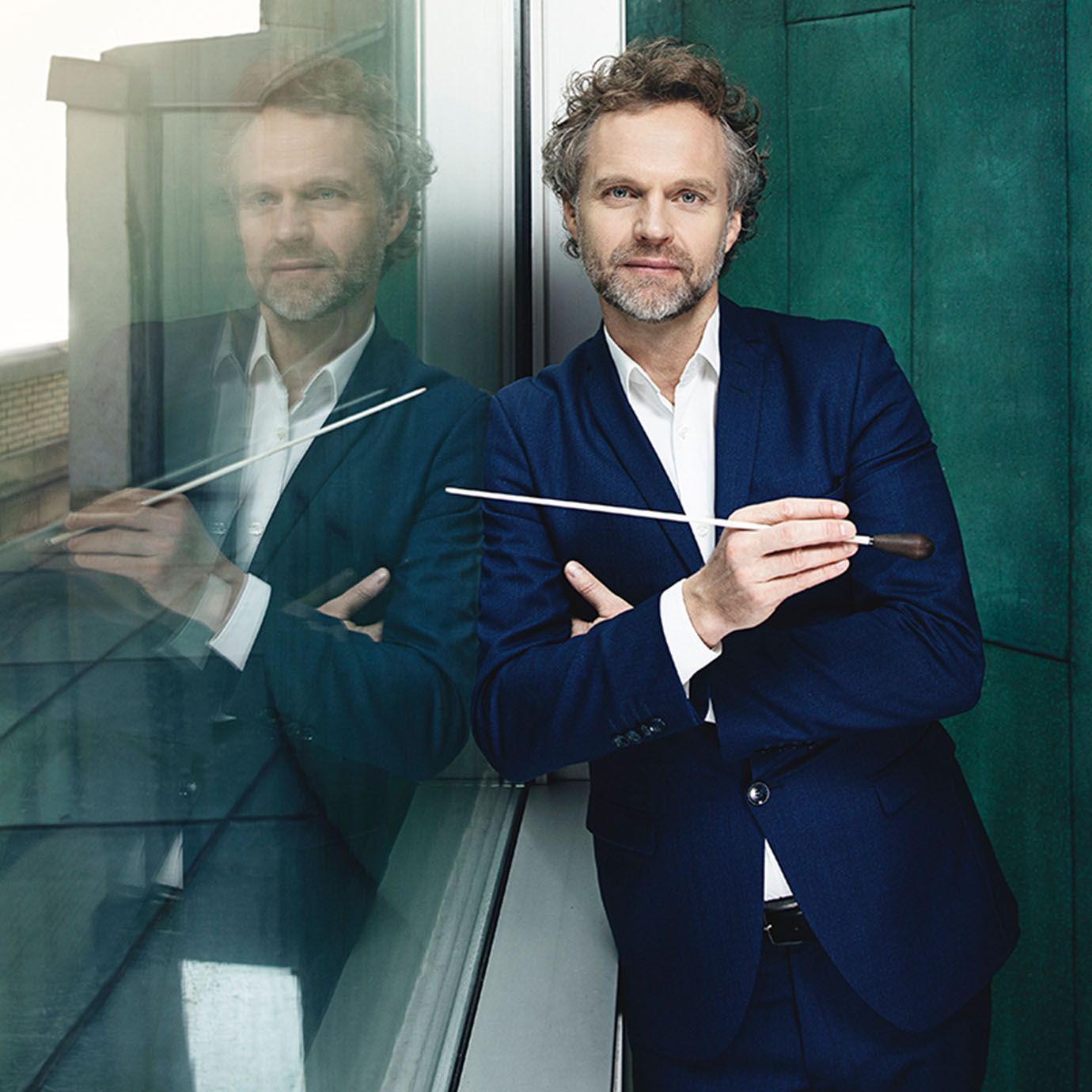 1. Don Juan, Op. 20, TrV 156 – Various artists
2. Sieben frühe Lieder: 1. Nacht – Various artists
3. Symphony No. 1 in D Major "Titan": I. Langsam. Schleppend – Various artists
© 2019 Bon Vivant All rights reserved.