Dulwich Picture Gallery, London
4 October 2019 – 2 February 2020
It was 1645, at the height of Rembrandt's professional success, when he painted Girl at a Window. Now, on the 350th anniversary of the artist's death, this much-loved work has inspired a remarkable exhibition of paintings loaned from some of the most important galleries in the world. The selection devotes itself to the most triumphant years of Rembrandt's life – the years when he perfected his handling of light and his mastery of visual storytelling. Star Wars: Episode V cinematographer, Peter Suschitzky, is lighting the show, guiding us from contemplative interiors to the drama of The Denial of St Peter.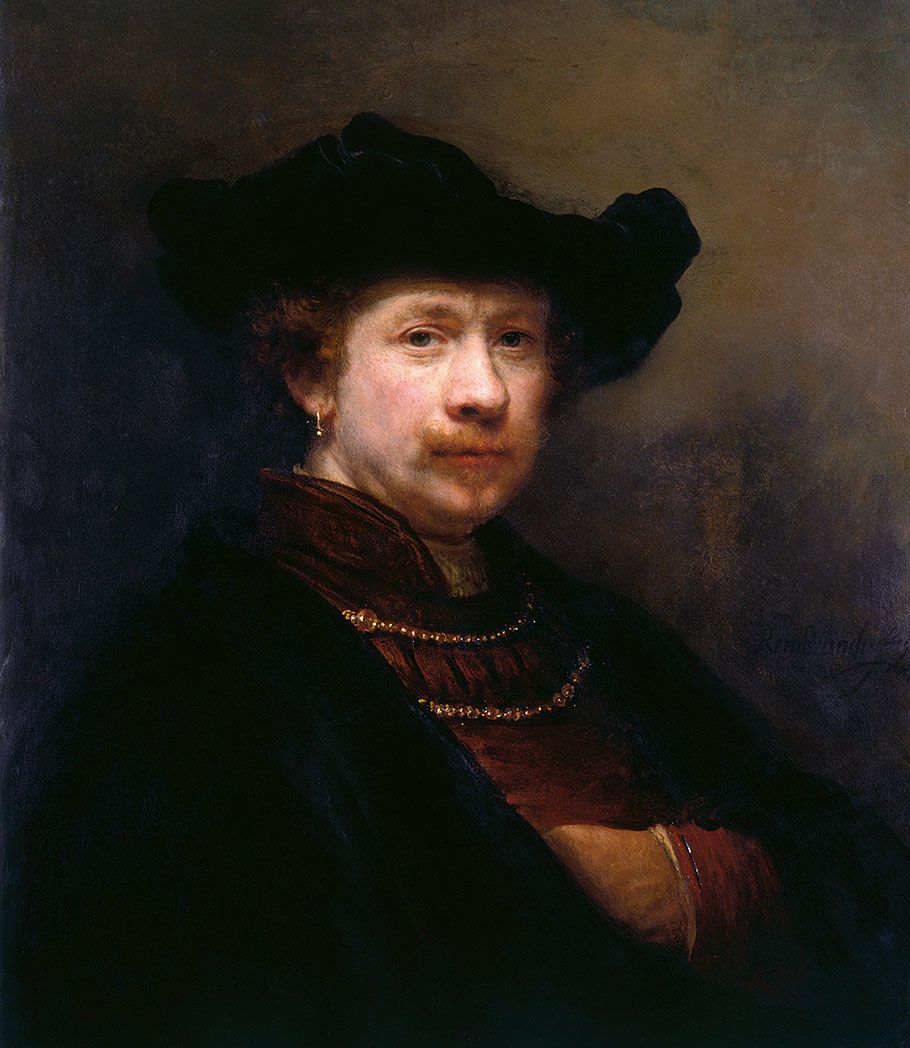 Self Portrait in a Flat Cap, 1642, Rembrandt van Rijn © Royal Collection Trust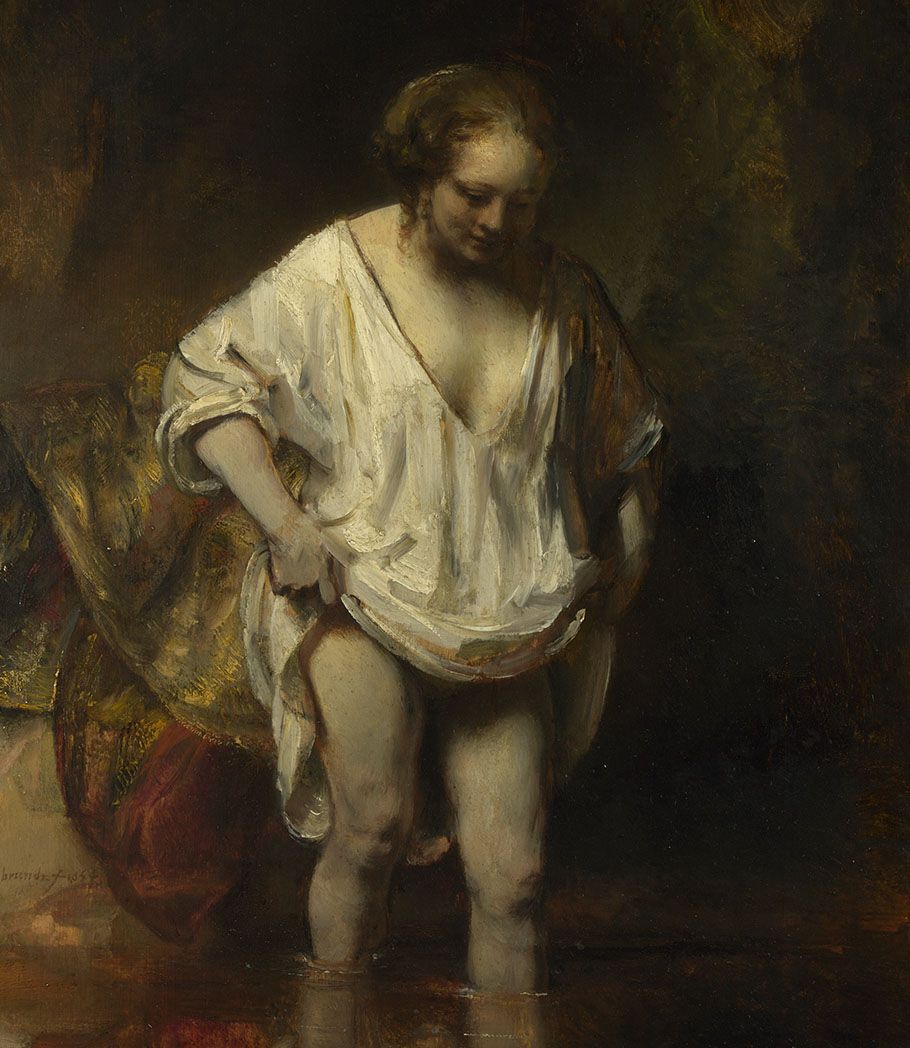 A Woman Bathing in a Stream, 1654, Rembrandt van Rijn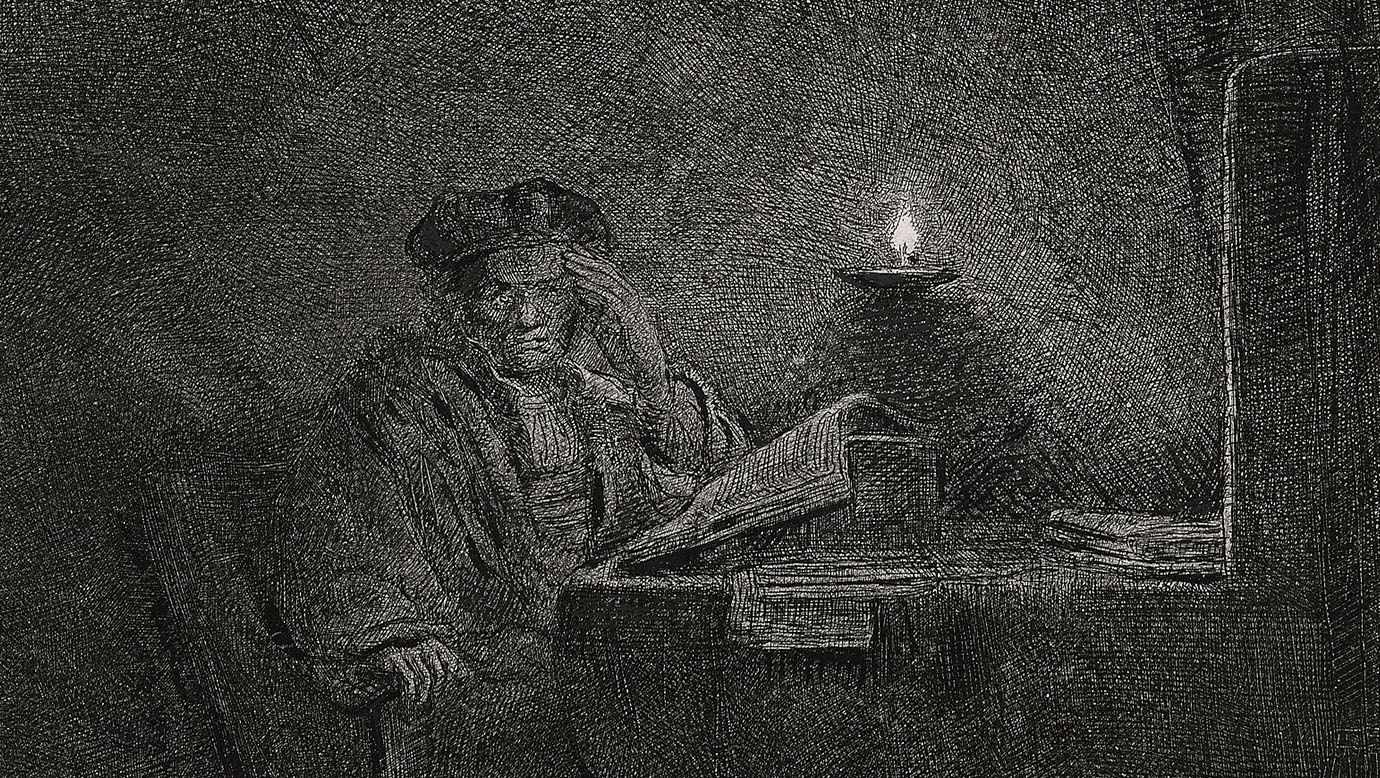 Student at a Table by Candlelight, 1642, Rembrandt van Rijn
"You don't have to be great to start, but you have to start to be great."
© 2019 Bon Vivant All rights reserved.