Paul Taylor: Celebrate the Dancemaker
Paul Taylor: Celebrate the Dancemaker
Paul Taylor: Celebrate the Dancemaker
David H. Koch Theater, Lincoln Theatre, New York
29 October – 17 November 2019
Paul Taylor Dance Company's first Lincoln Center season under Artistic Director Michael Novak sees the modern dance troupe paying tribute to its founder, who died in 2018 aged 88. Paul Taylor was the last of the visionary choreographers who defined the distinctly American art of modern dance, creating an impressive 147 works during his career. Celebrate the Dancemaker includes 19 Taylor masterworks, alongside new commissions by Kyle Abraham, Margie Gillis and Pam Tanowitz. A Gala on 30 October features special guest Misty Copeland, American Ballet Theatre principal, reprising her role in Black Tuesday.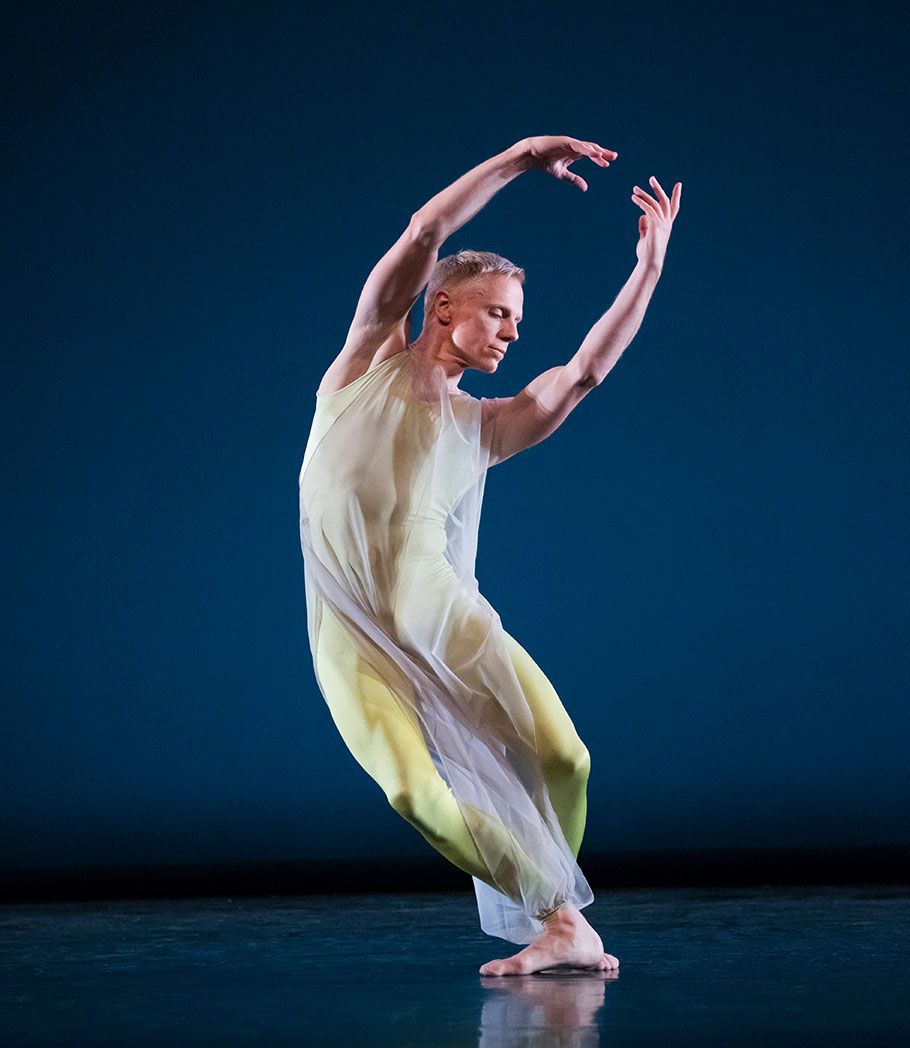 All at once © Paul Taylor Dance Company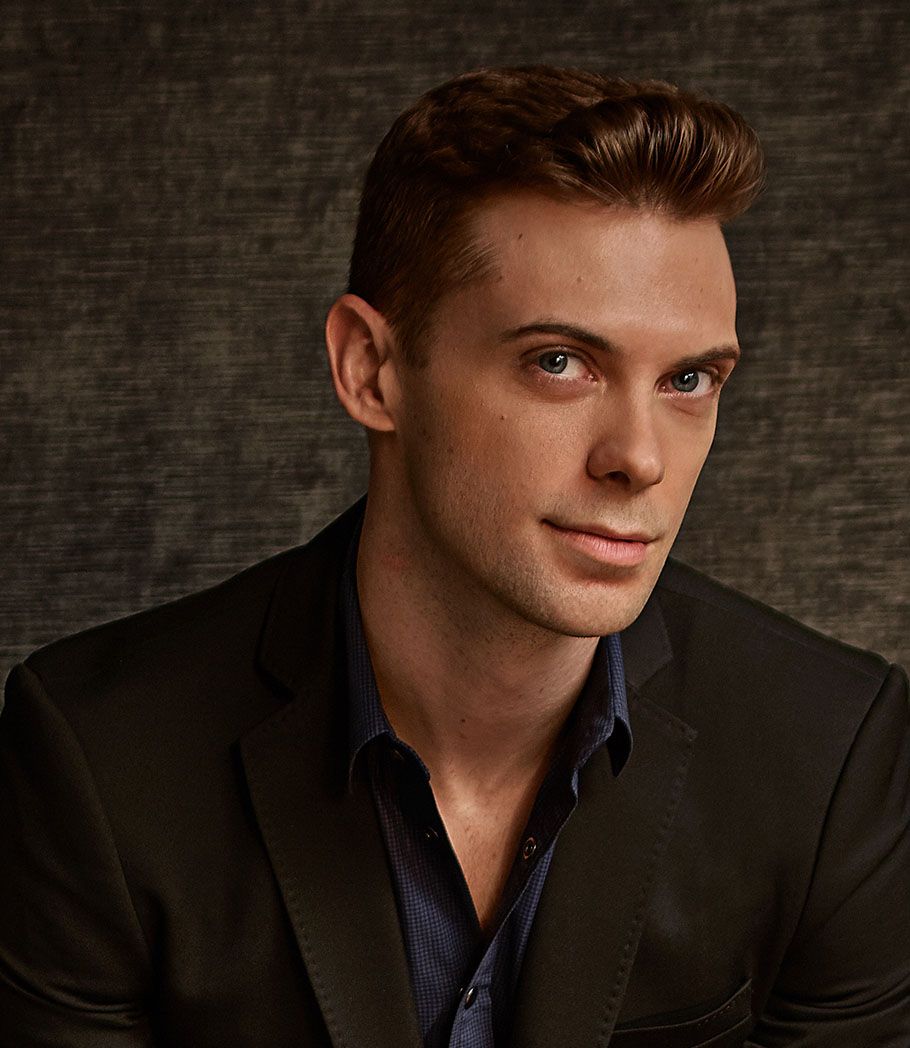 Michael Novak © Paul Taylor Dance Company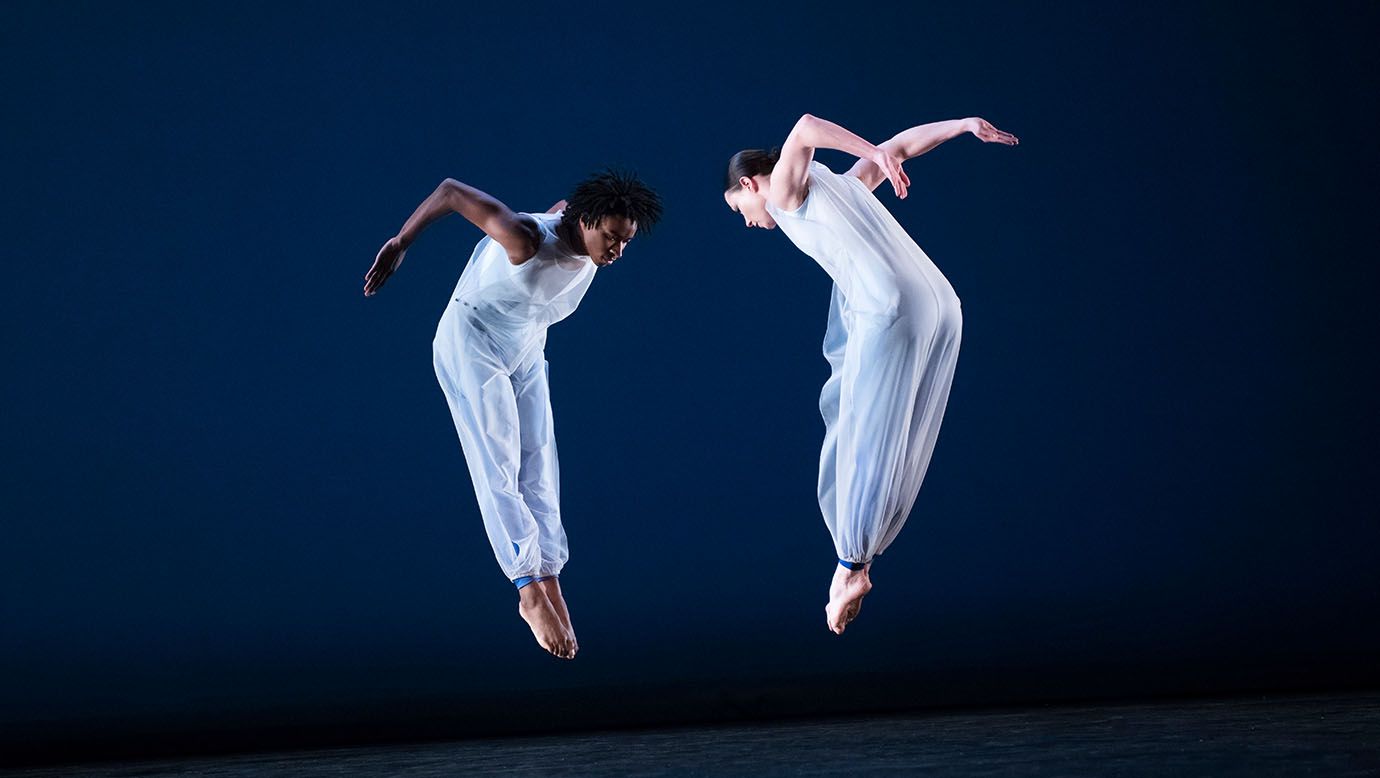 All at once © Paul Taylor Dance Company
"Not minimalist like Merce Cunningham, nor mythical and narrative like Martha Graham, nor classical like George Balanchine, Taylor created his own powerfully individual oeuvre."
© 2019 Bon Vivant All rights reserved.