Tate Modern, London
17 October 2019 – 9 February 2020
Considered by many as the founder of video art, Nam June Paik shaped the future of art in the digital age. Trained as a classical musician in Korea, it was Paik's encounters with avant-garde composers and conceptual artists, such as John Cage and Joseph Beuys, in 1950s Germany that sparked his interest in electronics. This major retrospective of an artist, known for his anarchic wit and creative embracement of technology, charts a prolific five-decade career. There's also a special focus on Paik's many artistic partnerships, including his close collaboration with cellist Charlotte Moorman, scandalously labelled the 'topless cellist' after a performance that led to both artists being arrested.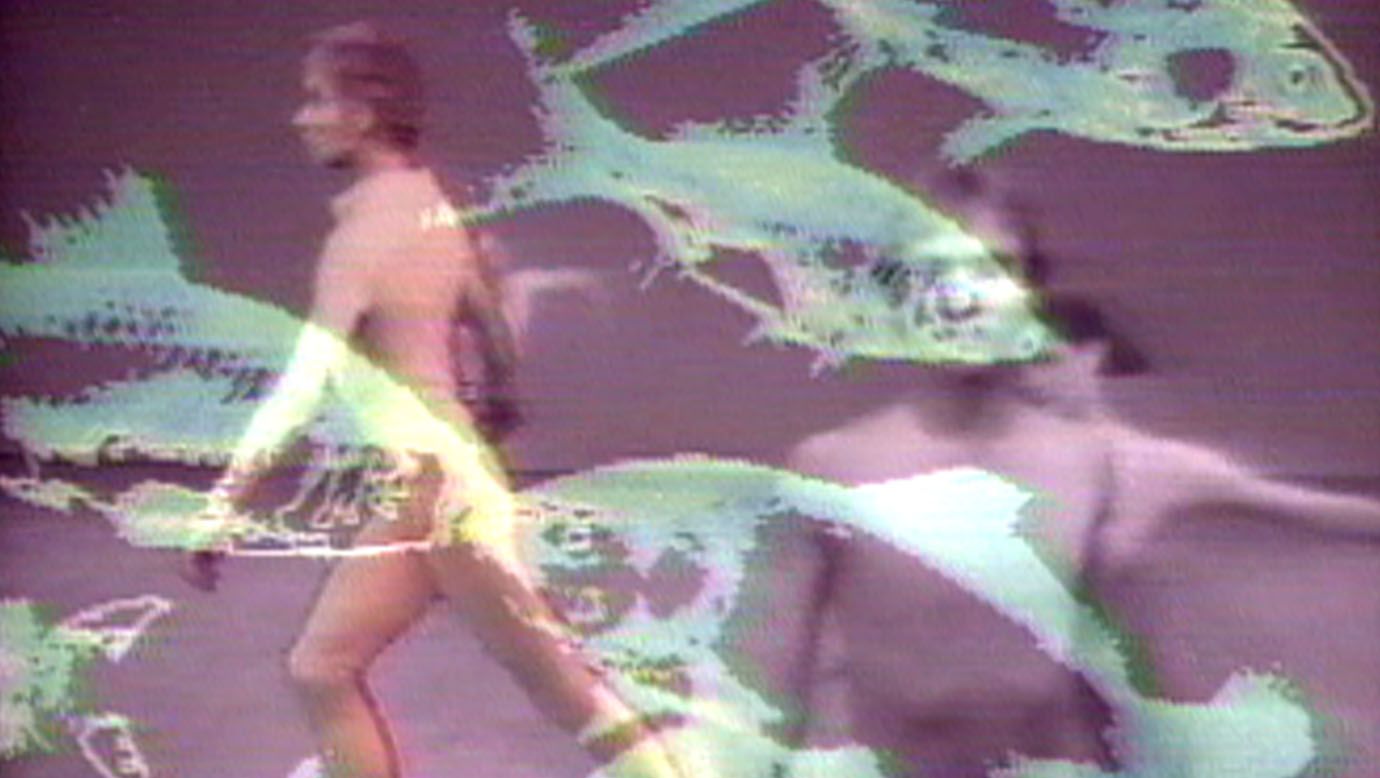 Merce by Merce by Paik Part Two Merce and Marcel 1978 © Nam June Paik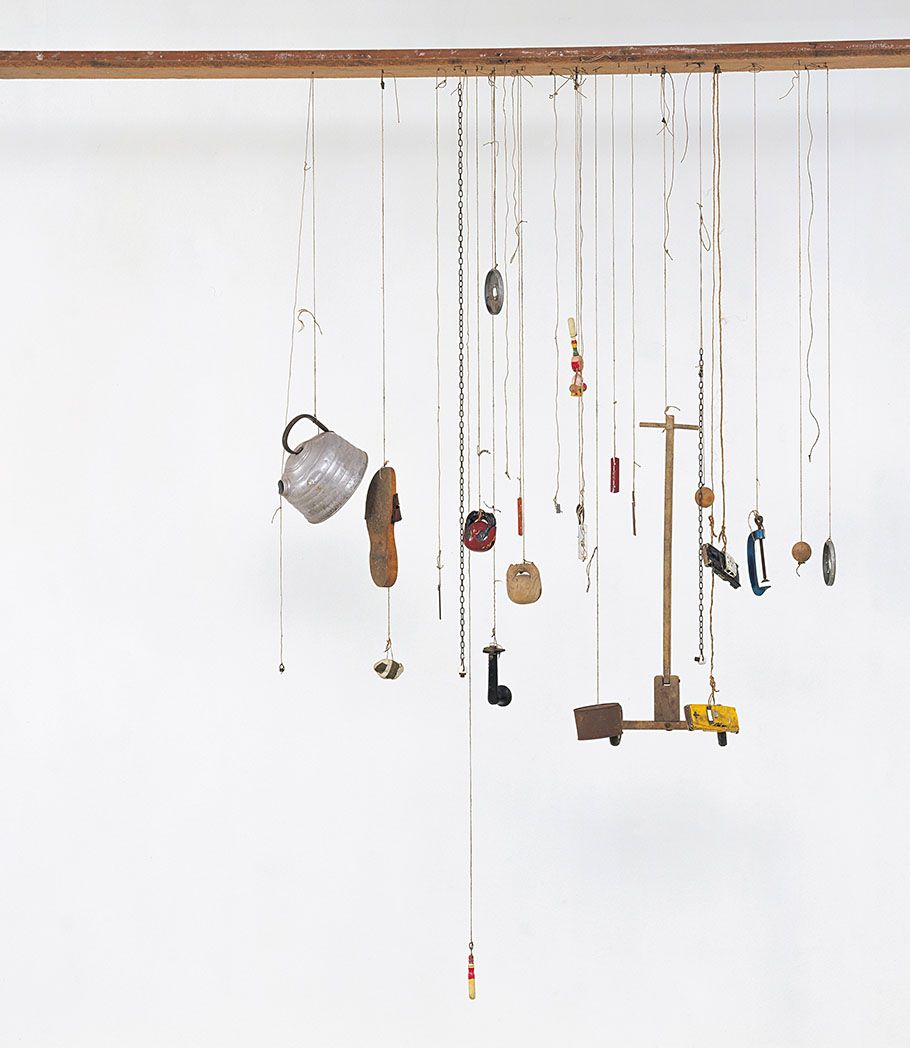 Zen for Wind 1963 © Nam June Paik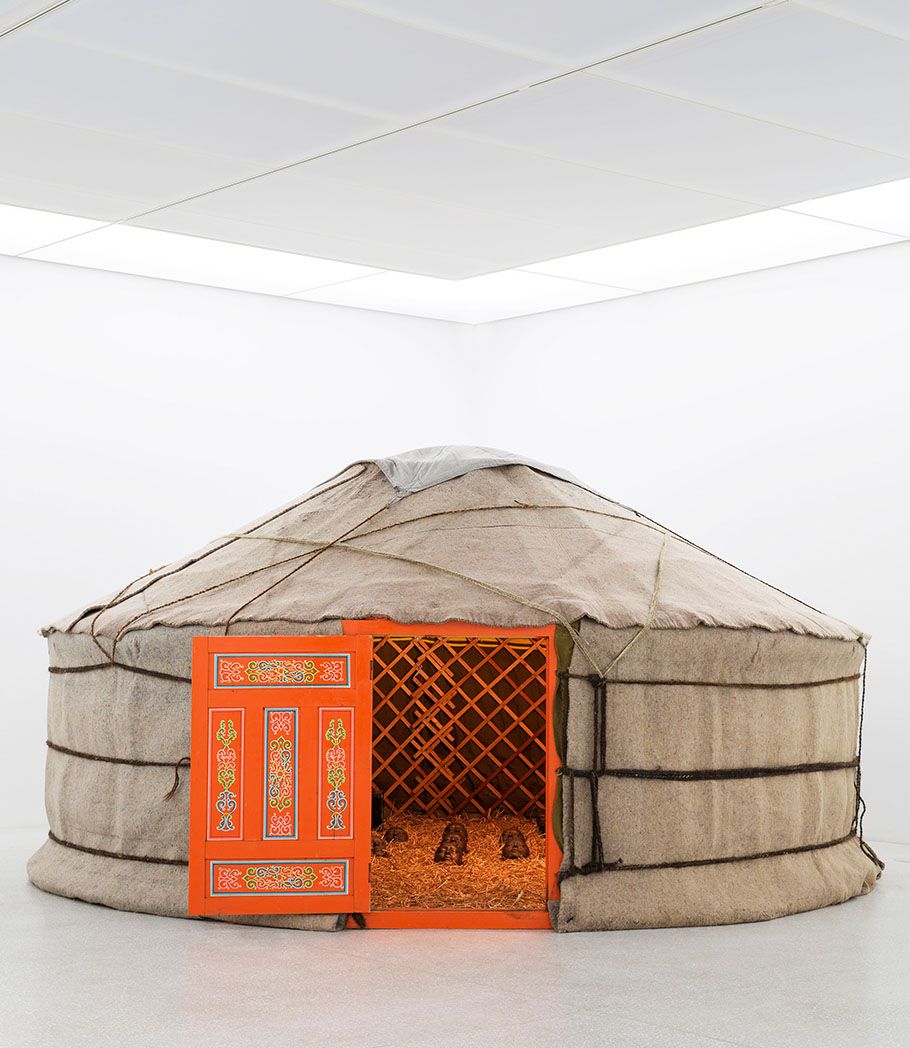 LWL-Museum für Kunst und Kultur © Hannah Neander
"You don't have to be great to start, but you have to start to be great."
© 2019 Bon Vivant All rights reserved.