BOZAR, Brussels
31 October 2019
Mozart's last three symphonies are simultaneously a miracle and a mystery. We know that he composed them in one incredible burst of creativity in the summer of 1788; we just don't know why. But performed together as a triptych, the exuberant 39th, the tragic 40th and the majestic 41st (Jupiter) illustrate the poise of one of music's most beautiful minds. Performed by the venerable Staatskapelle Dresden orchestra under Philippe Herreweghe – who has dedicated his career to the study of eighteenth-century music – this is a concert to refresh the spirit.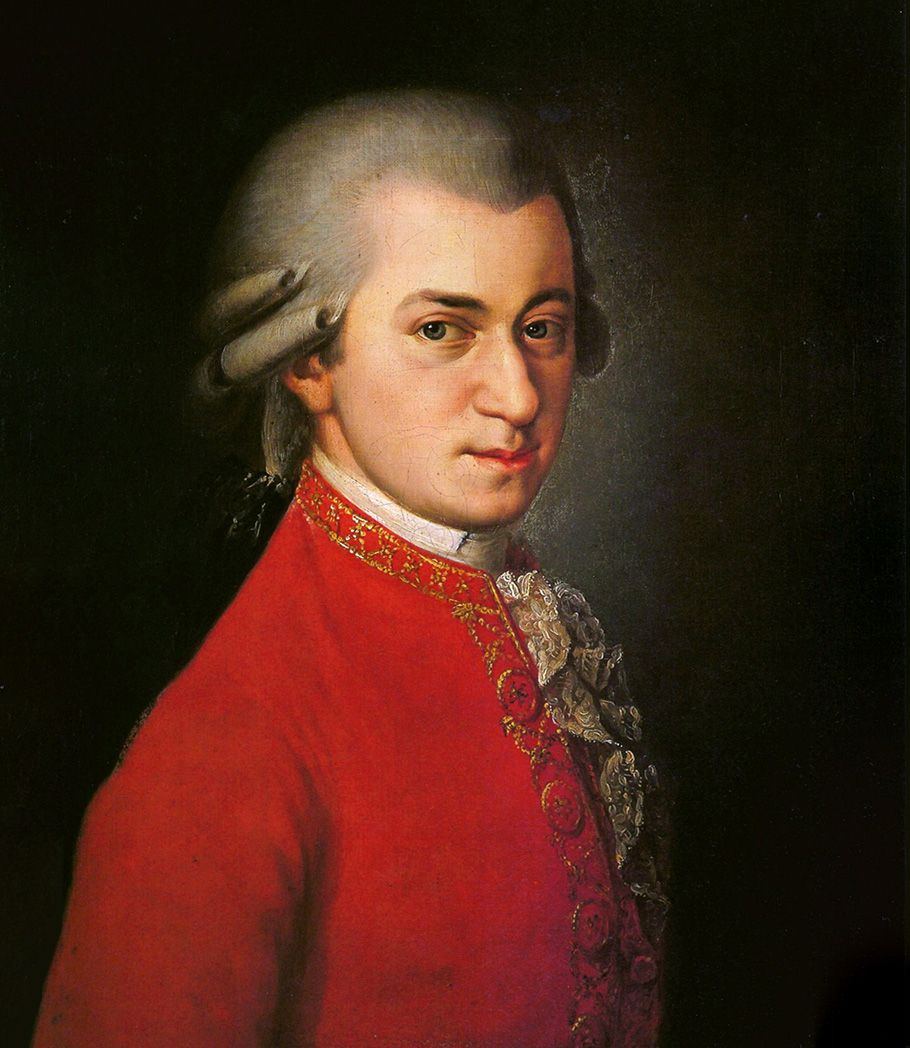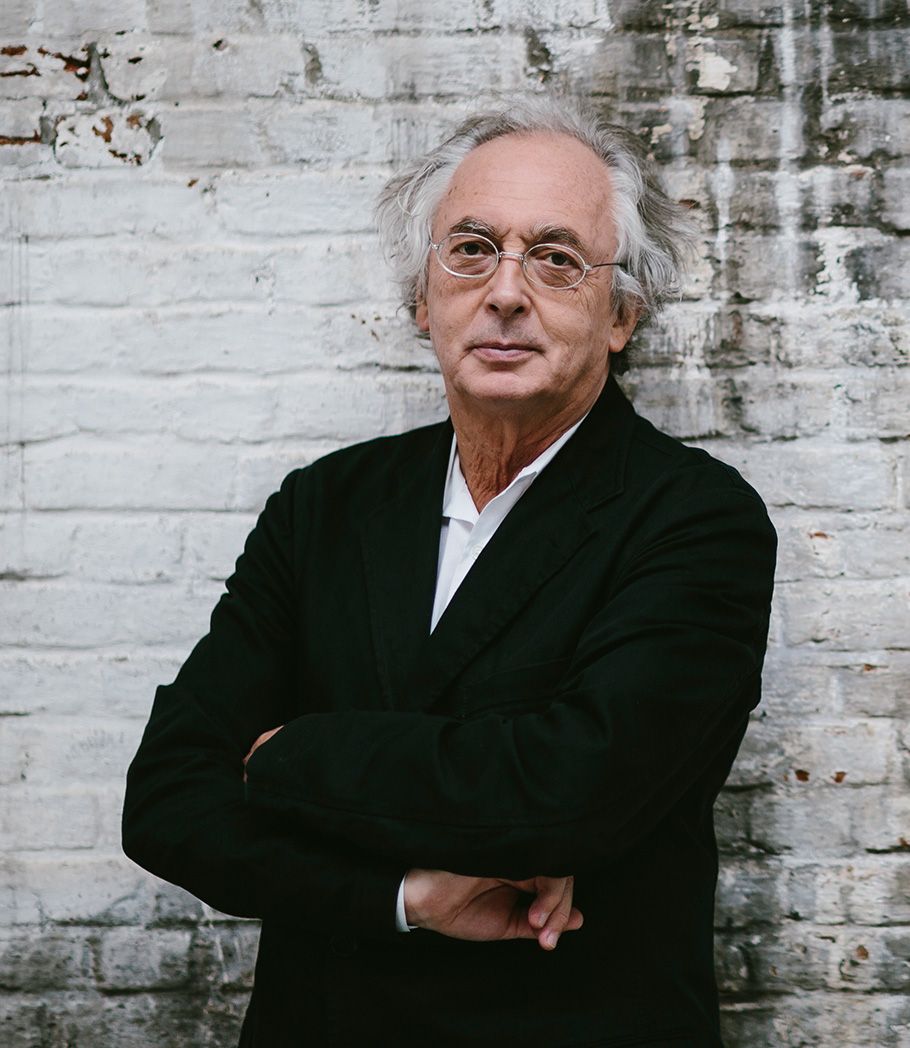 Herreweghe Philippe © Jesse Willems
"You don't have to be great to start, but you have to start to be great."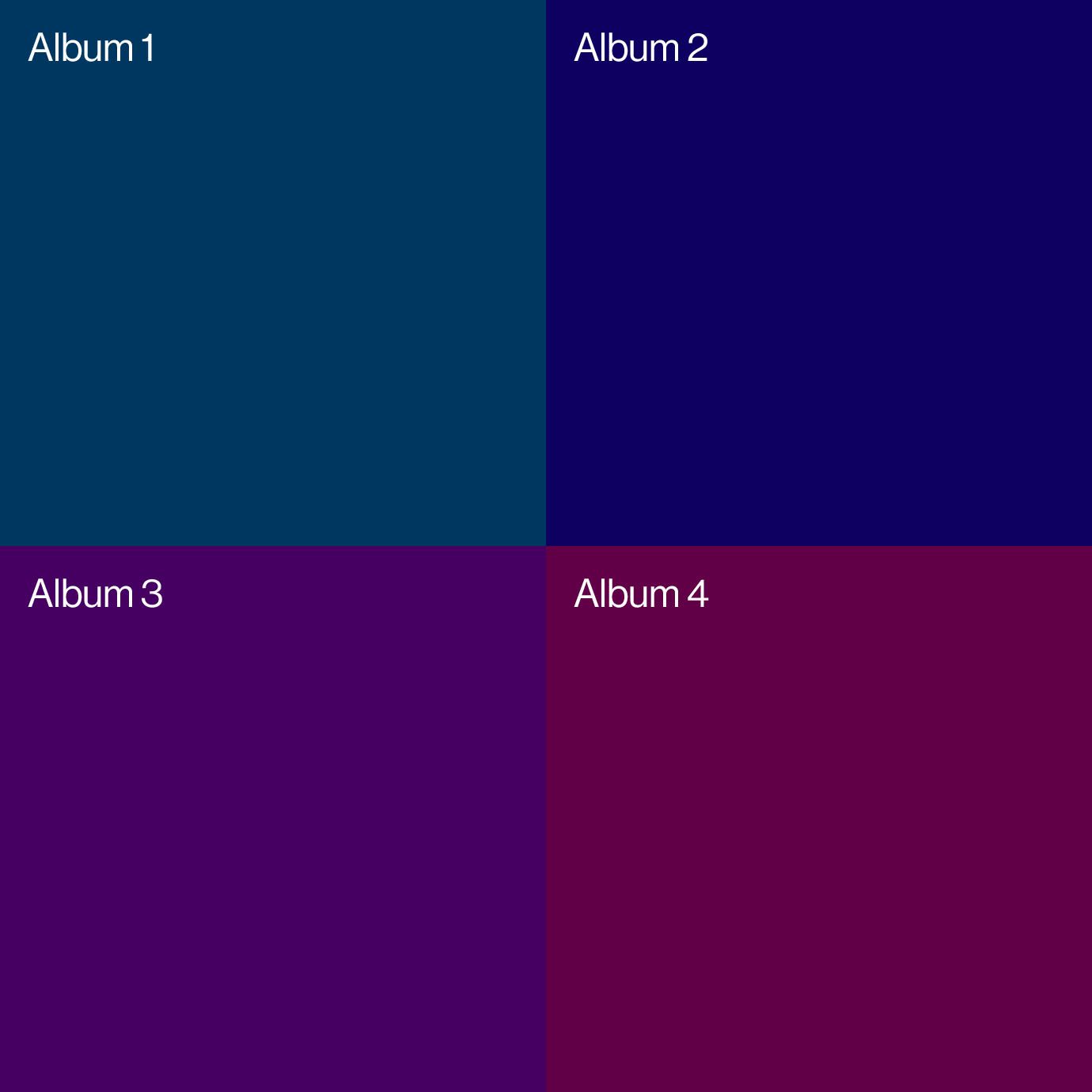 1 Song Name – Artist Name
© 2019 Bon Vivant All rights reserved.