Louvre, Paris
24 October 2019 – 24 February 2020
In 1519, Leonardo da Vinci, one of the greatest minds of the Italian renaissance, or ever, died in the Château provided for him by the French king, François I. The paintings and drawings that he kept with him there, including the Mona Lisa, joined two masterpieces already in the royal collections, birthing the outstanding corpus of works now exhibited at the Louvre. These works form the core of this magnificent exhibition, celebrating the 500th anniversary of the artist's death. But the exhibition is also a culmination of more than 10 years of conservation and study into the work of the Italian genius, delivering new understandings of his practice and technique, in addition to biographical clarifications. It promises to paint a different portrait.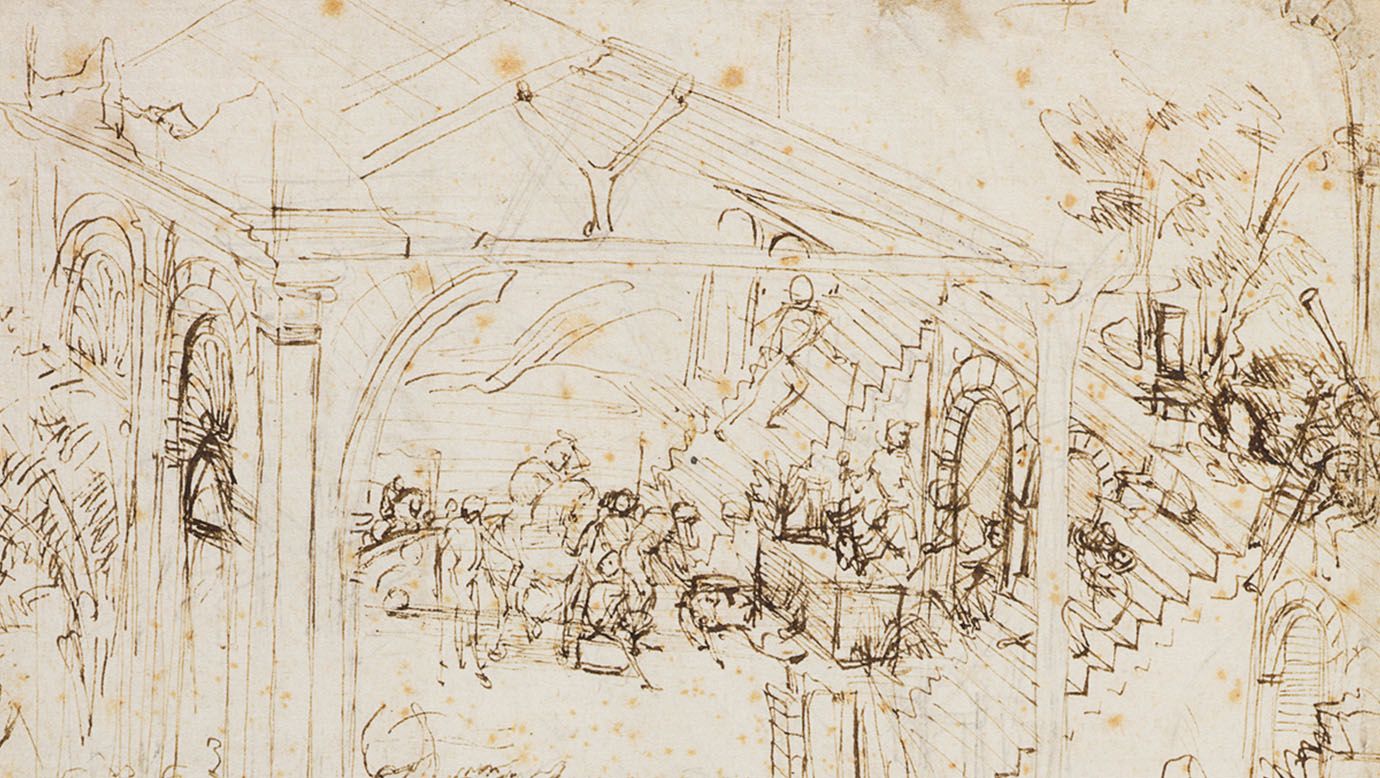 Etude pour L'Adoration des Mages by Leonardo da Vinci © Laurent Chastel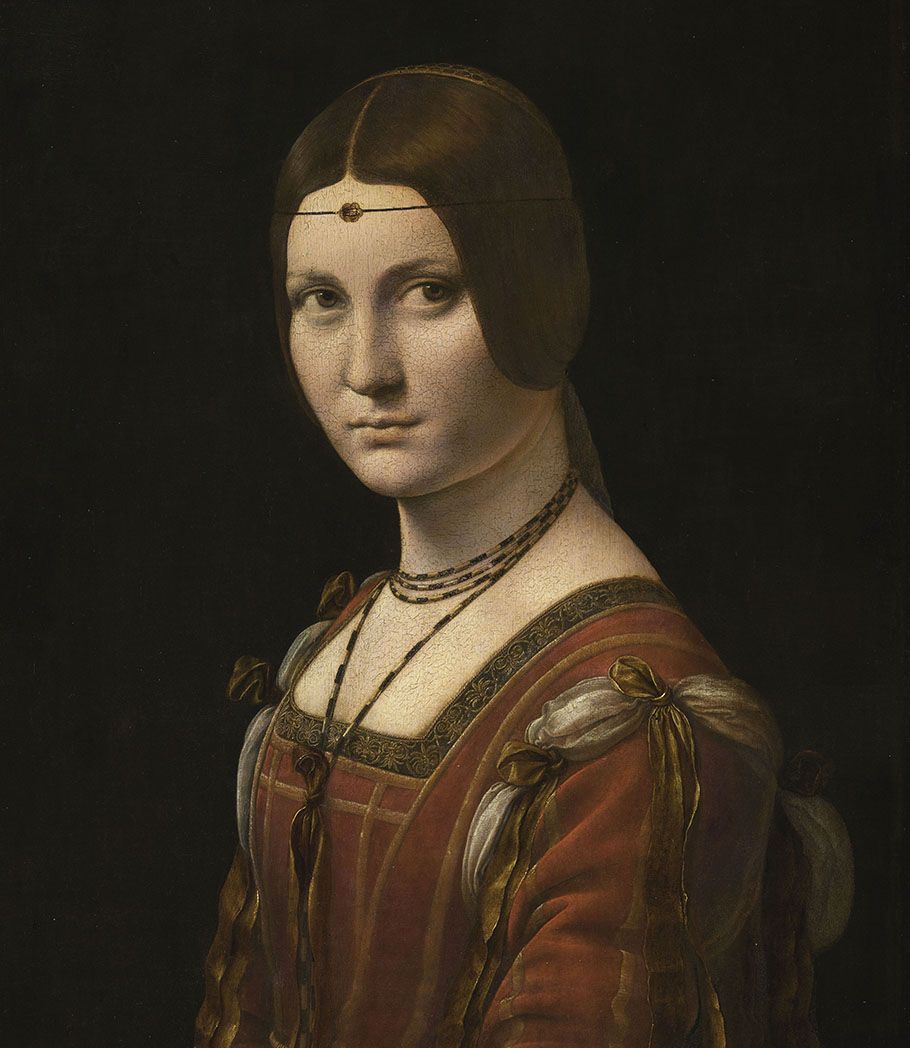 La Belle Ferronnière by Leonardo da Vinci © Michel Urtado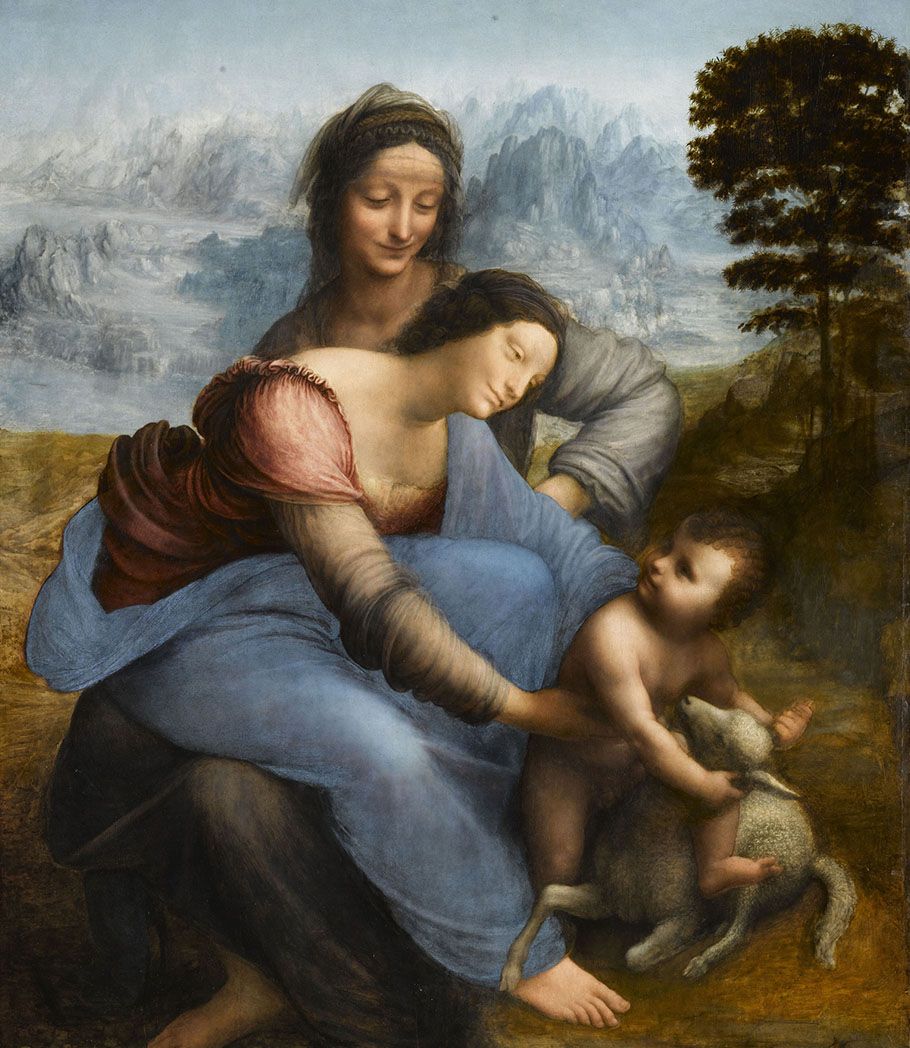 Sainte Anne by Leonardo da Vinci © René-Gabriel Ojéda
"You don't have to be great to start, but you have to start to be great."
© 2019 Bon Vivant All rights reserved.