Ashmolean Museum, Oxford
Until 12 January 2020
The explosion of Mount Vesuvius in 79 AD buried the ancient city of Pompeii, the town of Herculaneum and the surrounding countryside in a thick carpet of volcanic ash. The product of this natural catastrophe is a substantial slice of ancient roman life, preserved beneath dust and debris – buildings, frescoes, artifacts and, notably, an unparalleled record of Roman feasting habits. With a generous selection of loans from Naples, Pompeii and Paestum, this unique exhibition at the Ashmolean Museum examines not just what Pompeiians ate, but also how they ate and even whereabouts in the empire it was sourced from. Come to discover the true extent of the ancient Roman appetite.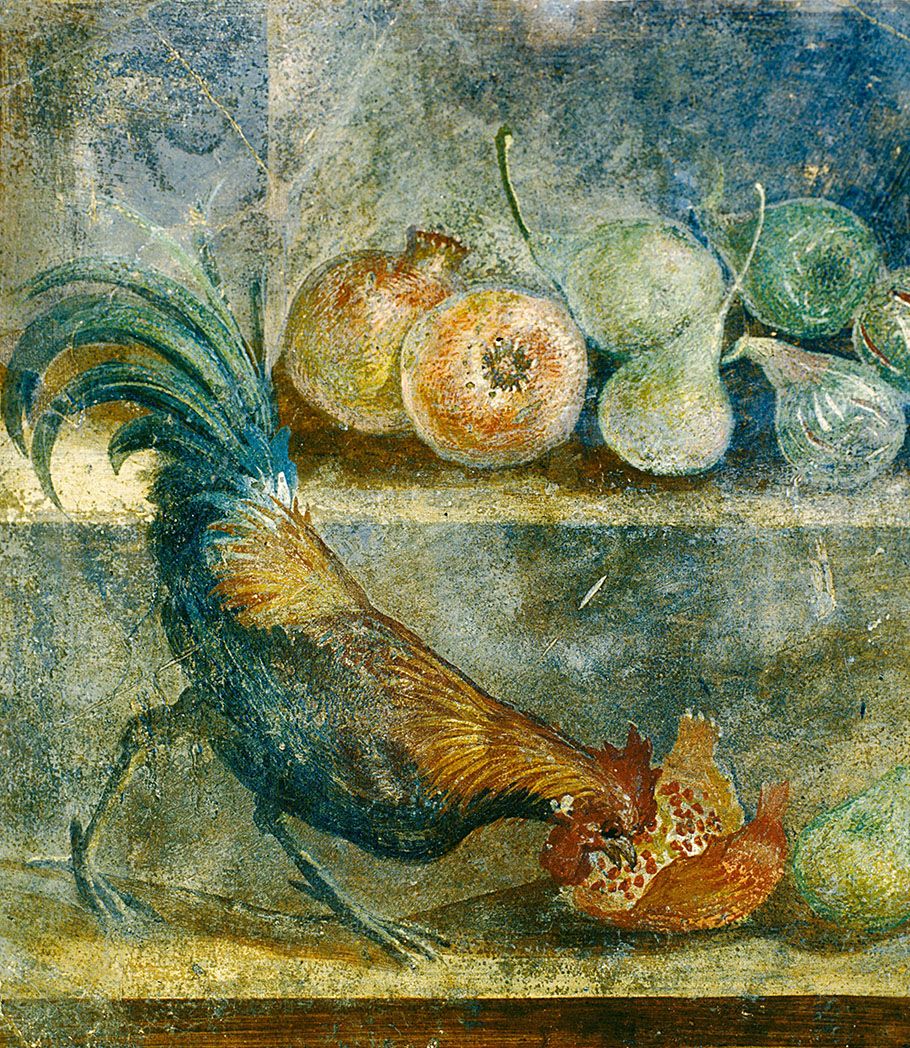 Title of image © Name Surname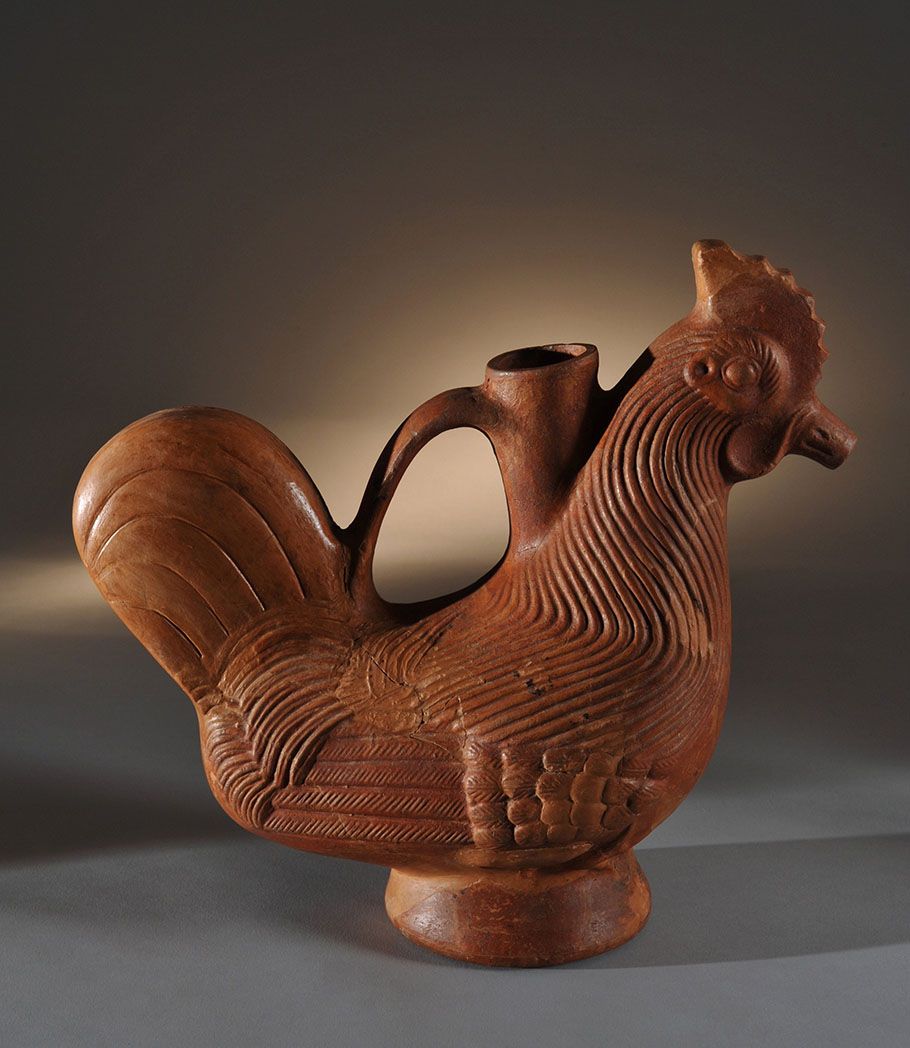 Title of image © Name Surname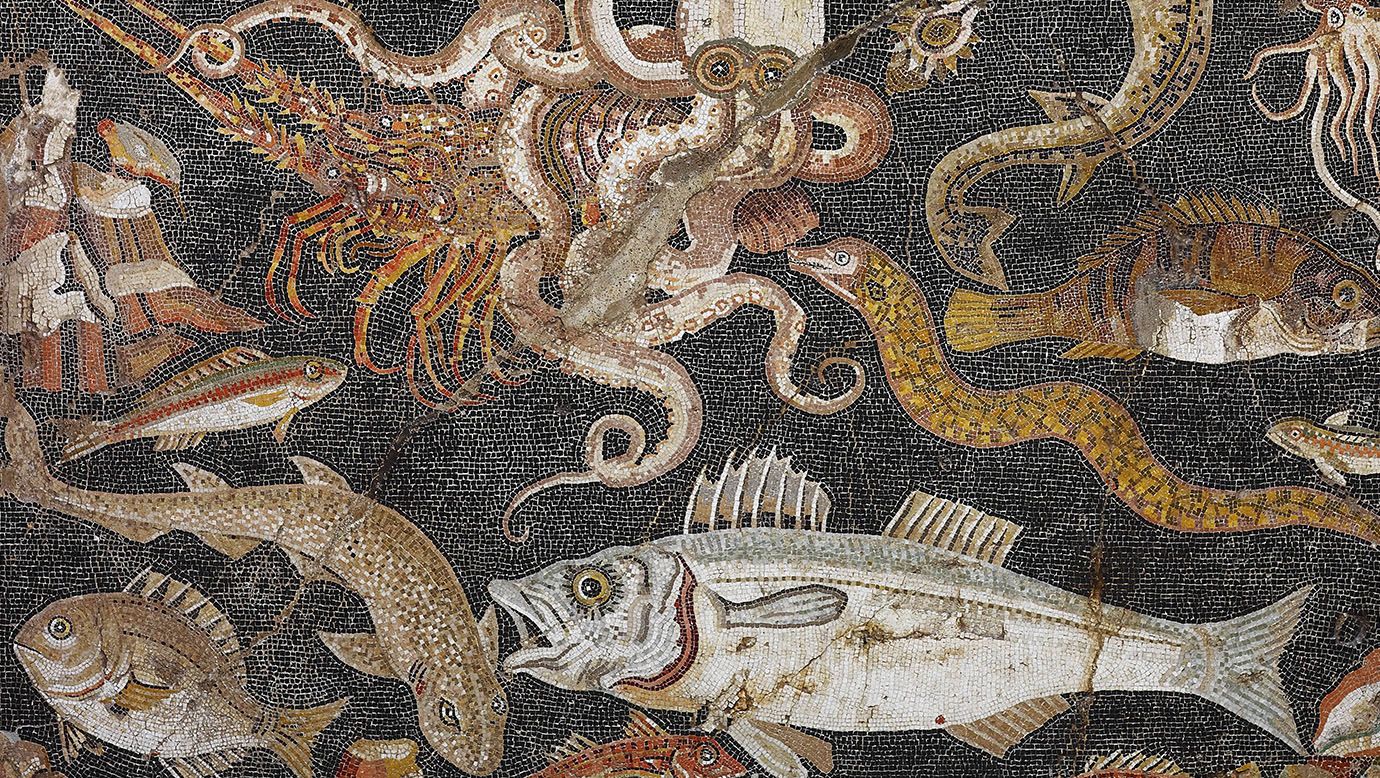 Title of image © Name Surname
"You don't have to be great to start, but you have to start to be great."
© 2019 Bon Vivant All rights reserved.