UK Tour
4 – 16 October 2019
Hootie & the Blowfish was one of the biggest rock bands of the nineties, their mega-selling five studio albums spawning 16 charted singles including the smash hits Hold My Hand and I Go Blind, which featured on the soundtrack of the television series Friends. Then just like that – they split. A decade on, having reunited to wow the US with the 44-city Group Therapy Tour, and with fresh music in the works as part of a new record deal, vocalist-guitarist Darius Rucker and co. are bringing their feel-good vibes to the UK.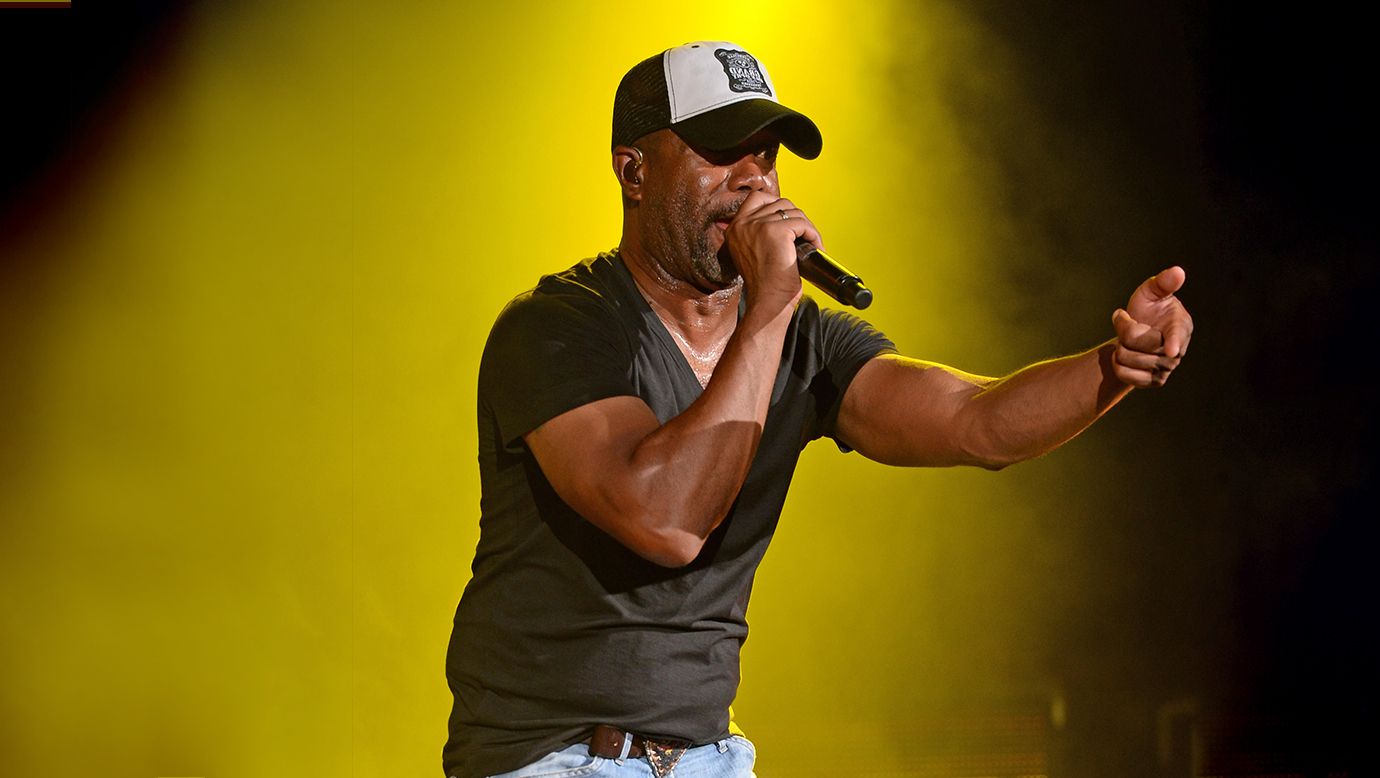 Hootie & the Blowfish © Storms Media Group
1 Song Name – Artist Name
© 2019 Bon Vivant All rights reserved.