UK Release Date: 22 November 2019
Already breaking records, the return to the land of Arendelle promises a new and exciting adventure for Anna and Elsa. Journeying alongside Kristoff, magical snowman Olaf and, of course, Sven the reindeer, the sisters venture across raging seas and scale dangerous lands to learn the truth about an ancient mystery in their kingdom. But will they succeed? Frozen II vows to be brimming with tunes guaranteed to become modern favourites, Oscar-contending animation and that extra special Disney sparkle.
Elsa confronts her fears © Disney 2018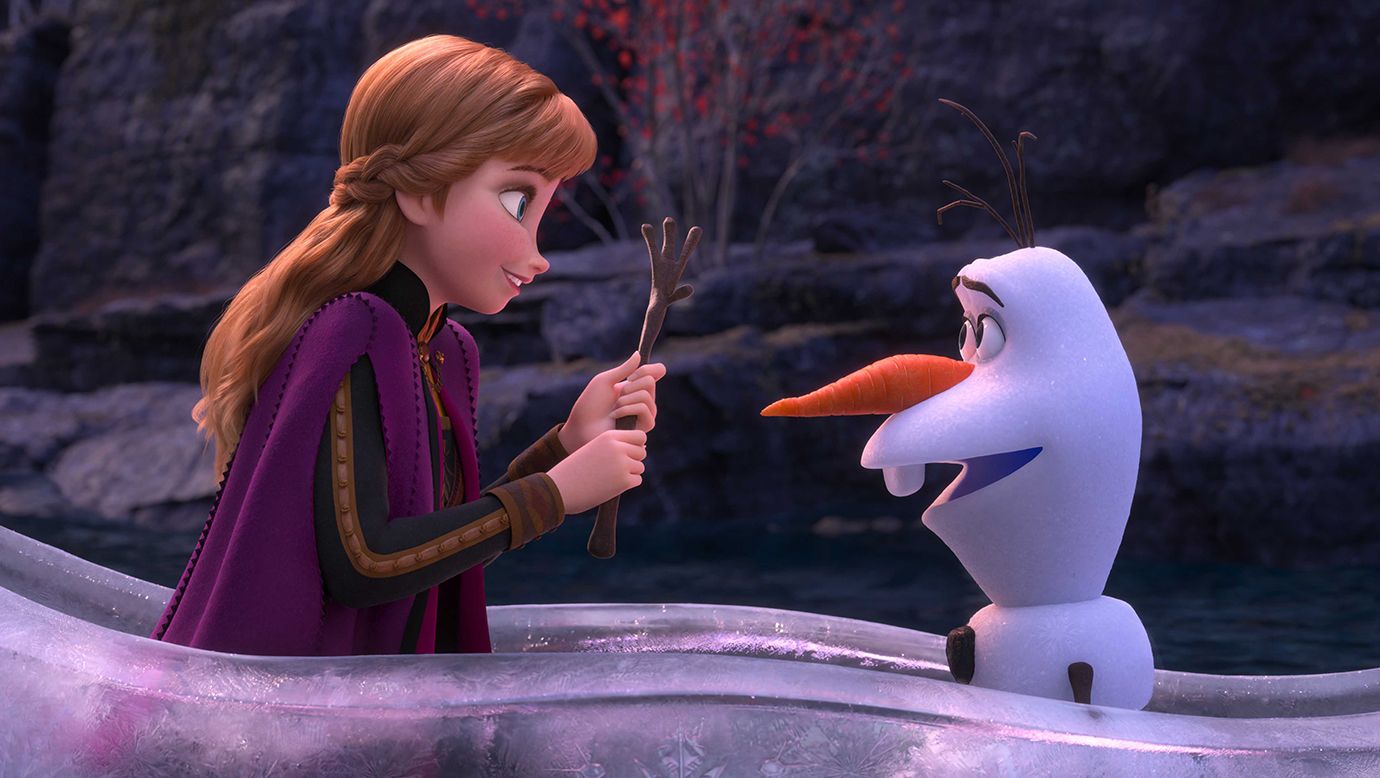 Anna and Olaf © Disney 2018
© 2019 Bon Vivant All rights reserved.