UK Tour
27 September – 22 November 2019
Sir Richard Alston has played a major role in developing contemporary dance over the past 50 years. In his company's 25th season – its last before it sadly ceases to operate in April 2020 – Alston is giving loyal audiences a final chance to see a live performance by one of the world's best dance ensembles. The Final Edition farewell tour covers nine venues across the UK and is a celebration of the company's unflagging creativity. Enjoy a diverse mix of dance and music, with new pieces alongside revivals of key works. Title of image © Name Surname Title of image © Name Surname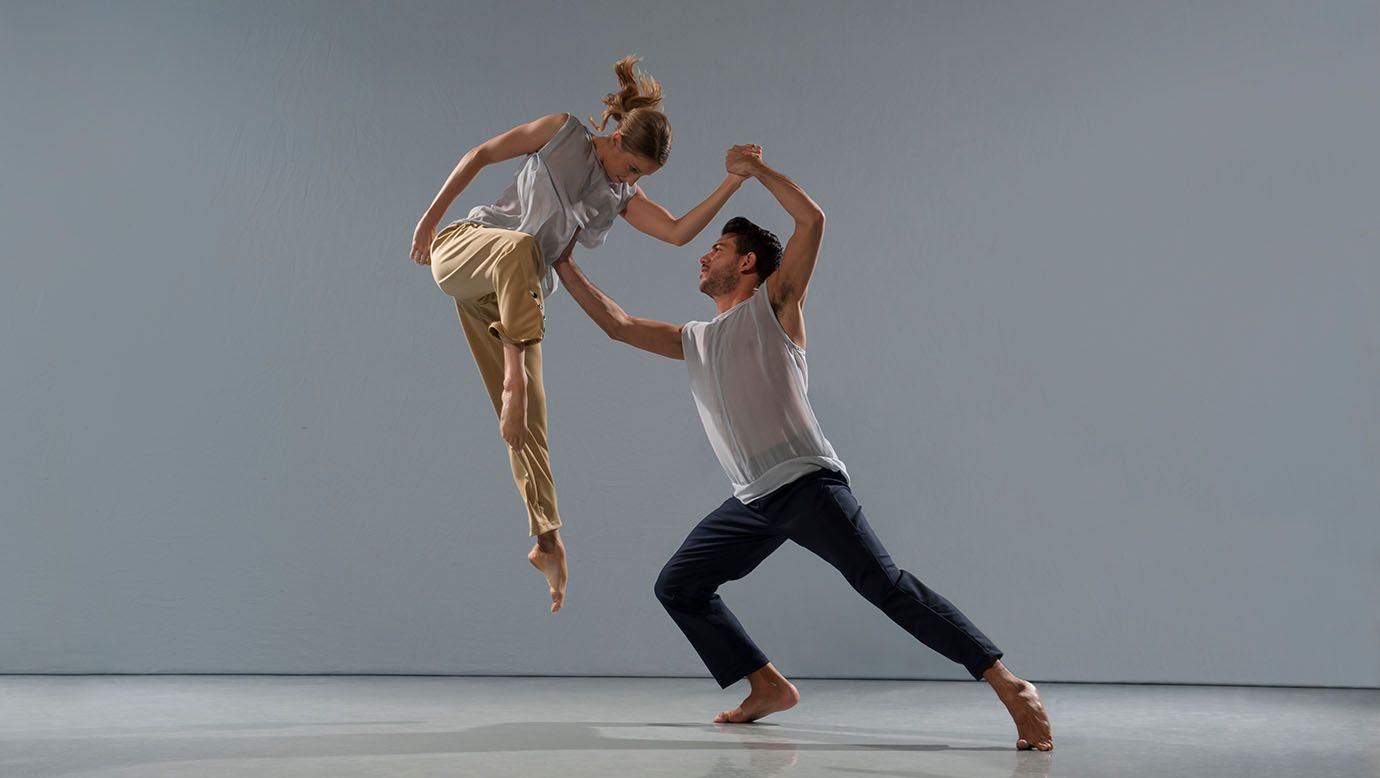 Elly Braund & Nichola Shikkis © Chris Nash
"Alston's dance is full of class and craft; his dancers measured and composed."
© 2019 Bon Vivant All rights reserved.