Various locations, London
15 – 24 November 2019
Lovers of all things jazz are spoiled for choice every November when the London Jazz Festival takes over the capital. The 10-day celebration sees large venues, from the Barbican and the Royal Festival Hall, to smaller clubs, such as Vortex and the iconic Ronnie Scott's, sparkling with talent. This year's headliners include Norwegian saxophone guru Jan Garbarek and Grammy-winning Brazilian pianist Eliane Elias. Alternative-Country heroes Calexico, beat scientist Makaya McCraven and a live soundtrack to the 1925 Soviet classic Battleship Potemkin lend their strength, keeping the hip factor high.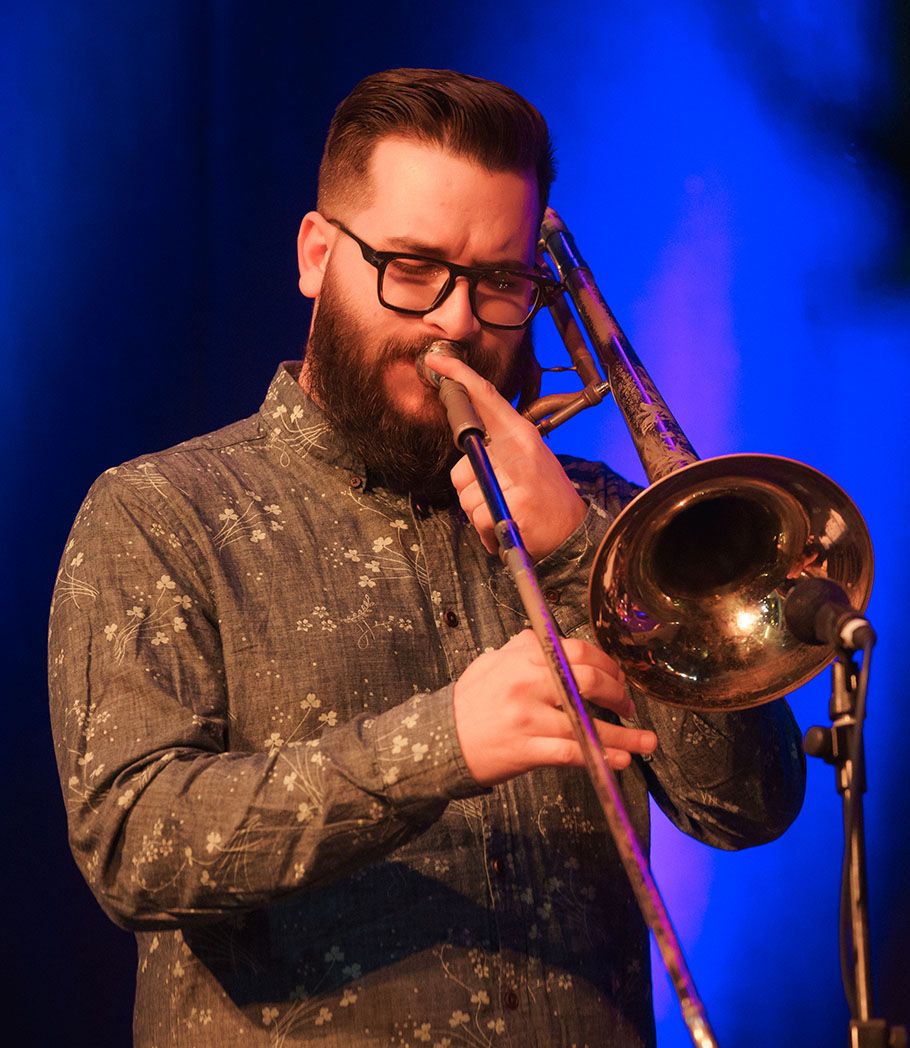 Clock's Pointer Dance © Emile Holba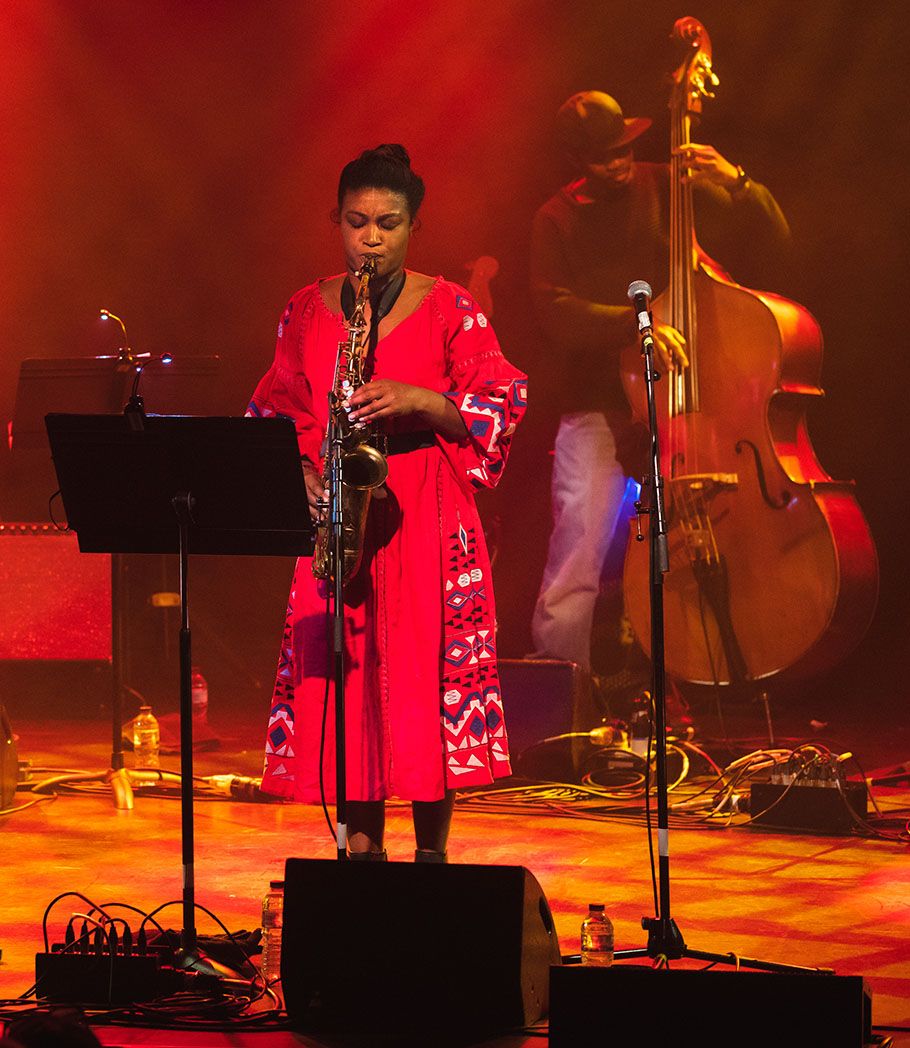 Camilla George Purcell Room © Emile Holba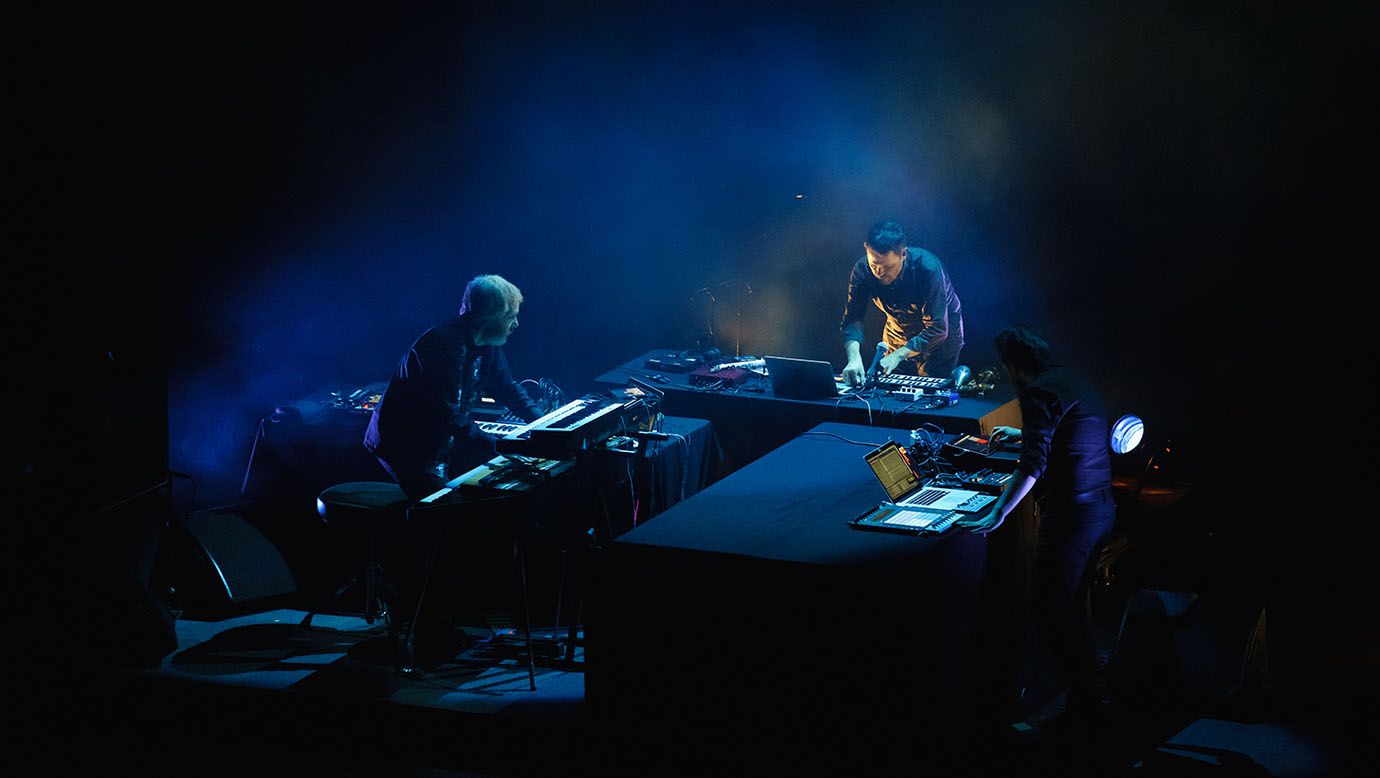 Supersilent © Emile Holba
"You don't have to be great to start, but you have to start to be great."
EFG London Jazz Festival 2019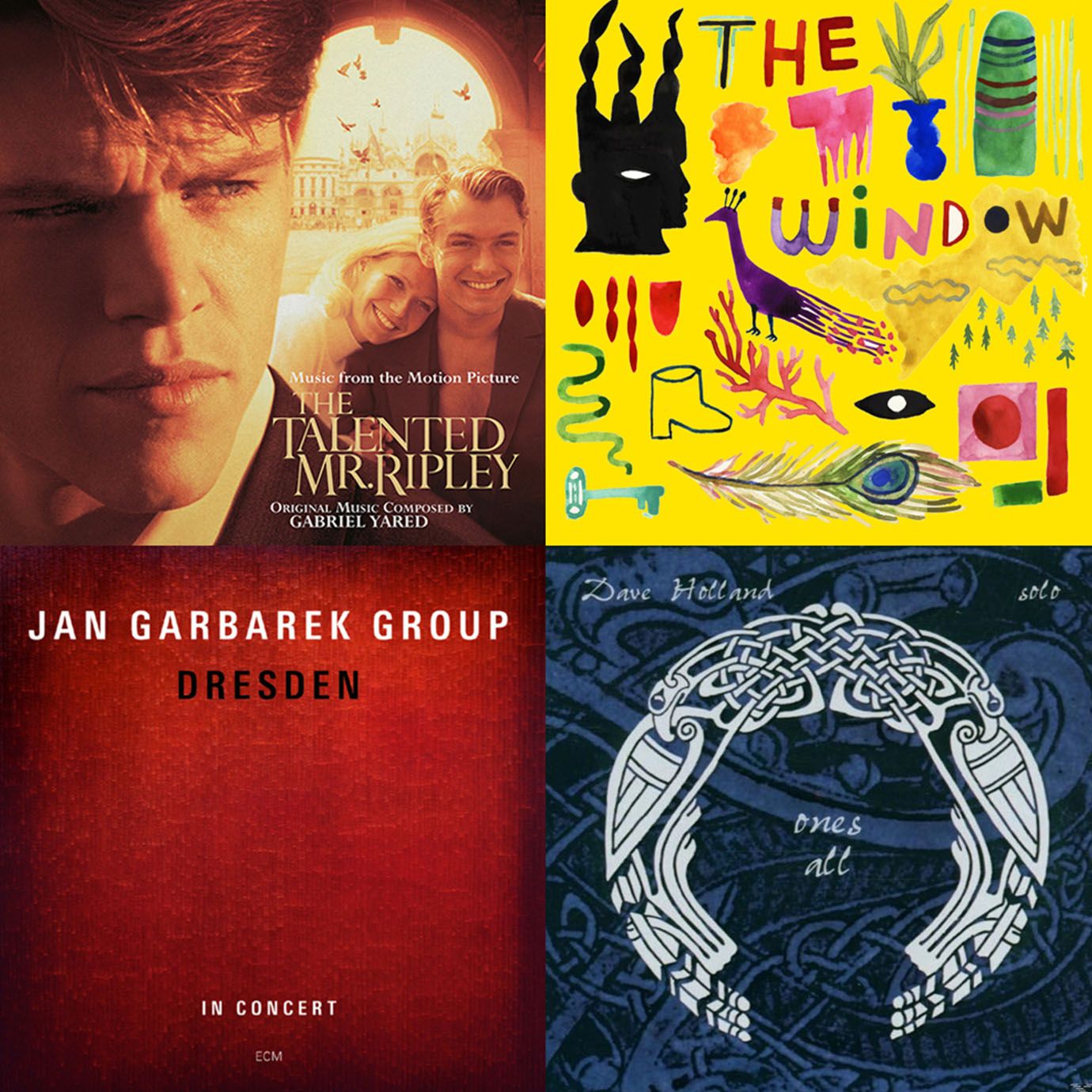 1. Four (Instrumental) – Various artists
2. Visions – Cécile McLorin Salvant, The Window
3. Paper Nut (Live) – Jan Garbarek Group, Dresden
4. Homecoming – Dave Holland, Ones All
5. Tabla Taal – Char Taal Ki Sawari, Zakir Hussain, Rough Guide To Zakir Hussain
6. Kalypso – Chris Potter, The Sirens
7. Flipped OUT – Various artists
8. Swedish Song – Various artists
9. Ever Since the One I Love's Been Gone – Cécile McLorin Salvant, The Window
10. The Royal Outro – Various artists
© 2019 Bon Vivant All rights reserved.