UK Release Date: 31 October 2019
Red rum returns. With its corridors of blood and its long, winding roads, The Shining was responsible for some of the most iconic imagery in cinematic history. Director Mike Flanagan (Haunting of Hill House, Hush) has recreated the original abandoned hotel for Stephen King's sequel, which finds the child psychic Danny Torrance all grown up. Played by Ewan McGregor, he's still traumatised by the visions of his childhood, so when he encounters a teenage girl with extrasensory abilities of her own, it takes his all to join forces and defeat the darkness that's plagued the majority of his life.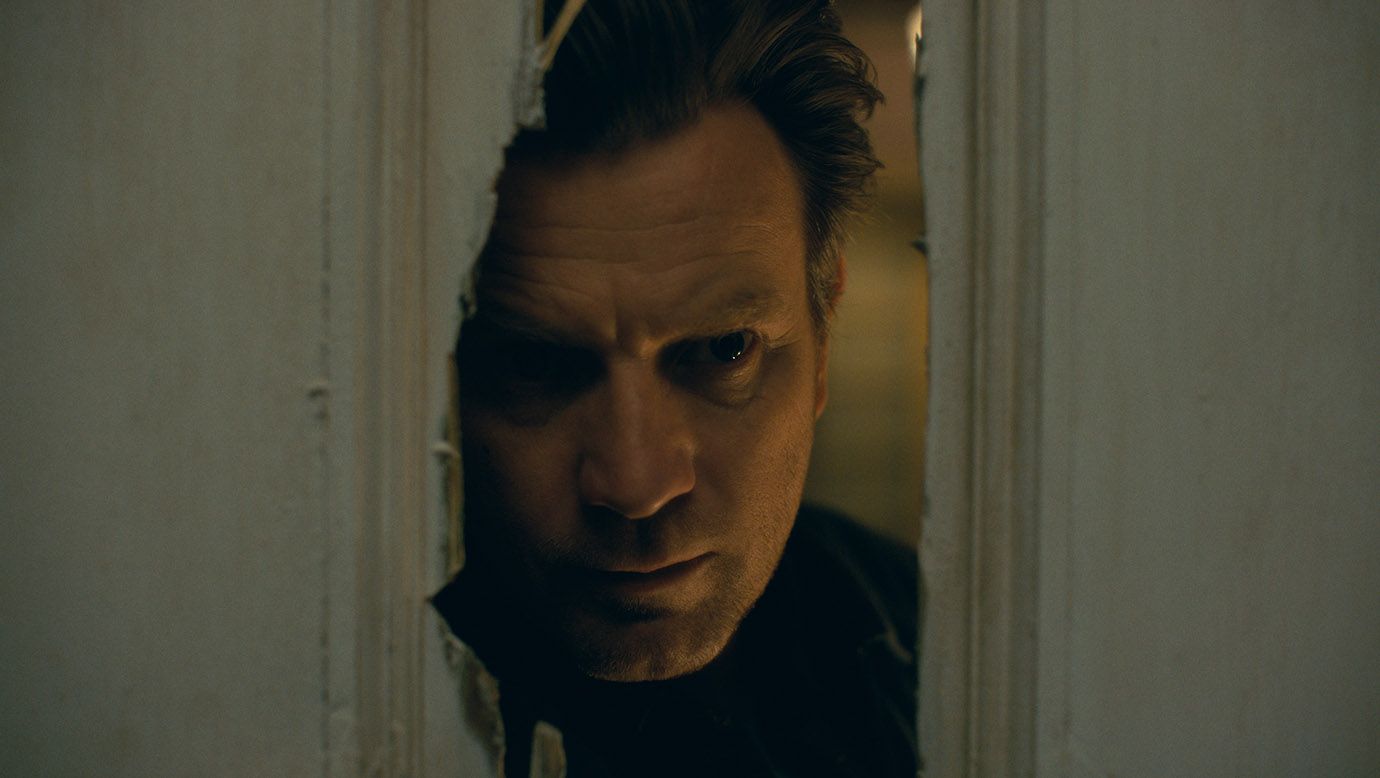 Doctor Sleep © Warner Bros. Studios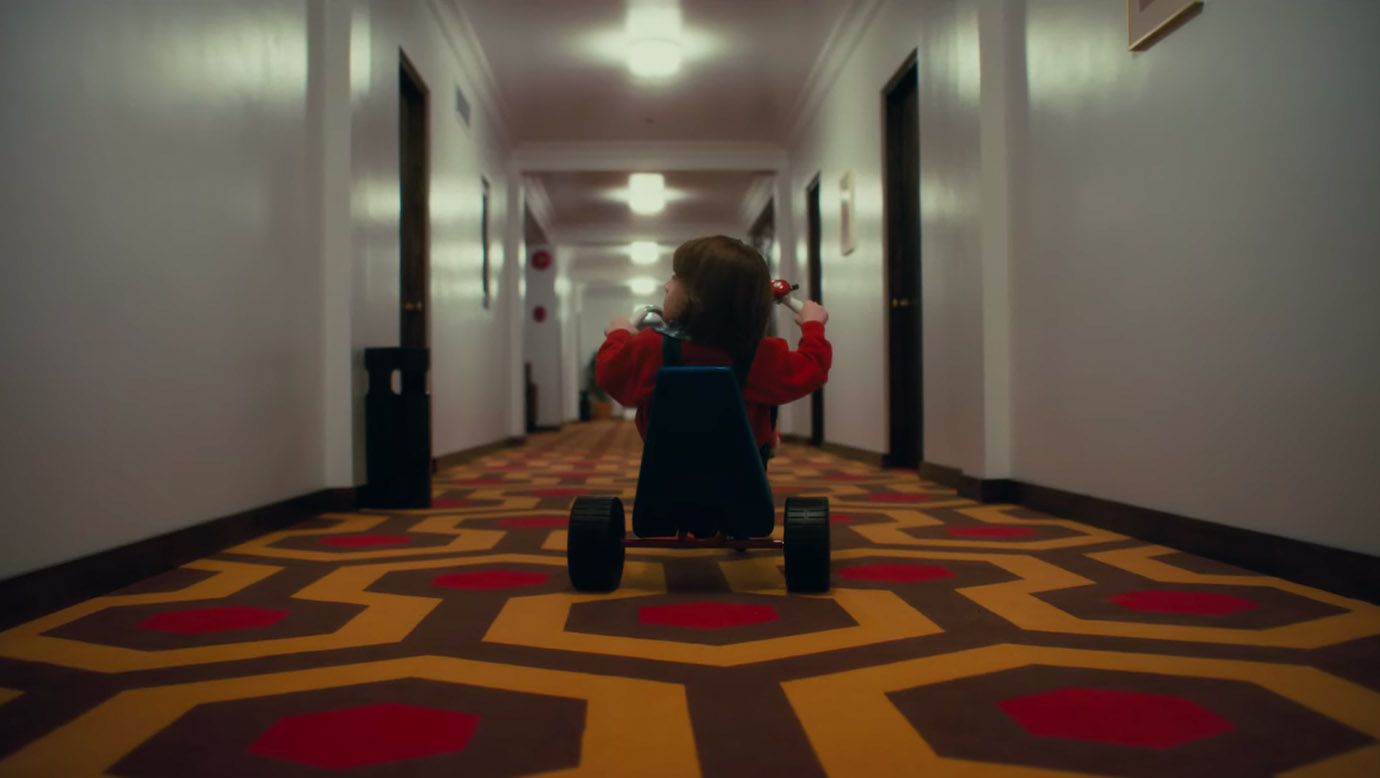 Doctor Sleep © Warner Bros. Studios
© 2019 Bon Vivant All rights reserved.