Xcaret Park, Mexico
30 October – 2 November 2019
Celebrate the Day of the Dead in the stunning Riviera Maya this half term. Xcaret is a must-see destination in its own right, showcasing the splendour of Mexico's biodiversity and culture, with underground rivers and temples to explore. Each year, however, they celebrate the aromas, colours and traditions of the Day of the Dead like nowhere else on earth, so much so that the celebrations have been declared Intangible Cultural Heritage of Humanity by UNESCO. Perfect for your little monsters however old; experience delicacies, exhibitions, theatre, processions and celebrate with the spirits.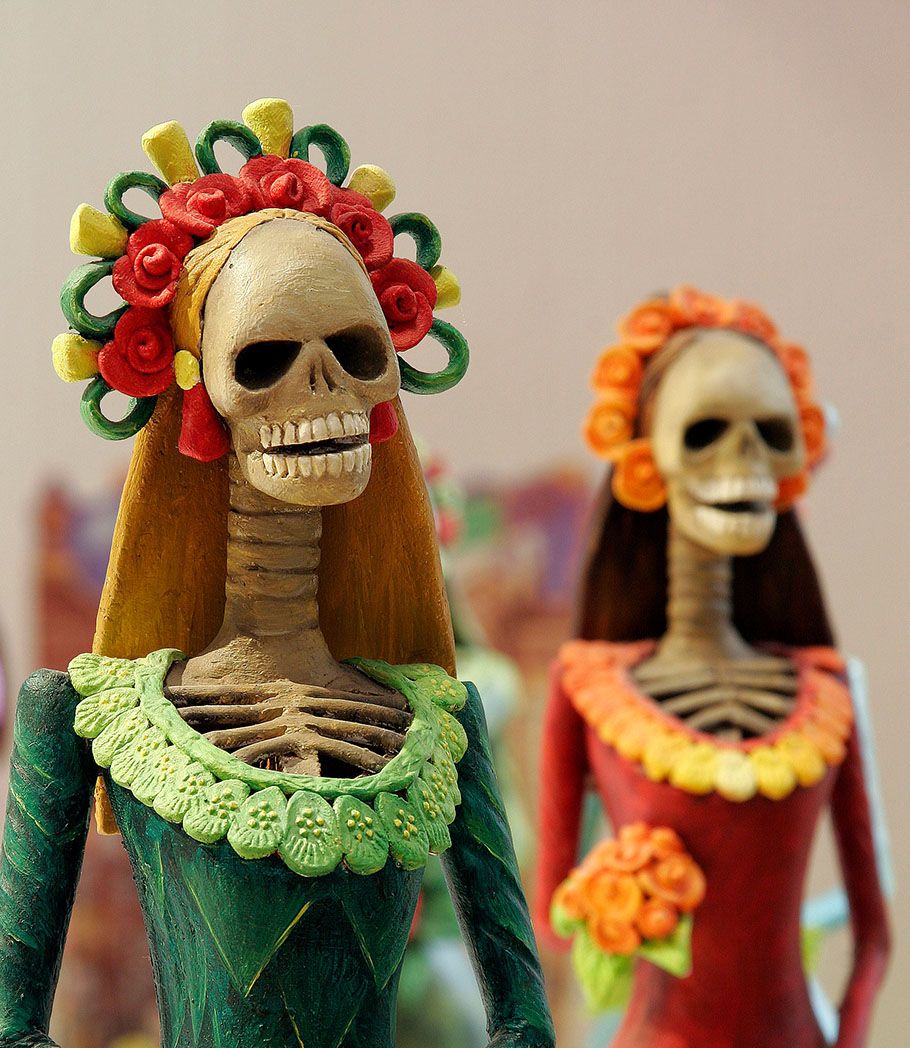 La Catrina © Tomas Castelazo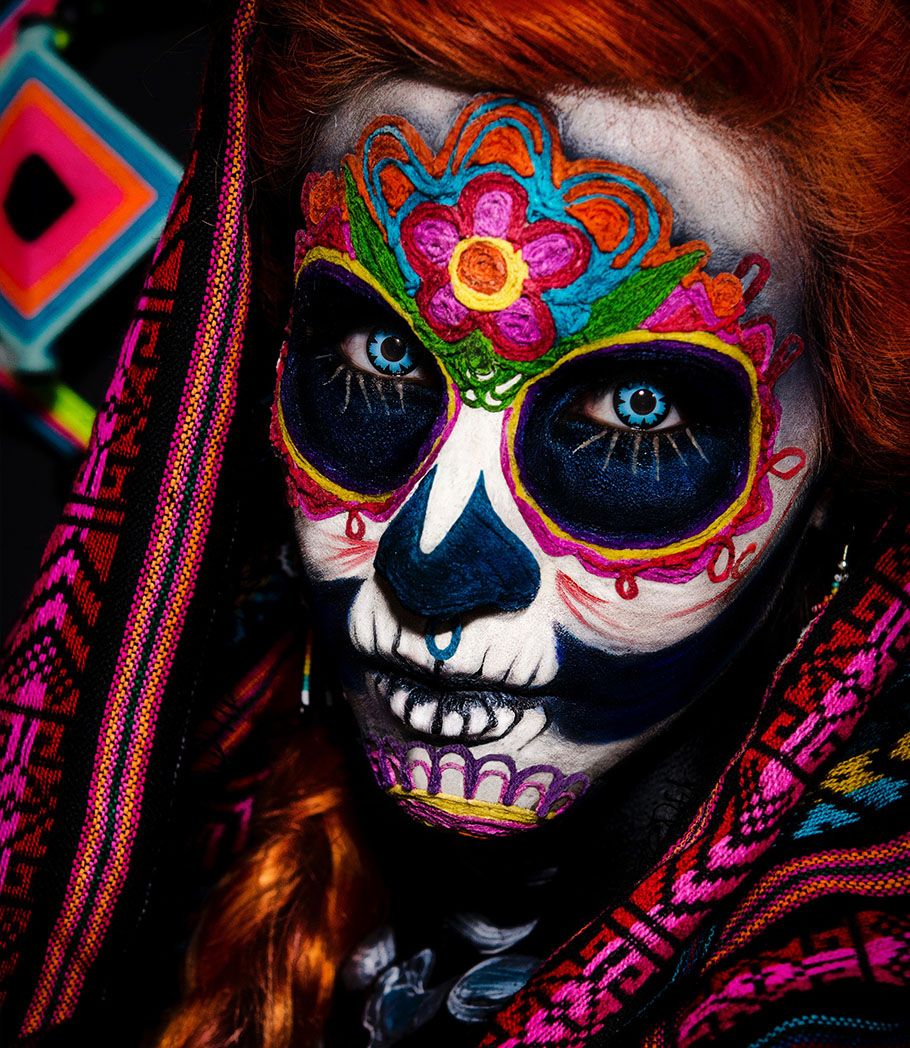 Paseo de la Catrina in Guadalajara © Fer Gomez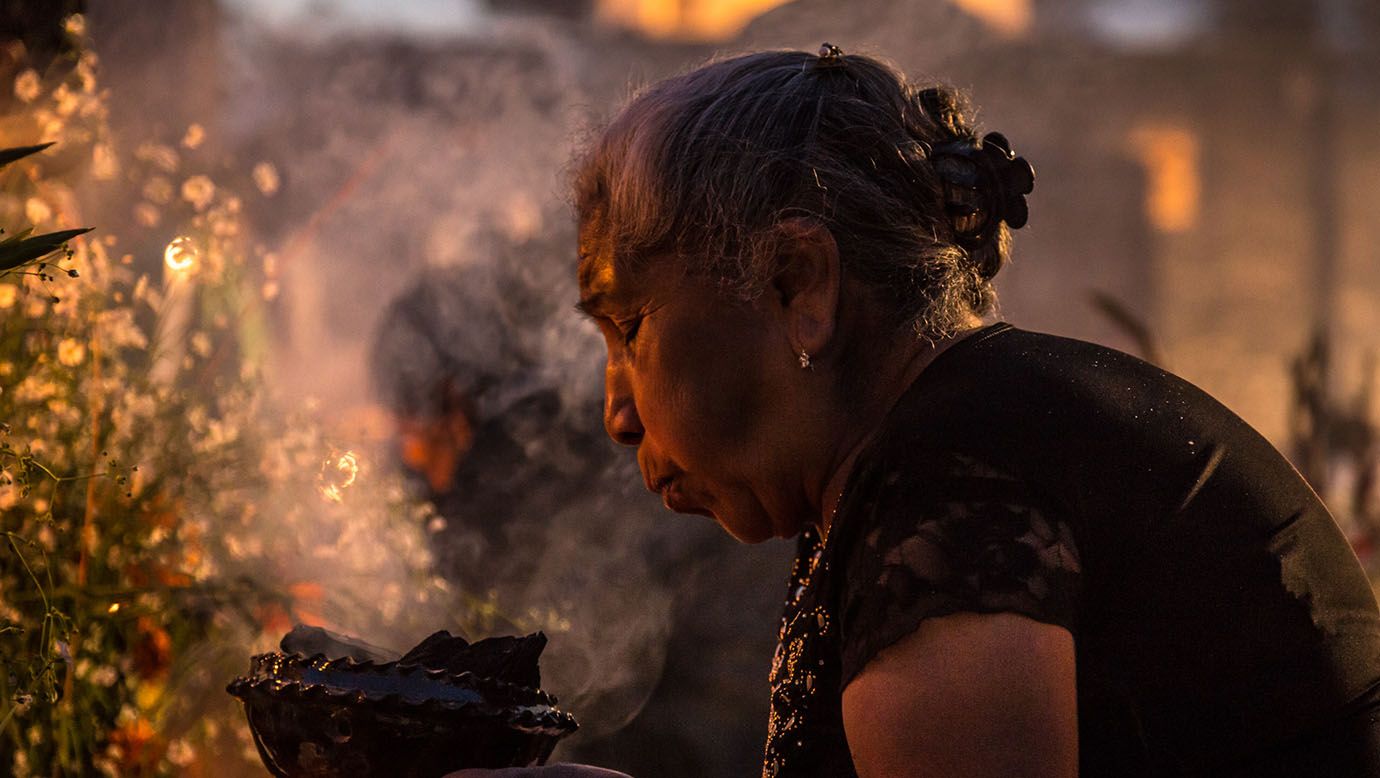 Woman lighting copal incense at the cemetery during the "Alumbrada" vigil © Jordi Cueto-Felgueroso Arocha
© 2019 Bon Vivant All rights reserved.