Noel Coward Theatre, London
29 October 2019 – 4 April 2020
Still booming on Broadway, this six-time Tony Award-winning musical is finally coming to the West End. A high school story for our age of anxiety, Dear Evan Hansen watches a nervy high school senior go viral with an impassioned tribute teeming with untruths. Of course, it is only a matter of time until he's outed. The show's real star is its score. Songwriting duo Benj Pasek and Justin Paul won an Oscar for La La Land's theme City of Stars but Dear Evan Hansen is their calling card – not least, the recurring refrain Waving Through a Window that marries melancholy with an itchy pulse.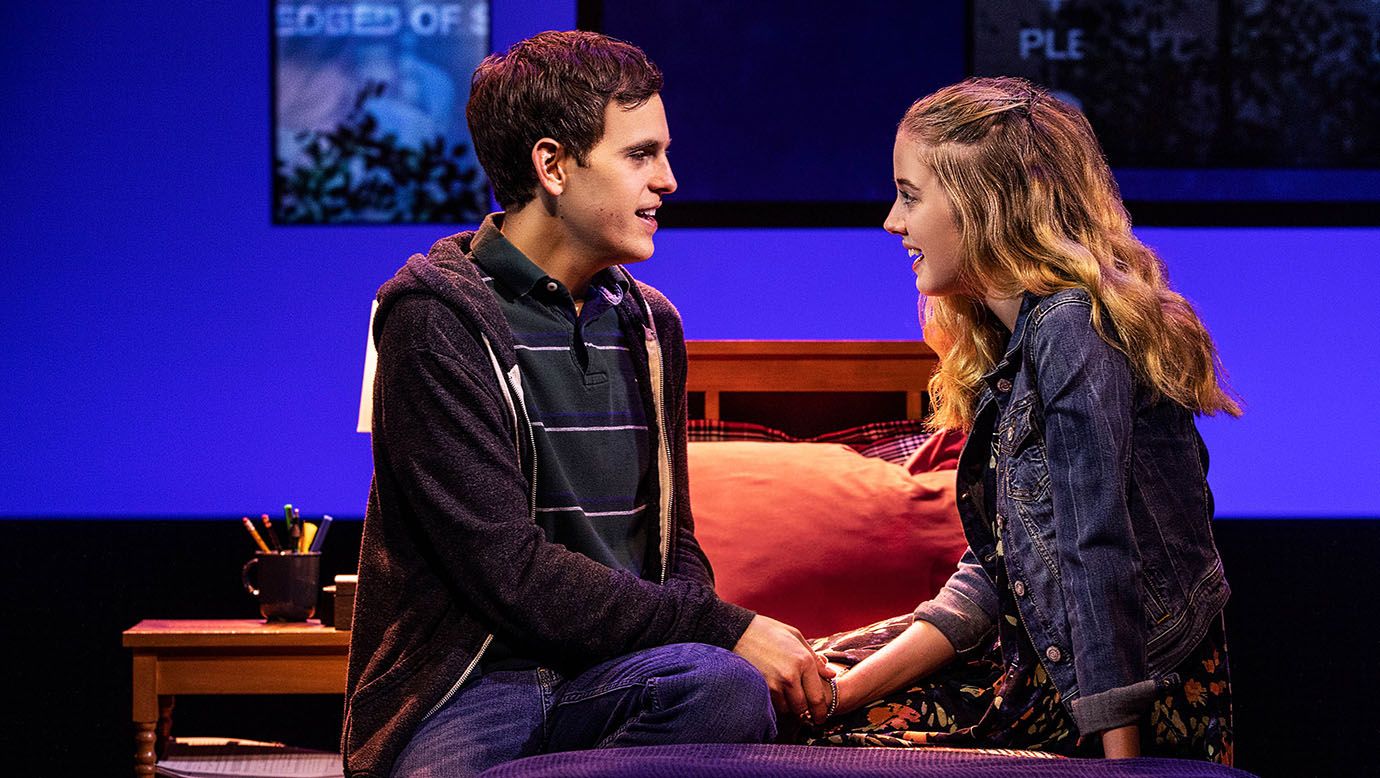 Taylor Trensch and Mallory Bechtel © Matthew Murphy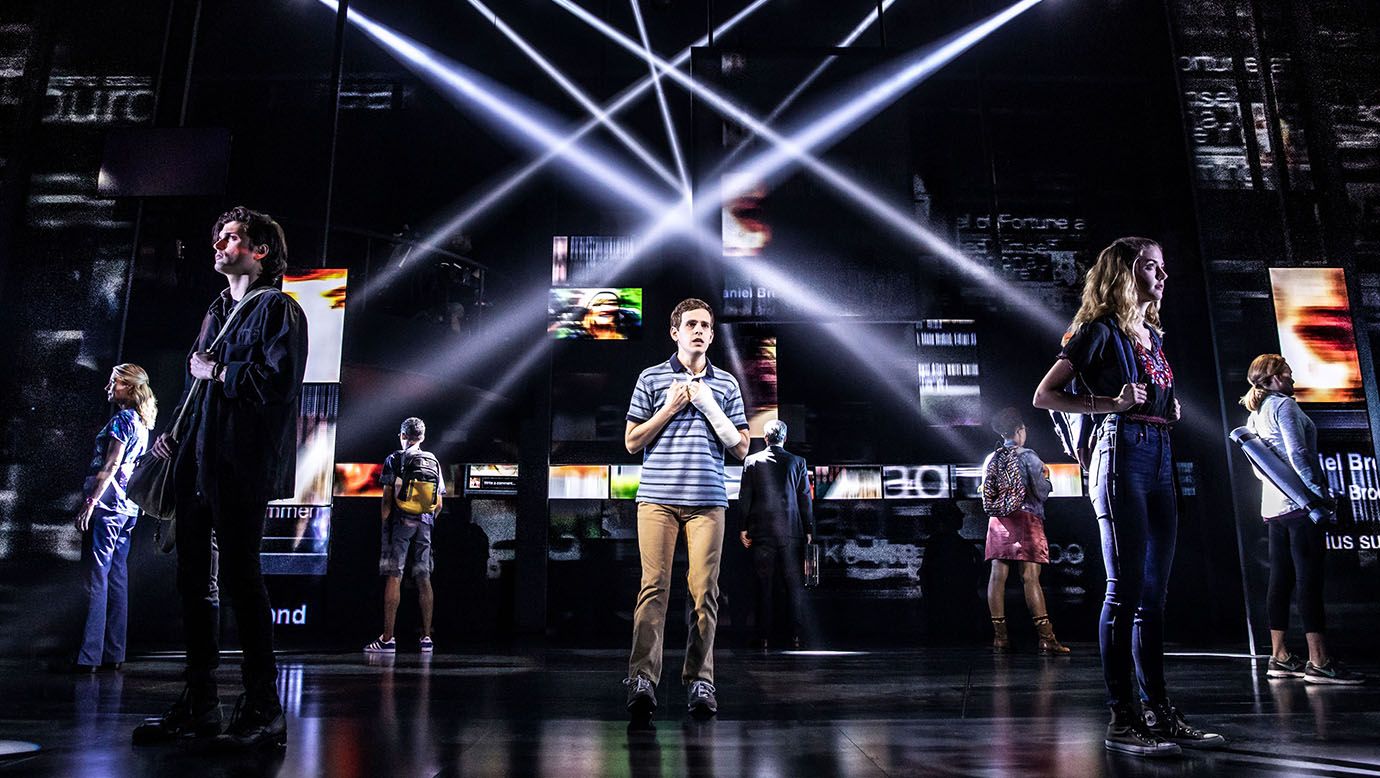 Broadway cast of Dear Evan Hansen © Matthew Murphy
"One of the most remarkable shows in musical theatre history."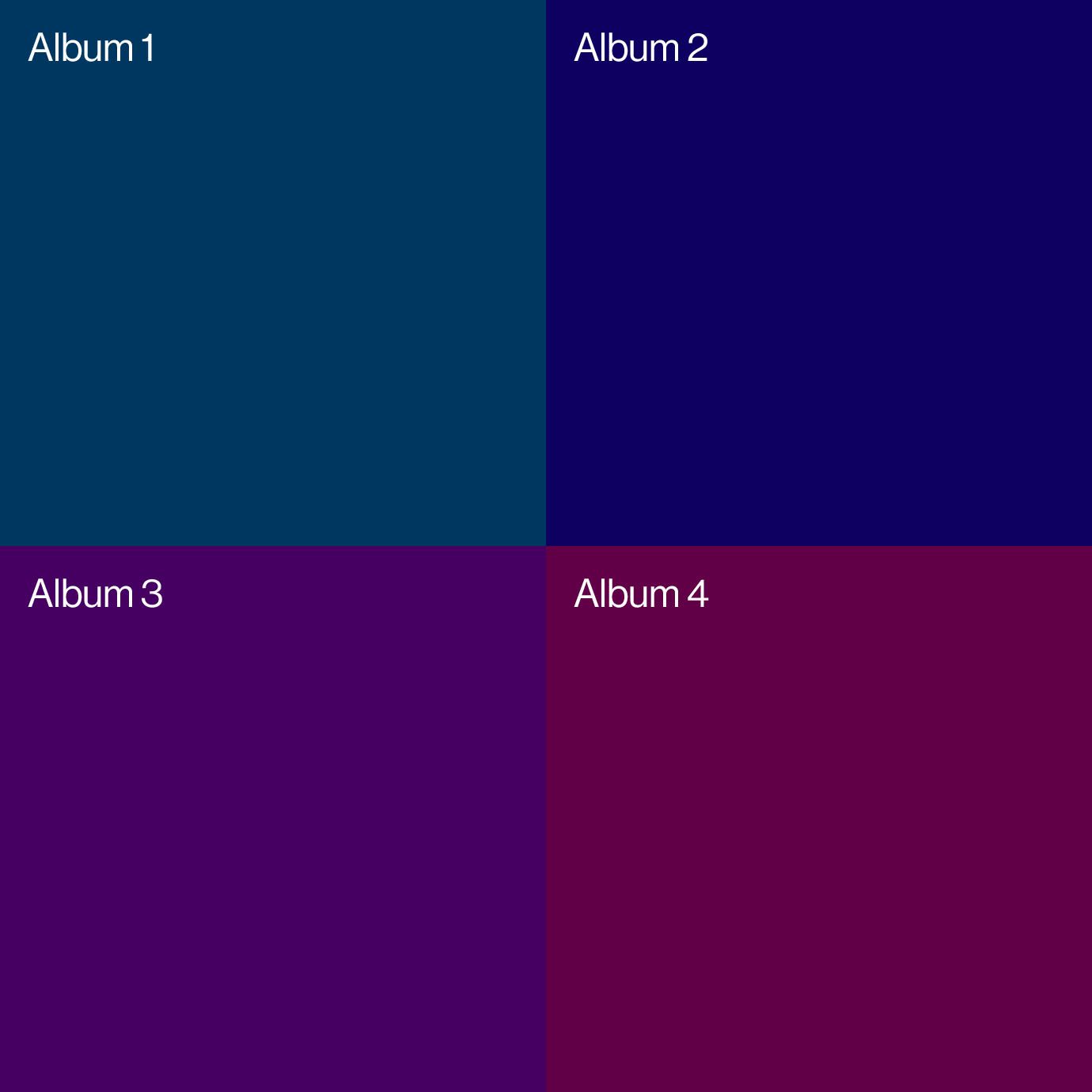 1 Song Name – Artist Name
© 2019 Bon Vivant All rights reserved.