Sadler's Wells, London
23 – 26 November 2019
If you have never experienced a live Indian classical dance performance, Darbar Festival promises to be the perfect place to discover an inspiring world of melody, rhythm and movement. Established 14 years ago, this annual music and dance extravaganza showcases long-standing legends and up-and-coming artists of the Indian classical dance styles Bharatanatyam, Kathak and Odissi. This year's programme at Sadler's Wells – featuring performances by Mavin Khoo, Madhavi Mudgal, Swapnasundari and Nahid Siddiqui – has been specially curated by dancer and choreographer Akram Khan MBE.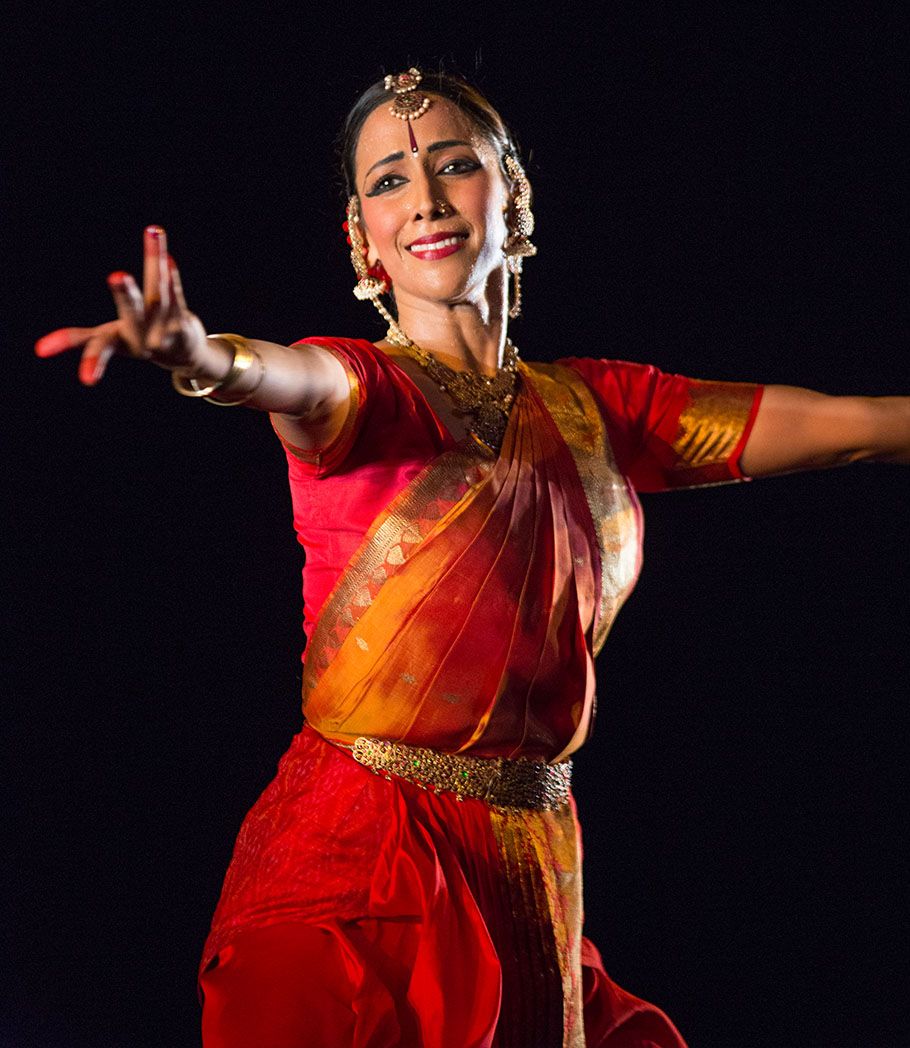 Mythili Prakash © Courtesy of Darbar Festival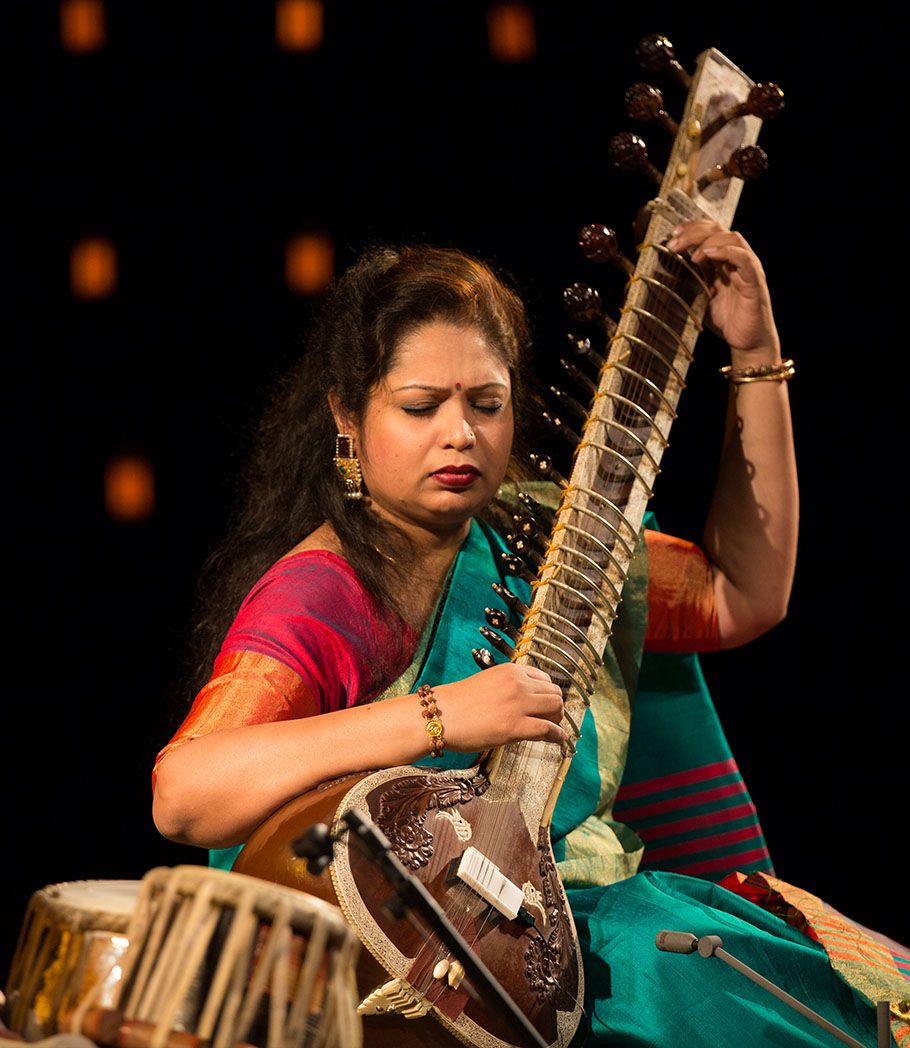 Sahana Banerjee © Courtesy of Darbar Festival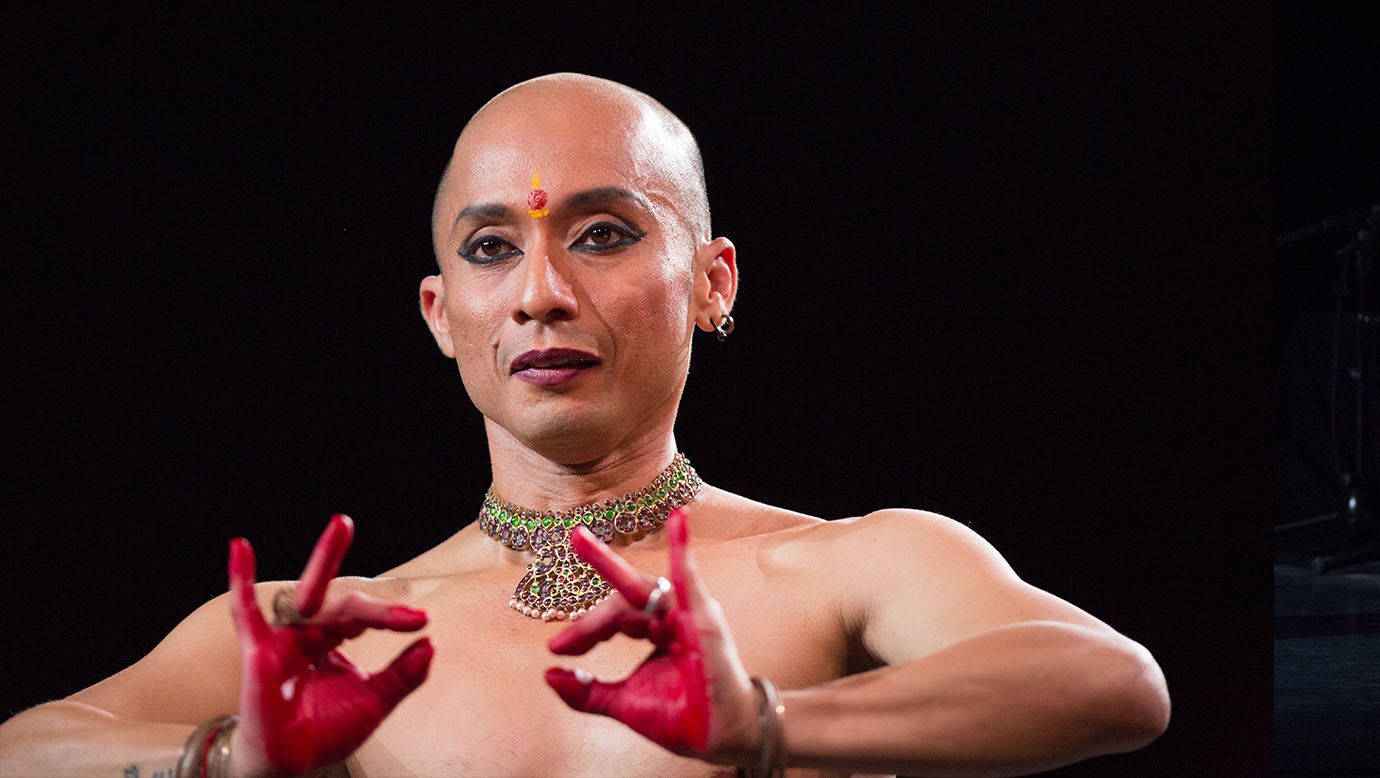 Mavin Khoo © Courtesy of Darbar Festival
© 2019 Bon Vivant All rights reserved.