2132 E. 7th Place, Los Angeles, California, USA
Riding high on the success of NYC's Cosme, celebrated Chef Enrique Olvera is bringing his encyclopaedic knowledge of Mexico's culinary heritage to LA's buzzing Arts District. Californian-Mexican restaurant Damian is a joint venture with Cosme-alumna and World's Best Female Chef, Daniela Soto-Innes. Those fortunate enough to have experienced Cosme's uni tostadas with bone marrow or lamb barbacoa tacos might have some inkling of what's to come before the year's out, although Olvera has signalled a desire to work Japanese and Korean riffs into Damian's culinary mix.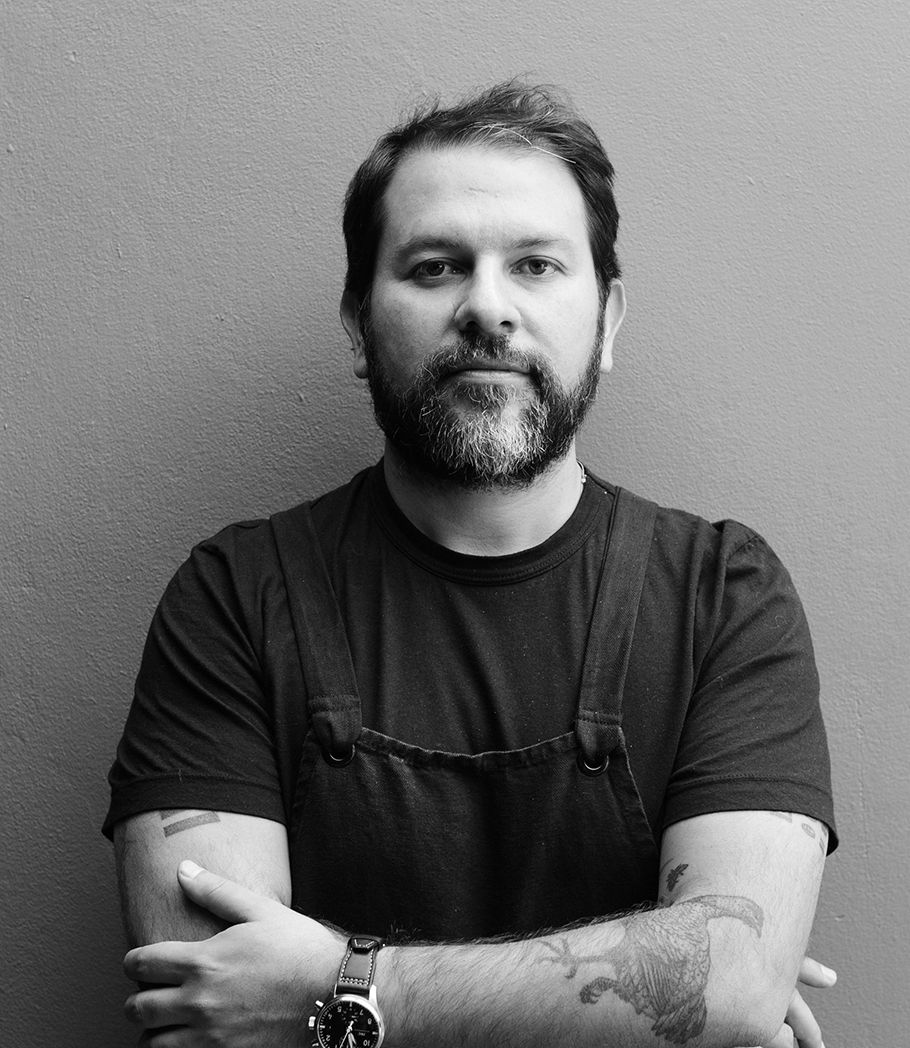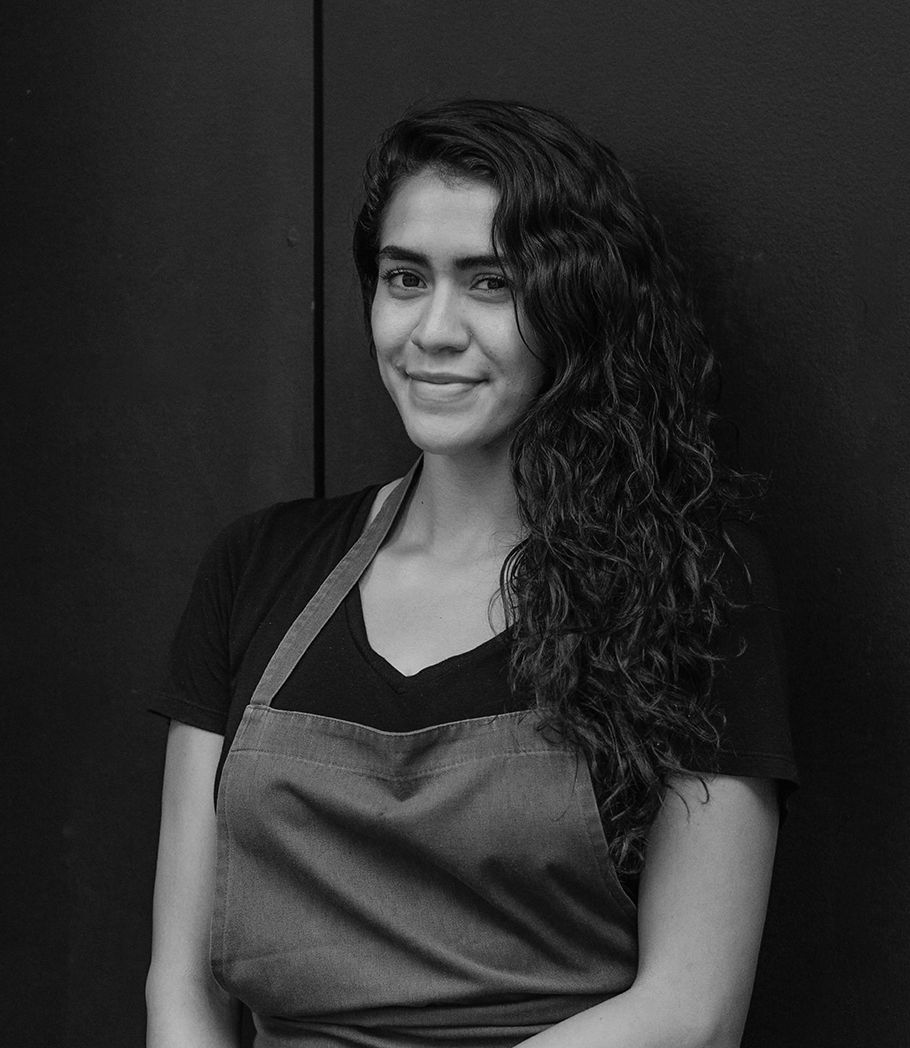 Daniela Soto-Innes © Damian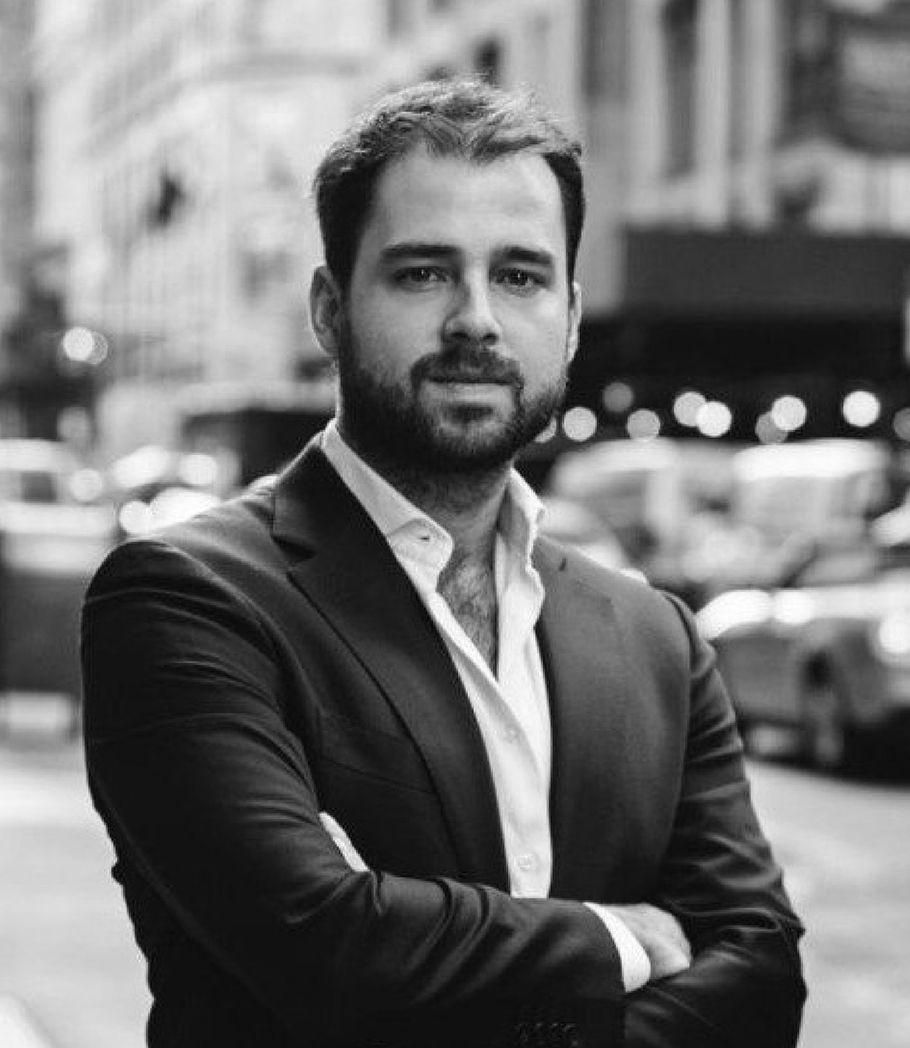 Title of image © Name Surname
"You don't have to be great to start, but you have to start to be great."
© 2019 Bon Vivant All rights reserved.