Kunsthistorisches Museum, Vienna
15 October 2019 – 19 January 2020
An exhibition bringing together the two giants of the early Baroque period. With infamously explosive personalities and radical artworks, together they overturned Renaissance proprieties. While Caravaggio used dramatic contrasts of light and dark to animate his theatrical paintings, Bernini employed bold compositional inventiveness and a startling sensitivity to the subtlest qualities of the human form to breathe life into his marble sculptures. Between them, they transformed the visual culture of Rome in the early 1600s, drawing artists from across Europe. This exhibition looks at the rise of the Baroque through the lens of Caravaggio and Bernini's work, the first of its kind outside of Italy.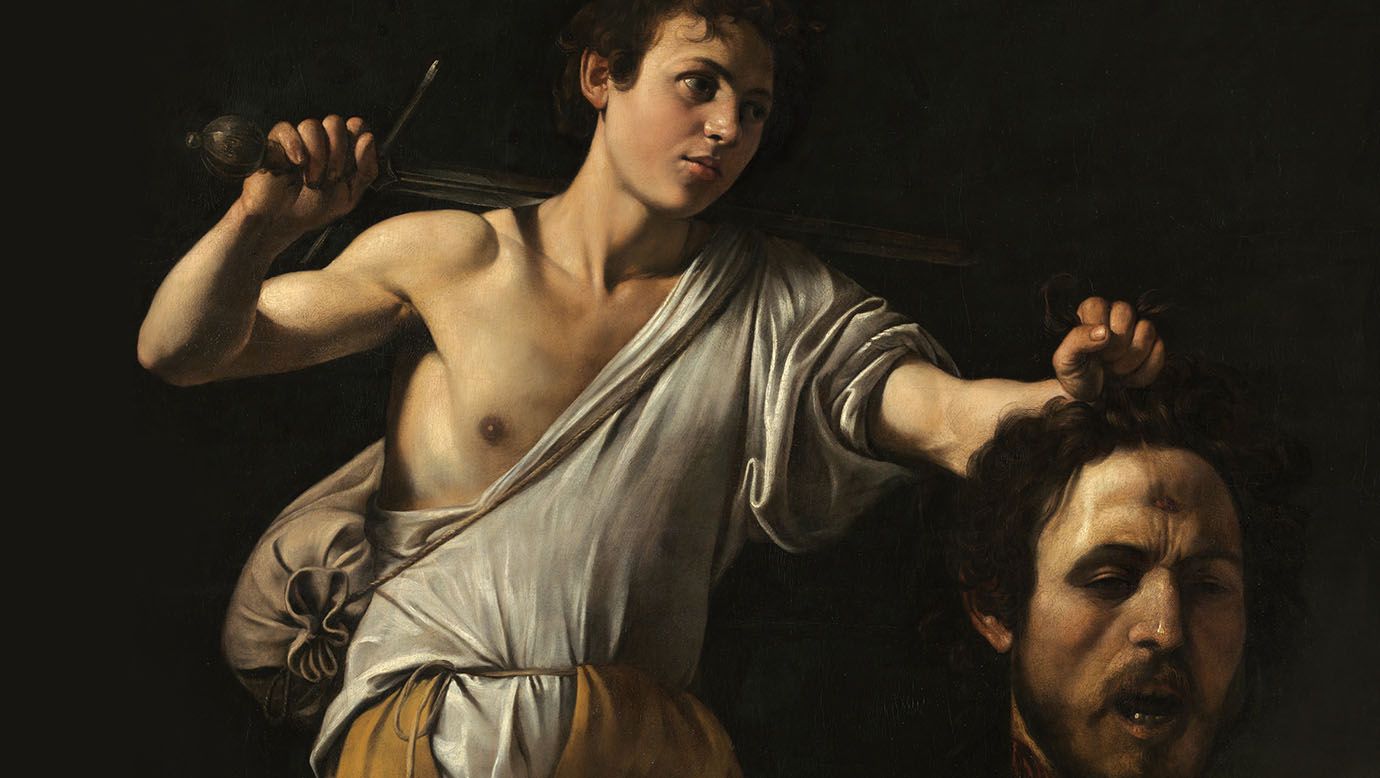 David with the Head of Goliath © Kunsthistorisches Museum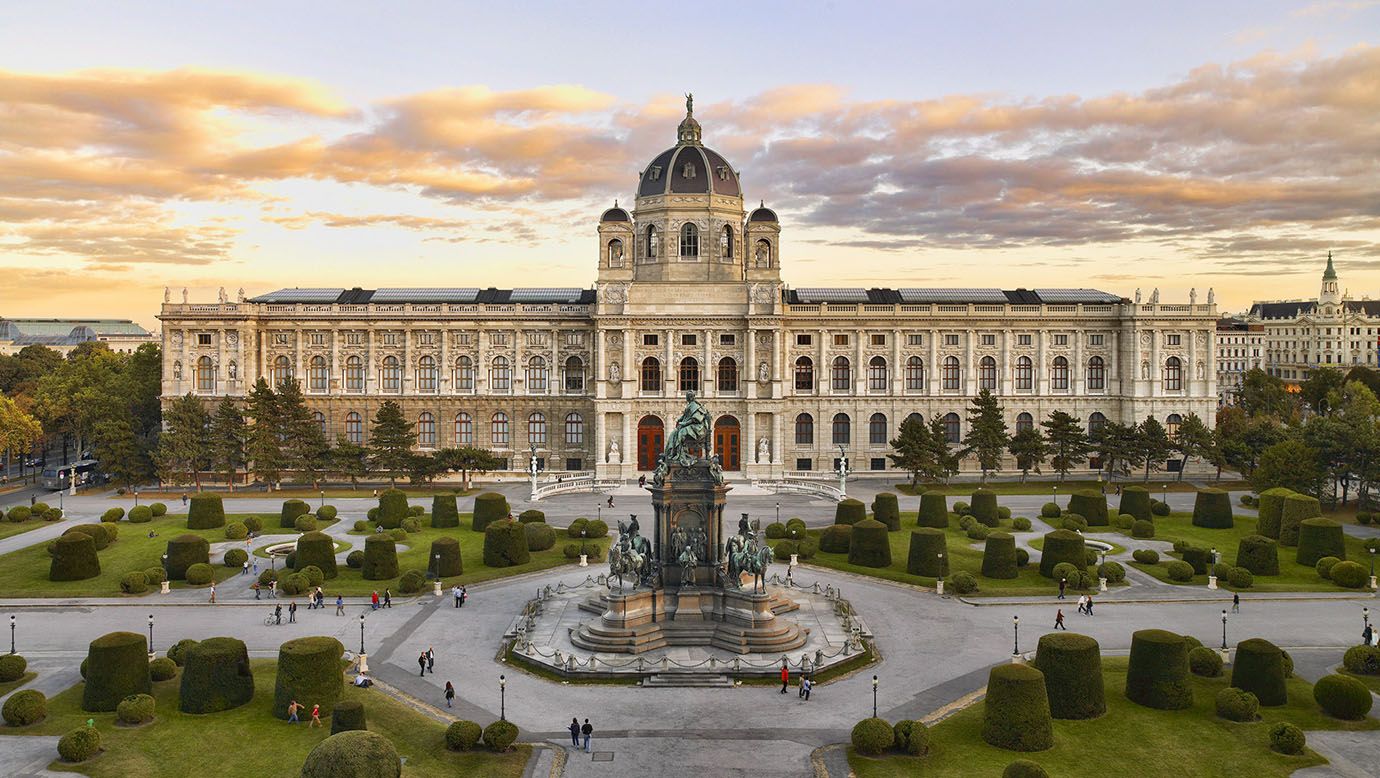 Exterior © Kunsthistorisches Museum
© 2019 Bon Vivant All rights reserved.