US Tour
27 September – 11 December 2019
For this, his 70th birthday year, Billy Joel is out of semi-retirement, and the American singer-songwriter is having the time of his life. A tour that began in Orlando in January has so far included a special birthday event at Madison Square Garden, where he's been playing once a month since 2014, and a five-star turn at Wembley in London. On this US tour, expect sharp wit, an enchanting band as well as Joel on guitar, harmonica and piano too. Oh, and hit after sing-along hit, including Piano Man, Uptown Girl and Movin' Out. Title of image © Name Surname Title of image © Name Surname
"Backed by a crack eight-piece band — including a guitarist who inexplicably sang Nessun Dorma— Joel was on fabulous, feisty form."
Greatest Hits
Volume I & Volume II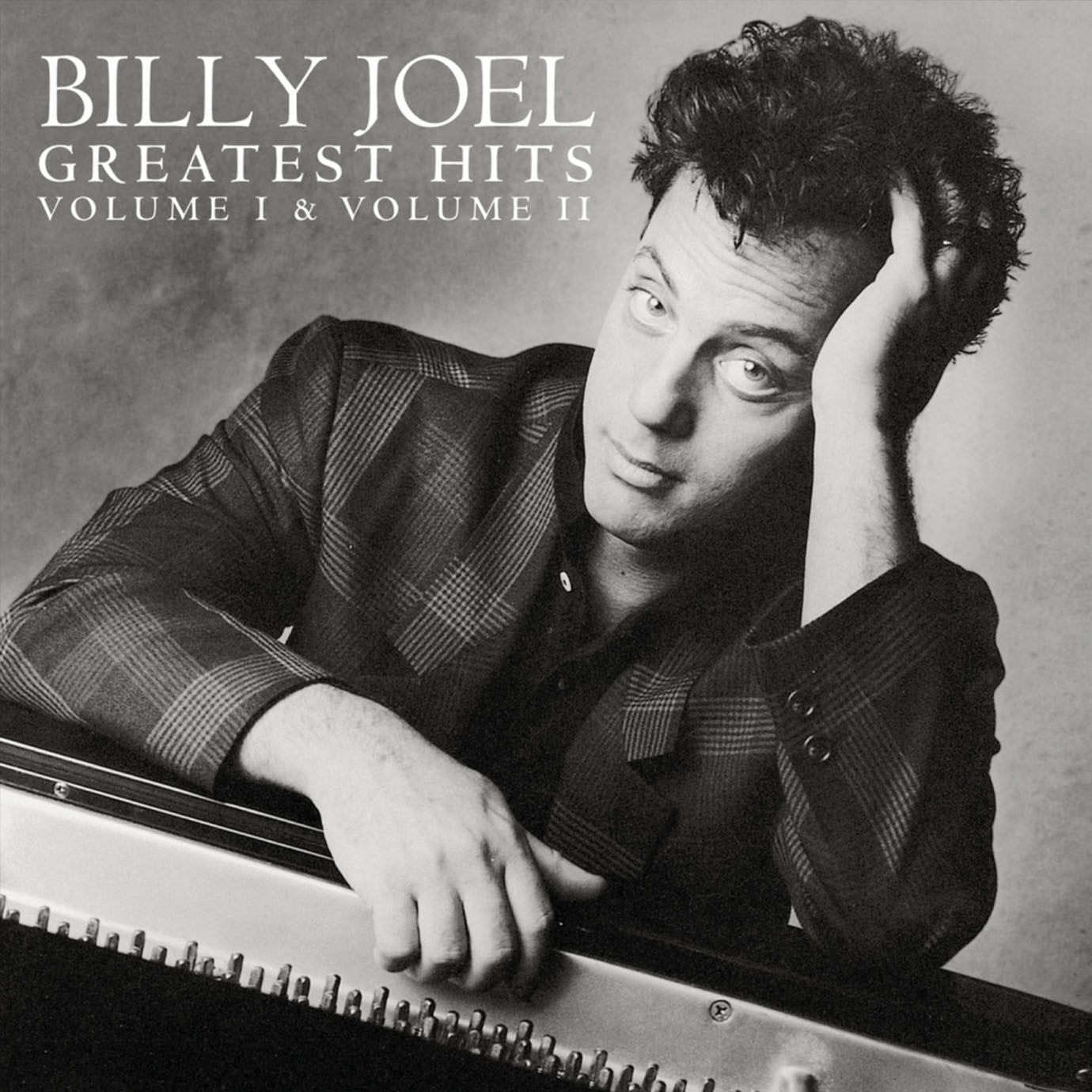 1. Piano Man – Billy Joel
2. Captain Jack – Billy Joel
3. The Entertainer – Billy Joel
4. Say Goodbye to Hollywood (Single Edit, Live at Milwaukee Arena, July 1980) – Billy Joel
5. New York State of Mind – Billy Joel
6. The Stranger – Billy Joel
7. Scenes from an Italian Restaurant – Billy Joel
8. Just the Way You Are – Billy Joel
9. Movin' Out (Anthony's Song) – Billy Joel
10. Only the Good Die Young – Billy Joel
© 2019 Bon Vivant All rights reserved.