19 – 21 Bourke Street, Melbourne, Australia
Latest from Chin Chin restaurateur Chris Lucas will be Batard – a contemporary homage to the classic French bistro. Set within a two-storey, peach-coloured Victorian terrace at the top end of leafy Bourke Street, it'll serve up fresh baked batards (shorter, stouter baguettes) and homemade charcuterie, with a beef (chateaubriand, steak frites) and oyster-heavy menu for the main event. A lovingly-curated, international-minded wine list – that features a predominance of Pinot Noir – will be best enjoyed on the restaurant's new roof terrace.

Title of image © Name Surname

Title of image © Name Surname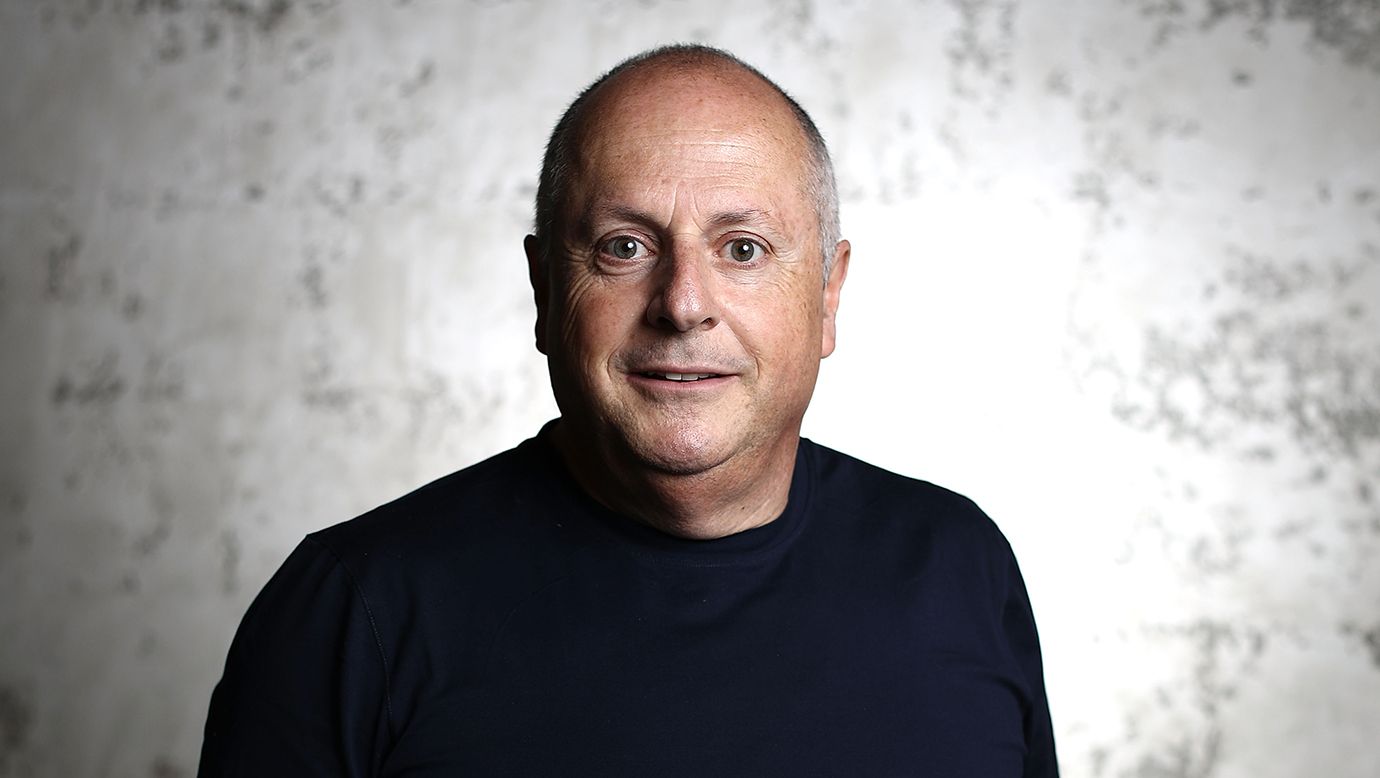 Head chef, Chris Lucas © Batard
"You don't have to be great to start, but you have to start to be great."
© 2019 Bon Vivant All rights reserved.