Animal Families and Me with Gordon Buchanan
Animal Families and Me with Gordon Buchanan
Animal Families and Me with Gordon Buchanan
UK Tour
27 October – 29 November 2019
Captivating storyteller and award-winning BBC TV wildlife cameraman Gordon Buchanan takes to the stage this autumn to share tales of his adventures with the world's most fearsome and majestic animals. It's a must for any animal lover and a chance to interact with a man who has experienced what most of us can only imagine. From tough assignments to weird and wonderful wildlife experiences from his Animal Family and Me series, all brought to life with his personal film footage and photography.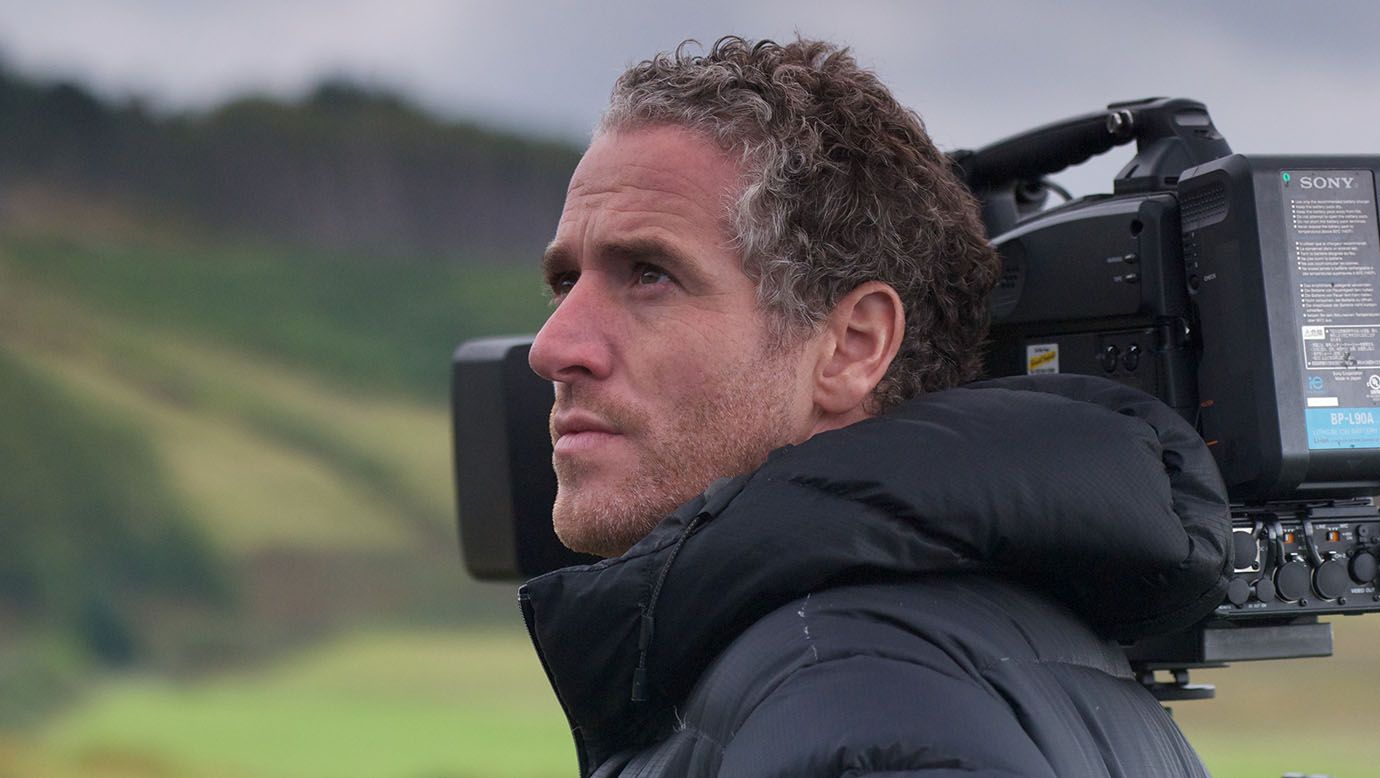 Gordon Buchanan © Courtesy of Gordon Buchanan
"You don't have to be great to start, but you have to start to be great."
© 2019 Bon Vivant All rights reserved.