World Tour
Until 21 April 2020
Piano genius Abdullah Ibrahim was described as "South Africa's Mozart" by his friend, the late Nelson Mandela. To hear him play will help you understand why. Now in his mid-eighties, and reinvigorated by the release of The Balance, his first new album in five years, Ibrahim continues to spellbind audiences with compositions that take in the traditions, struggles and hopes of his homeland. This tour features solo piano concerts, ensemble pieces and, on 19 November, a guest spot with the Berlin Philharmonic Orchestra. Simply unmissable.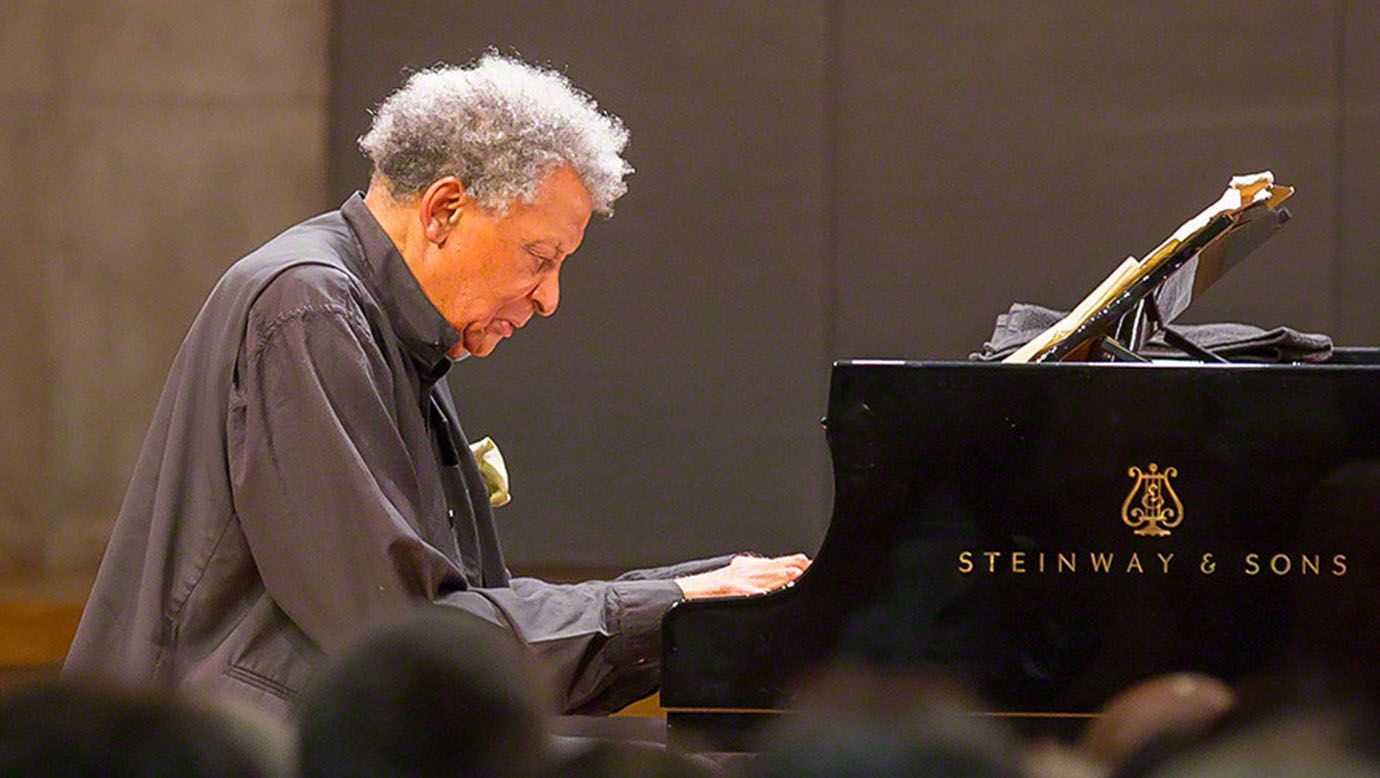 Abdullah Ibrahim at the stage of Universitetets Aula. © Tore Sætre
© 2019 Bon Vivant All rights reserved.