5 Rue Gaston Boissier, 30900, Nîmes, France
Accompanying a gentle revival by Maison Albar Hotels, the stately L'Imperator is equipping itself with an equally stately chef to handle its culinary offering – the former 'Best Chef in the World', Pierre Gagnaire. The Gagnaire-curated triple offering at Nîmes' most historic hotel, tips a nod to the L'Imperator's iconic past with the new Bar Hemingway, while there'll be two restaurants to choose from: the brasserie L'Impé and the fine dining establishment, Duende. As the names suggest, expect the iconoclastic chef to offer whimsy, passion, and a mastery of flavour in the entirely correct proportions.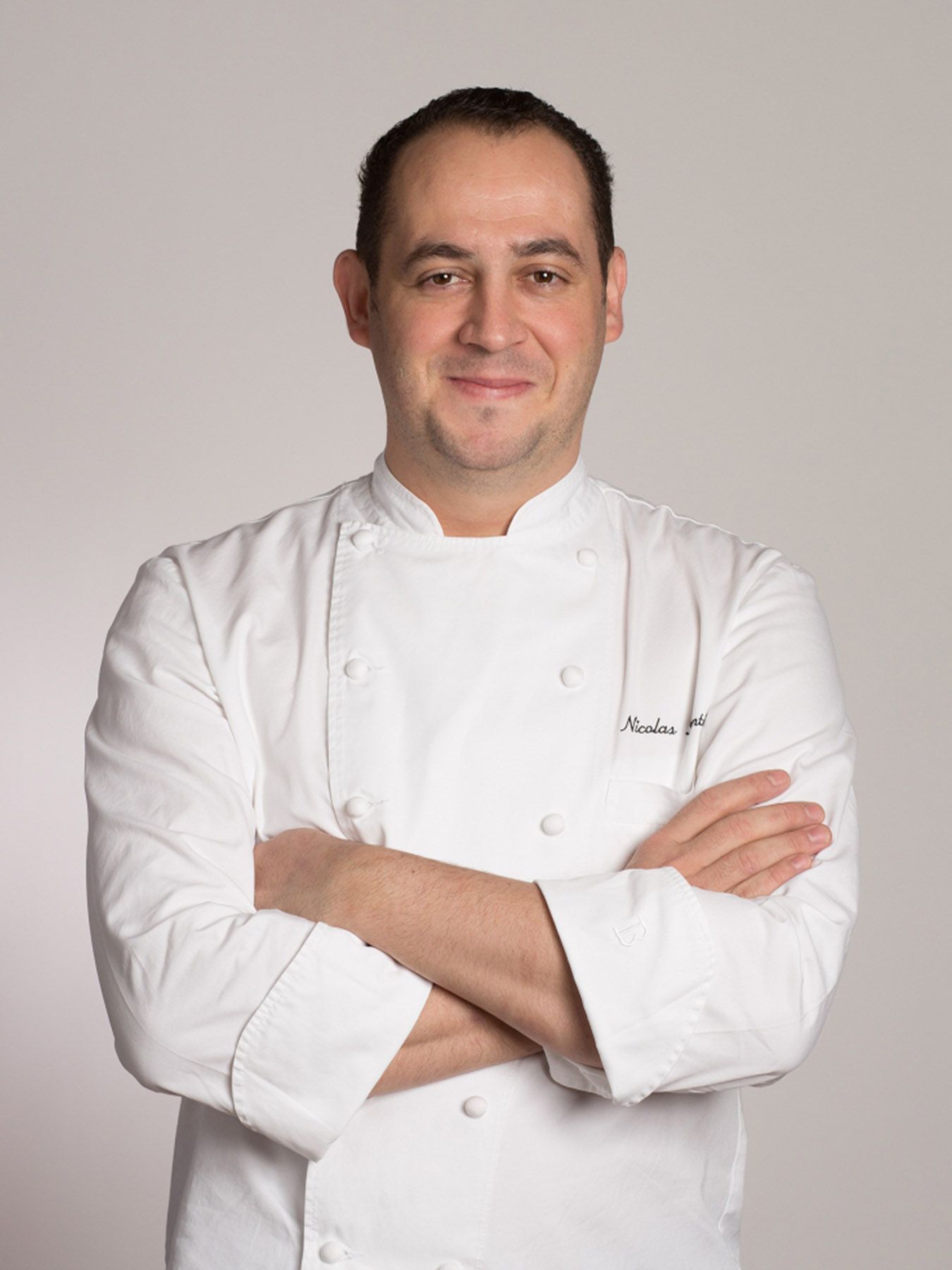 Nicolas Fontaine © L'Imperator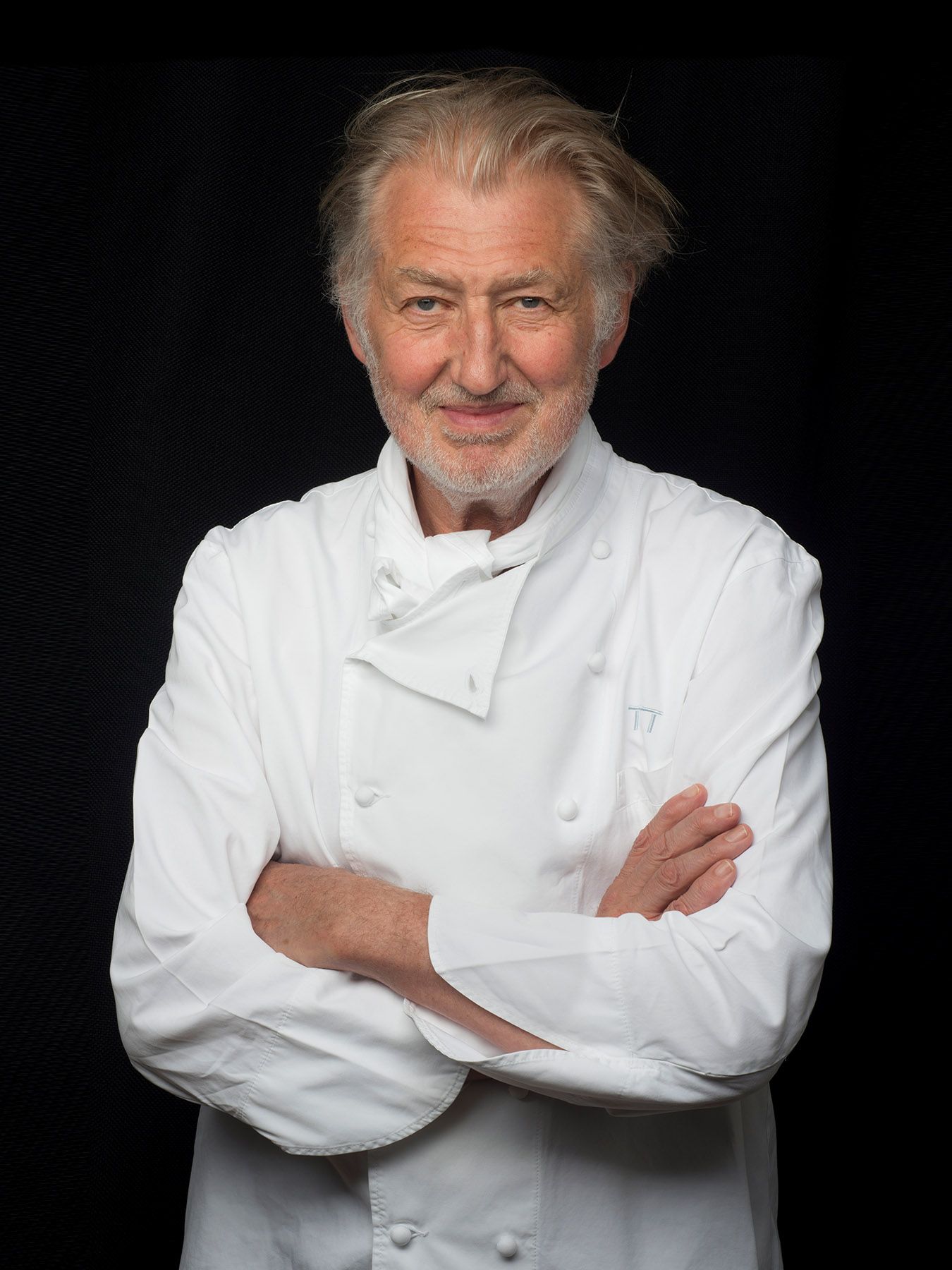 Pierre Gagnaire © Jacques Gavard
© 2019 Bon Vivant All rights reserved.