Wellness Retreat at Ananda Spa
Wellness Retreat at Ananda Spa
Wellness Retreat at Ananda Spa
Ananda Spa, The Himalayas
Ongoing
Skirting the Himalayan foothills, surrounded by untouched forests on the banks of the peaceful Ganga River, Ananda Spa is located in a serene and spiritual setting, perfect for those looking to rebalance and reset. With an emphasis on holistic living and the importance of being in touch with nature and your surroundings, the destination spa specialises in refocusing mind and body through the ancient philosophies of Ayurveda.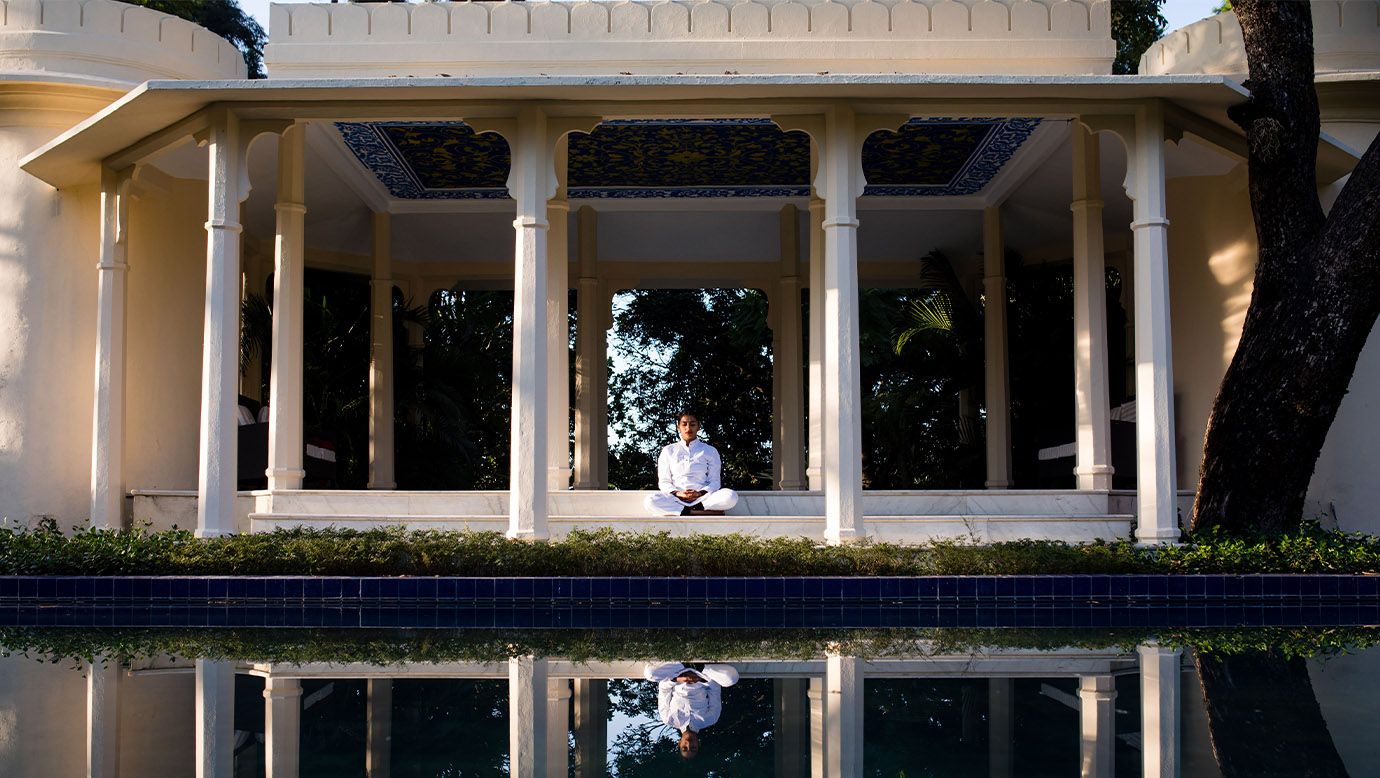 Image © Ananda in the Himalayas
Its seven-night Ayurvedic Rejuvenation Programme is designed to restore the vitality of the body by eliminating toxins. Tailored to each individual, it promises to deliver improved immunity and energy, better metabolism and glowing skin through a series of detoxifying, de-stressing and revitalising treatments. These include Shirodhara (to revitalise the mind), Udwarthanam and Abhyanga (to improve digestion and boost circulation) and Purvakarma (to rid the body of toxins).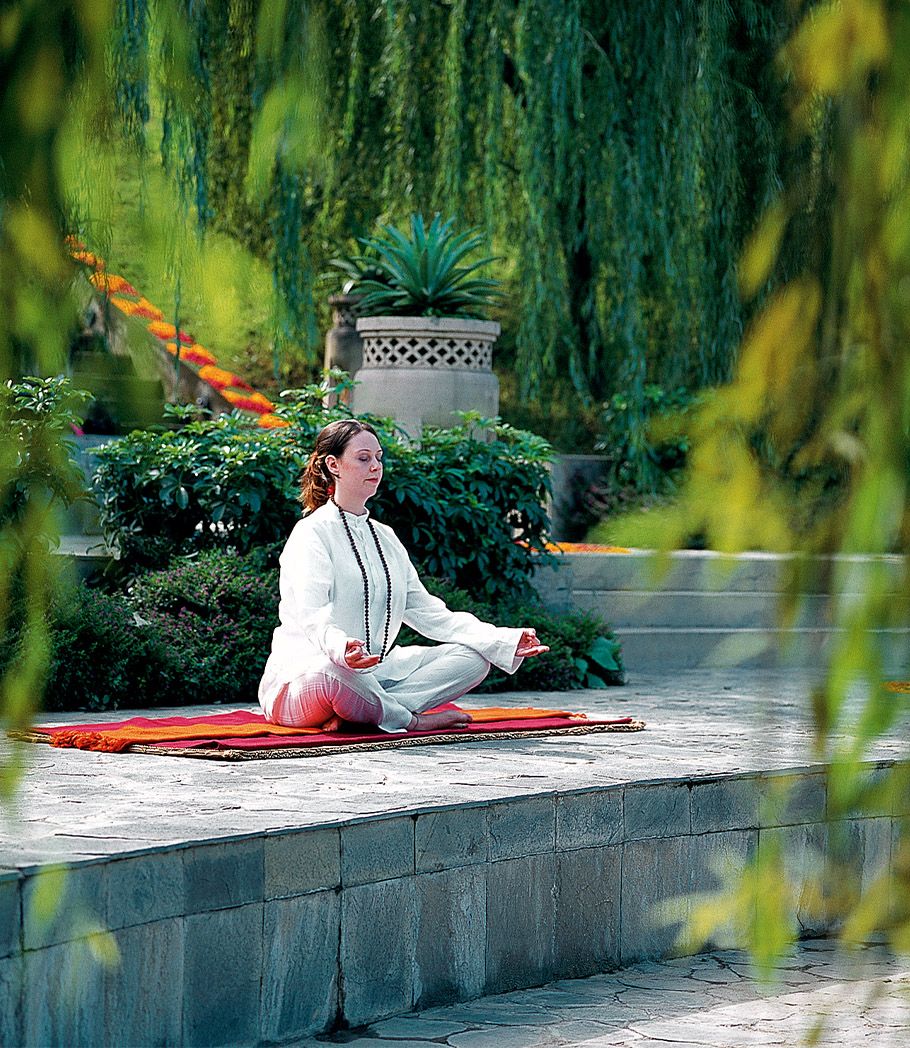 Image © Ananda in the Himalayas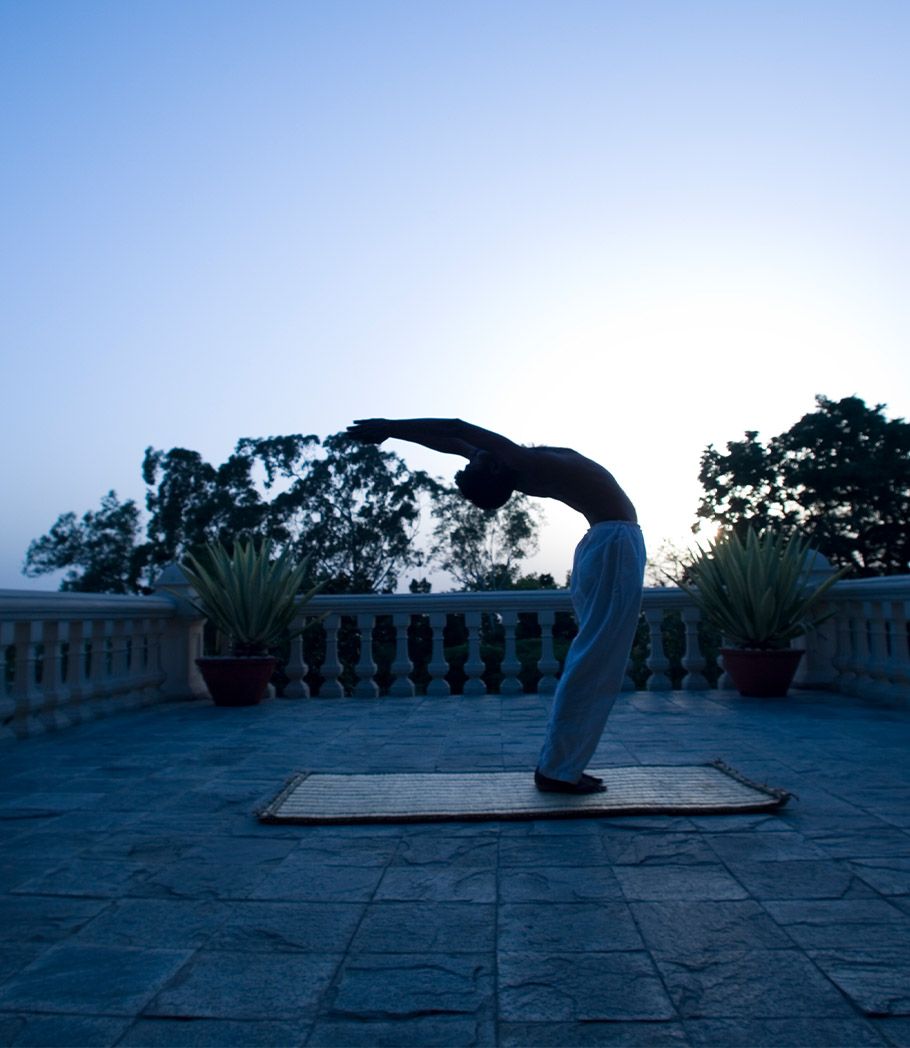 Image © Ananda in the Himalayas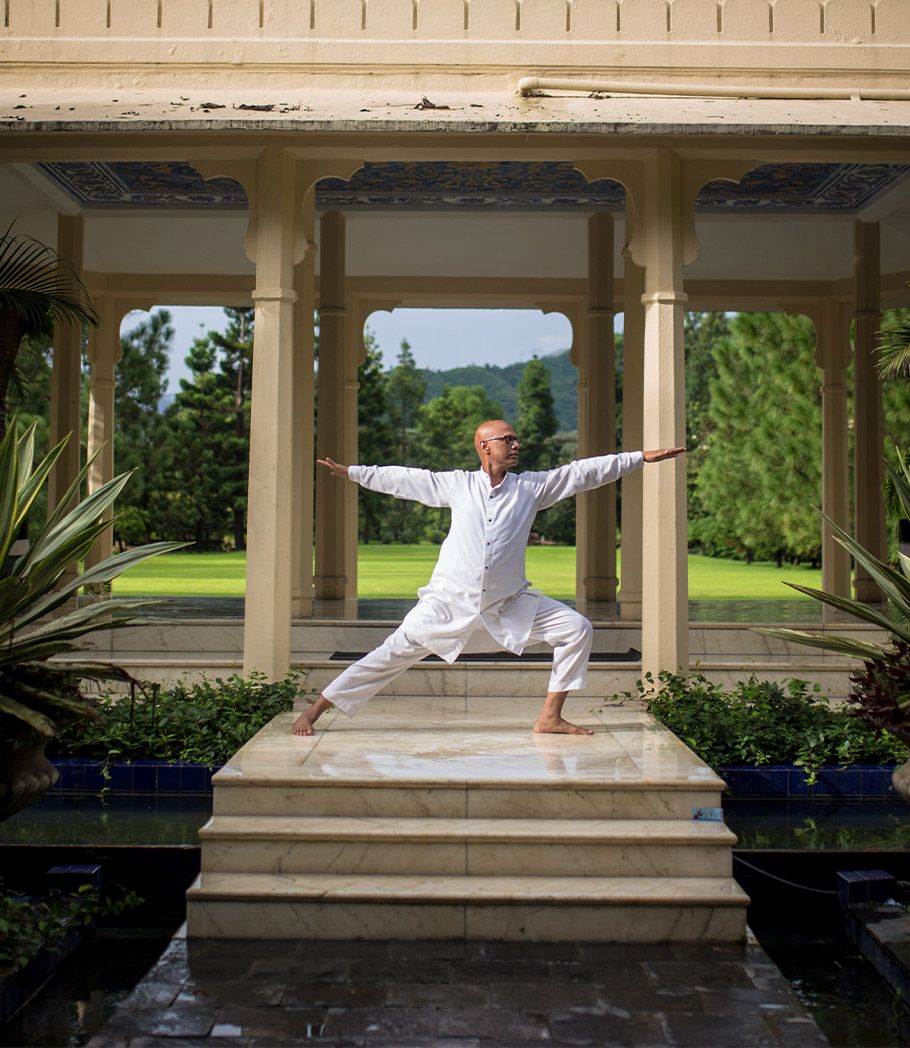 Image © Ananda in the Himalayas
Over the course of one week, you'll take part in a number of Ayurveda therapy sessions along with meditation, yoga classes and cleansing therapies. To ensure all-round rejuvenation and relaxation, Ananda offers a host of cooking demonstrations, weekly treks and a heavenly spa, complete with hydrotherapy baths, plunge pool and sauna, so you'll leave feeling relaxed and ready to face the world.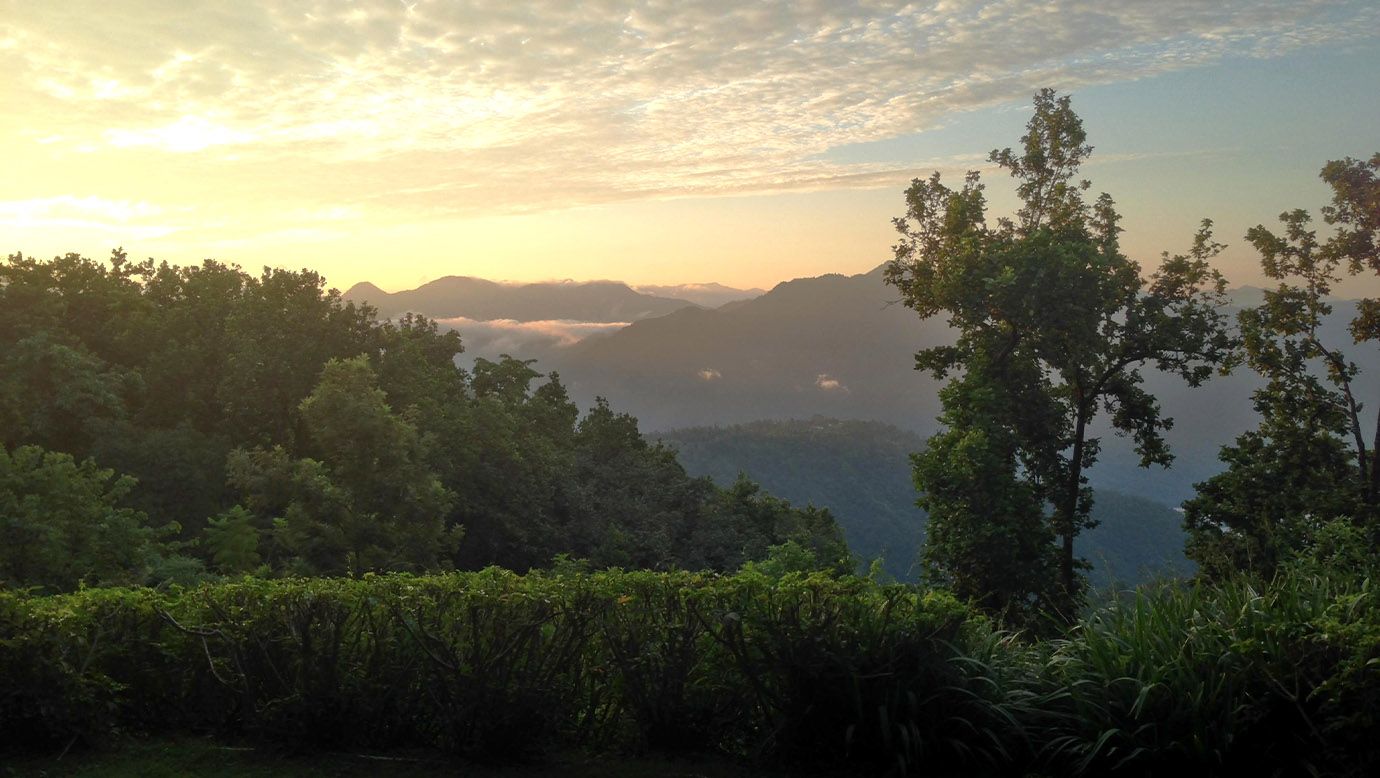 Image © Ananda in the Himalayas
"You don't have to be great to start, but you have to start to be great."
© 2020 Bon Vivant All rights reserved.