Titian: Love, Desire, Death
Titian: Love, Desire, Death
Titian: Love, Desire, Death
The National Gallery, London
16 March – 14 June 2020
In 1551, the Italian Renaissance master Titian was commissioned by Prince Philip of Spain to produce a group of large-scale paintings based on classical myths, primarily taken from the Roman poet Ovid's Metamorphoses. Titian: Love, Desire, Death reunites five of the six paintings in the series for the first time in more than three centuries, regaling the fatal mistake of the young hunter Actaeon and the tragic love story between Venus and Adonis. Known as the 'poesie' (poems in visual form), the enchanting works bring together motifs of love, temptation and punishment.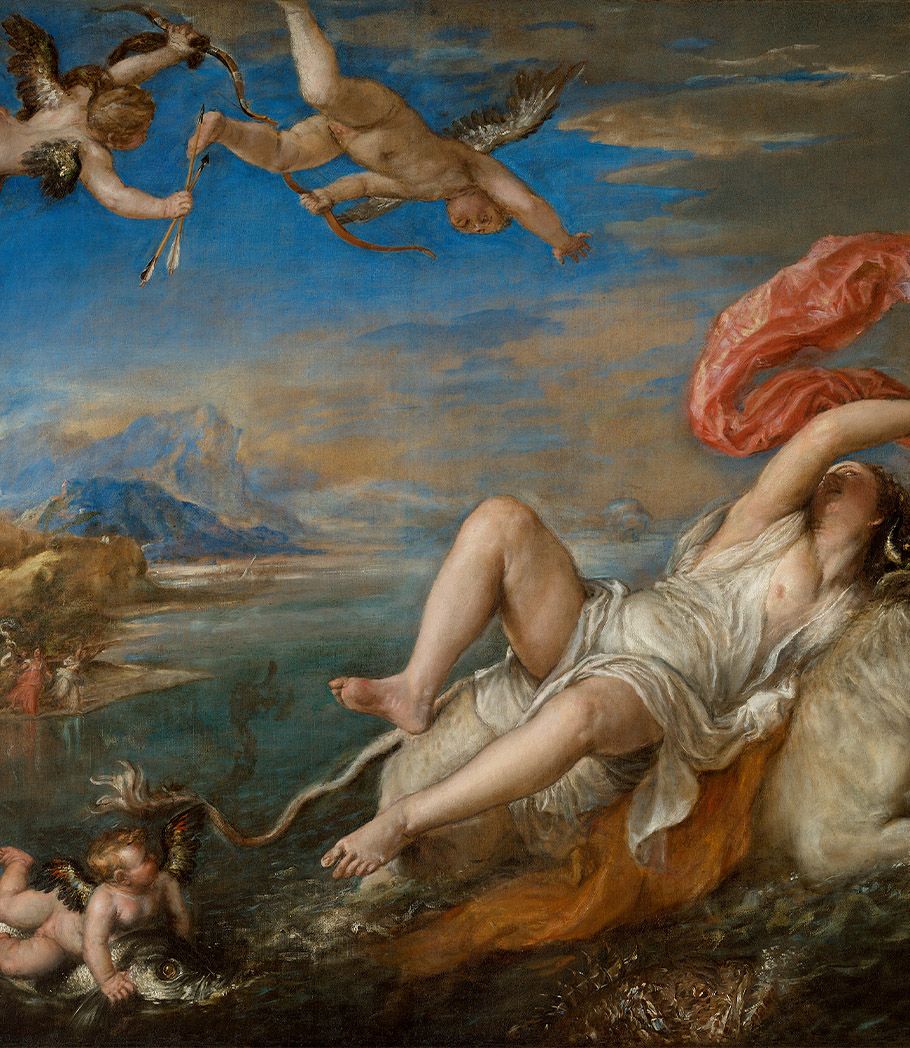 Titian, Rape of Europa © Isabella Stewart Gardner Museum, Boston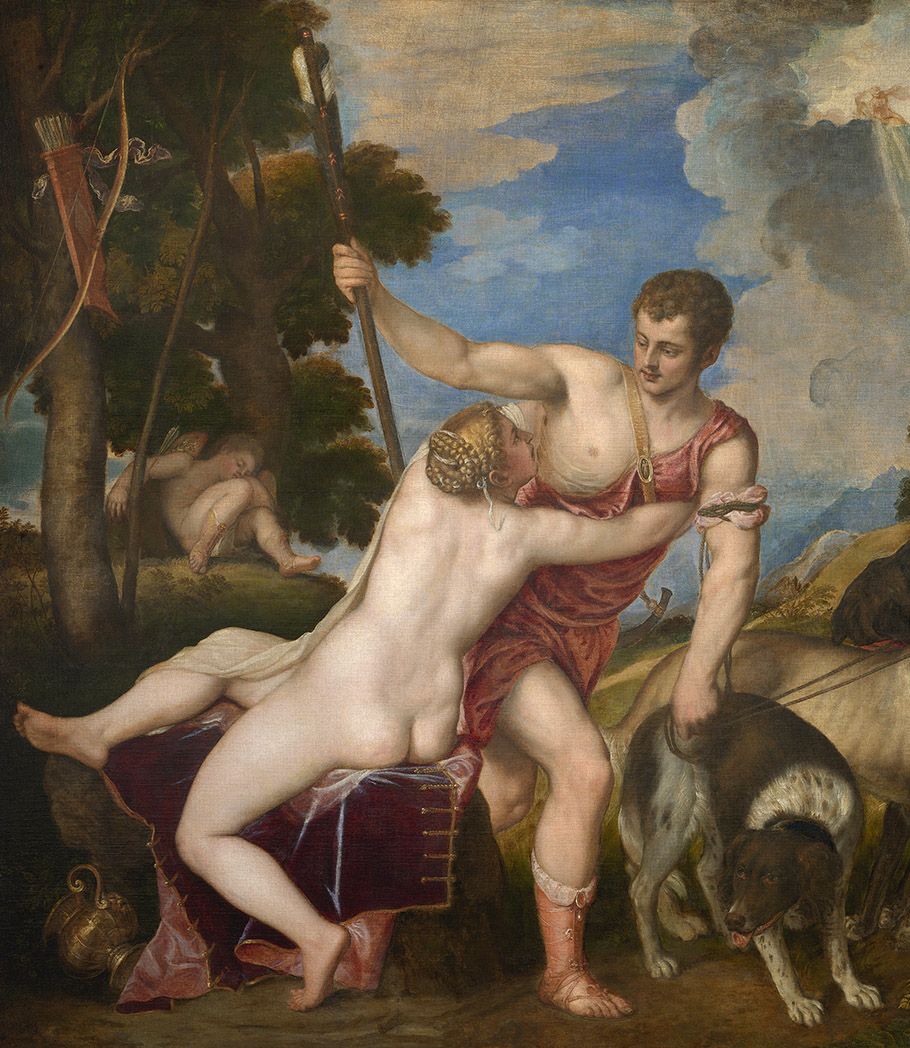 Titian, Venus and Adonis © Museo Nacional del Prado, Madrid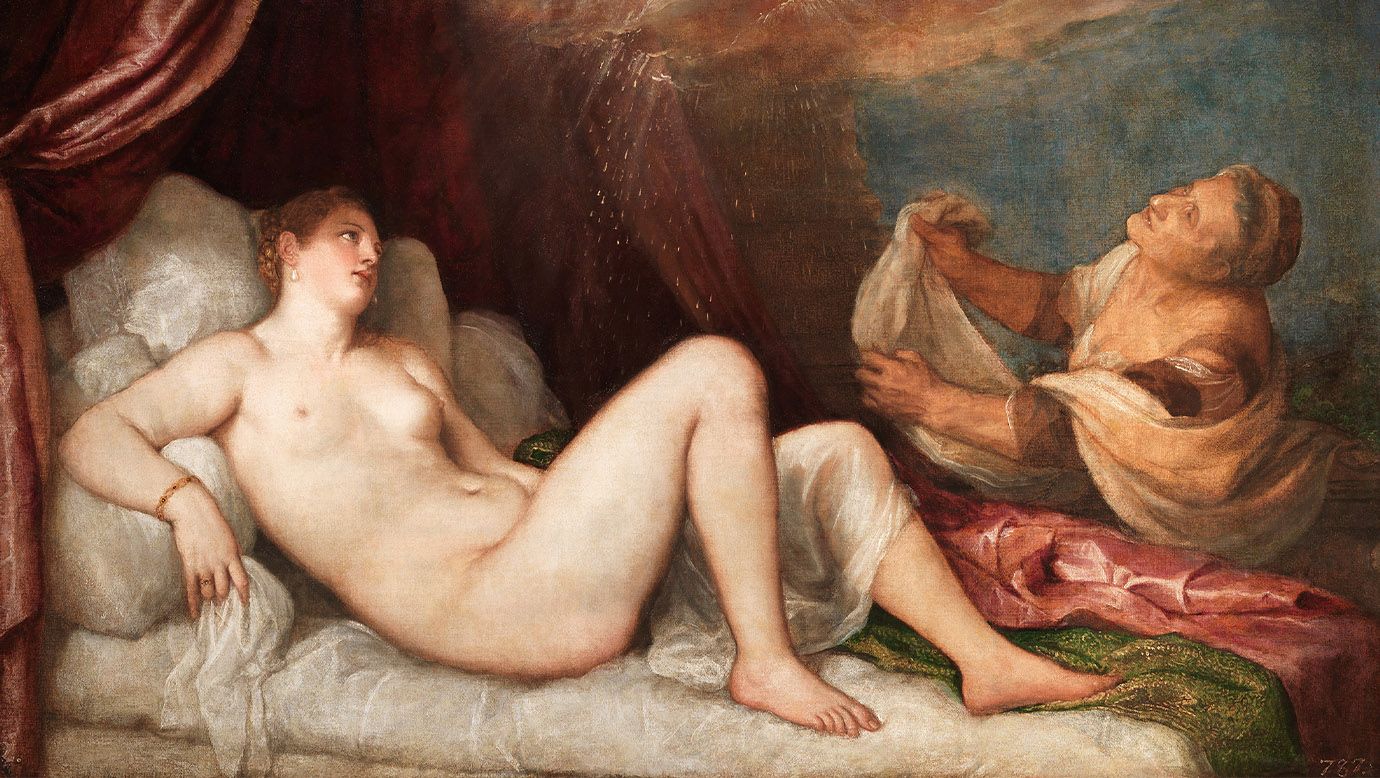 Titian, Danaë © Stratfield Saye Preservation Trust
"You don't have to be great to start, but you have to start to be great."
© 2020 Bon Vivant All rights reserved.