155 12th Street, San Francisco
A pop-up turned bricks-and-mortar restaurant, in a new West SoMa home, is making overt the relationship between art and top-flight cooking. Chef-owner Peter J. Hemsley – previously of three-Michelin-star Quince – has commissioned hand-blown glassware and bespoke ceramics (from an in-house ceramicist, no less) for his gallery/artist residency/fine-dining restaurant concept, named Palette. Exactly what will appear in and on these works of art is still under wraps but expect pop-up favourites, like the squid ink and black garlic risotto with Monterey squid, or the root vegetable tartare, to make aesthetically glorious comebacks.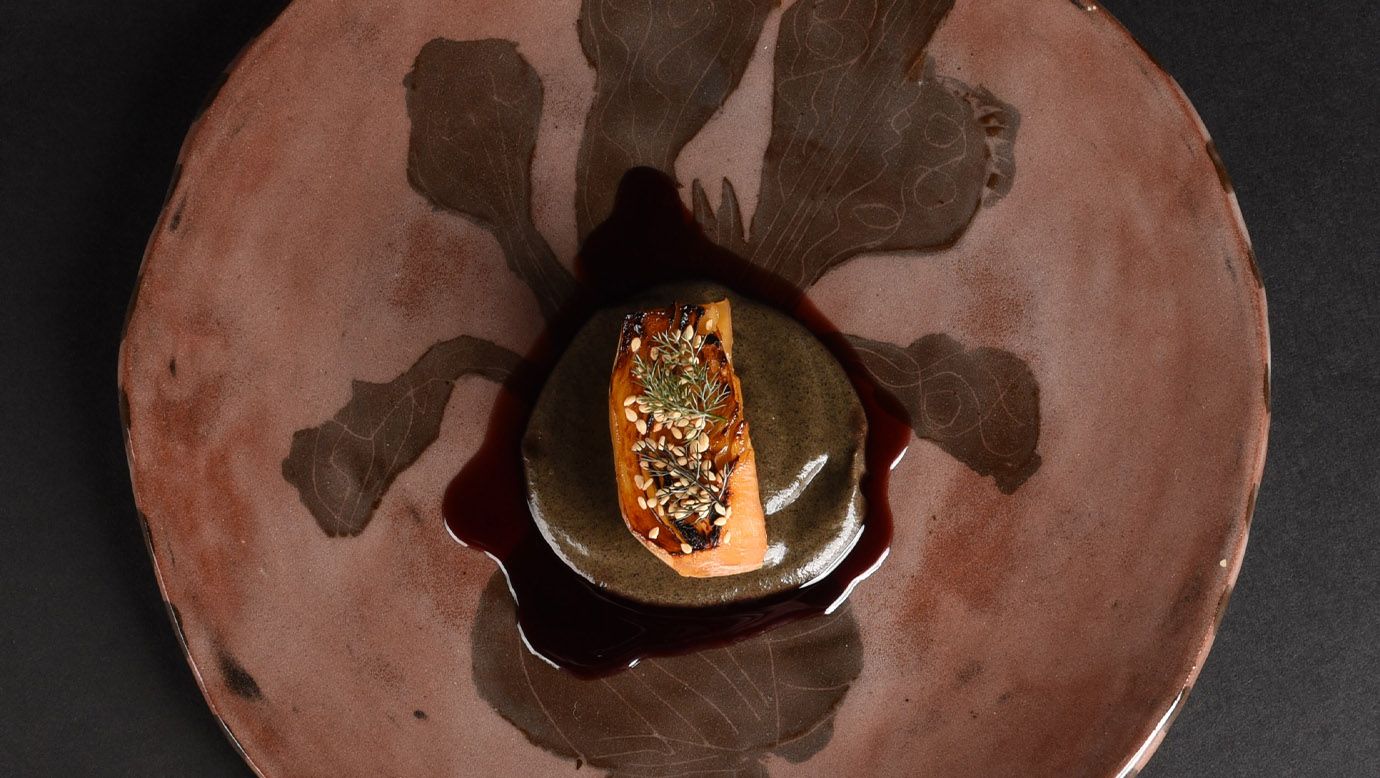 Image © Chef Peter J. Hemsley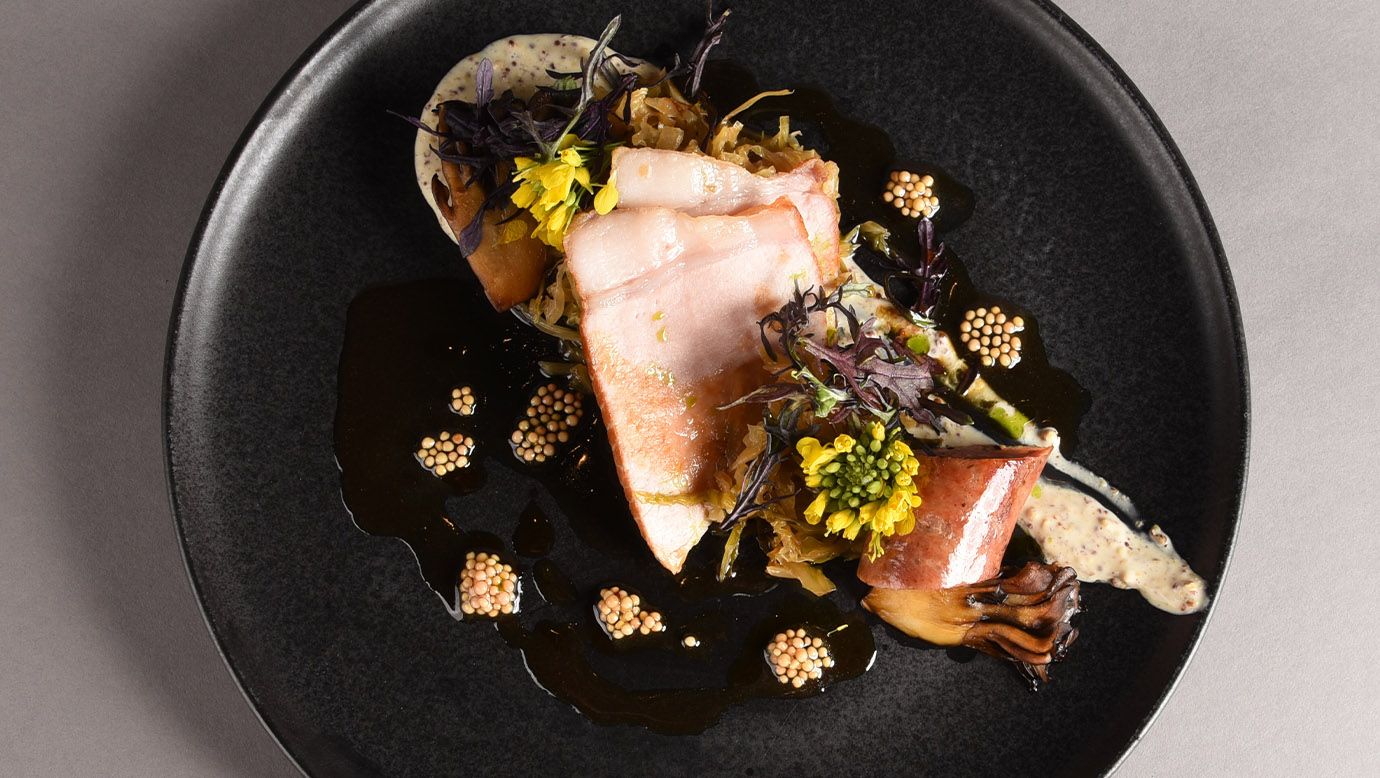 Image © Chef Peter J. Hemsley
"You don't have to be great to start, but you have to start to be great."
© 2020 Bon Vivant All rights reserved.