UK Release Date: 27 March 2020
The next Disney film to get the live action treatment, Mulan has been reimagined as a martial arts epic. Based on the Chinese legend of a young woman who masquerades as a man to take her injured father's place when he is called up to war, this incarnation promises to be just as high octane. But it's not all sword-wielding and battle sequences – as fans of the 1998 animation will know, there's a romantic tale to be told too. A must-watch for those wanting to see a classic story updated for the 21st century.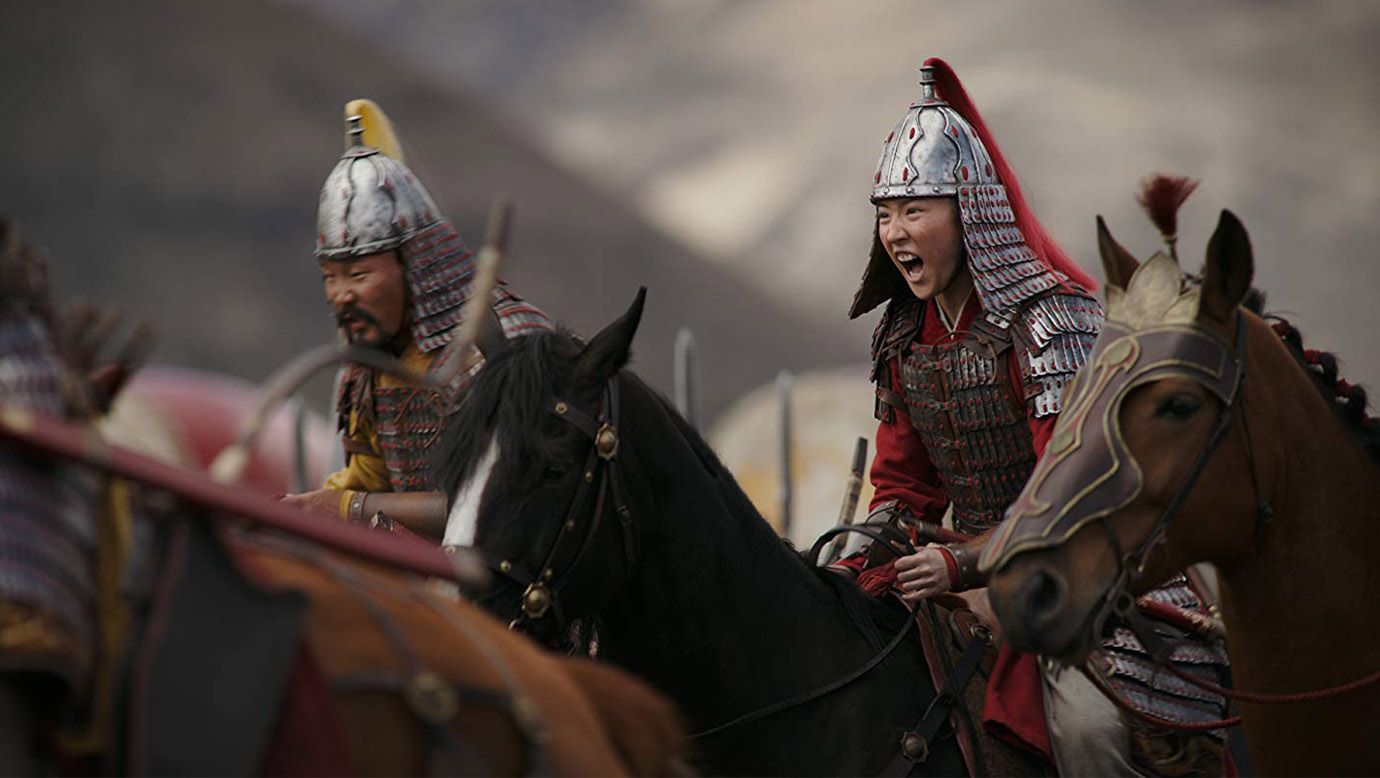 Image © Walt Disney Pictures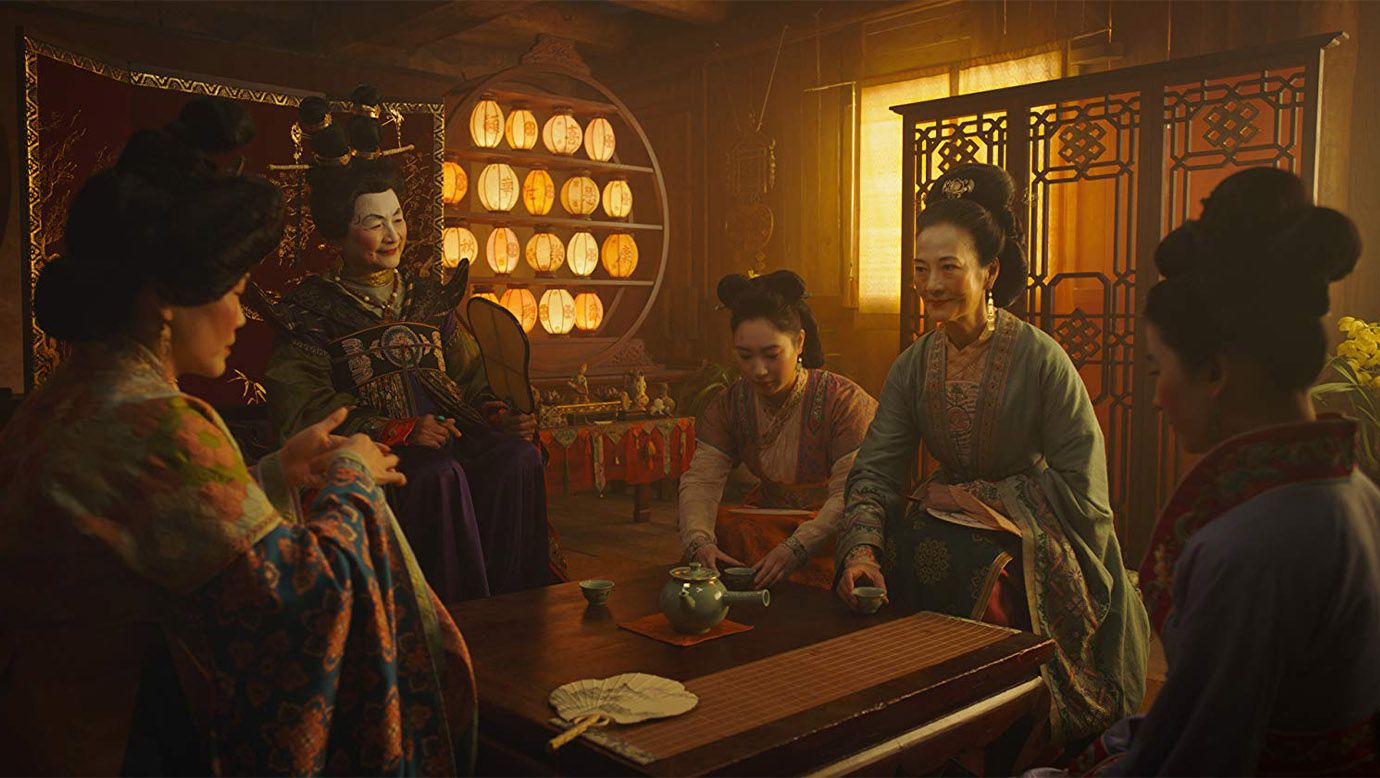 Image © Walt Disney Pictures
"You don't have to be great to start, but you have to start to be great."
© 2020 Bon Vivant All rights reserved.