Museum Barberini, Potsdam
22 February – 1 June 2020
During his lifetime, Claude Monet (1840–1926) completed an extensive series of landscape paintings by revisiting the same places over and over again – from Normandy and Brittany to London and Venice. Disregarding picturesque landmarks, Monet focused on the different effects changing light and weather conditions had on these settings and the aura that it created. Comprising more than 100 works, Monet: Places focuses on the challenges and unique results of the artist's plein-air exploration, as well as his stylistic development. Among the show's highlights are numerous depictions of the garden and pond in Giverny, including several variations of Monet's world-famous water-lilies.
Claude Monet, The Tuileries, 1876, Musée Marmottan Monet, Paris © Bridgeman Images, Berlin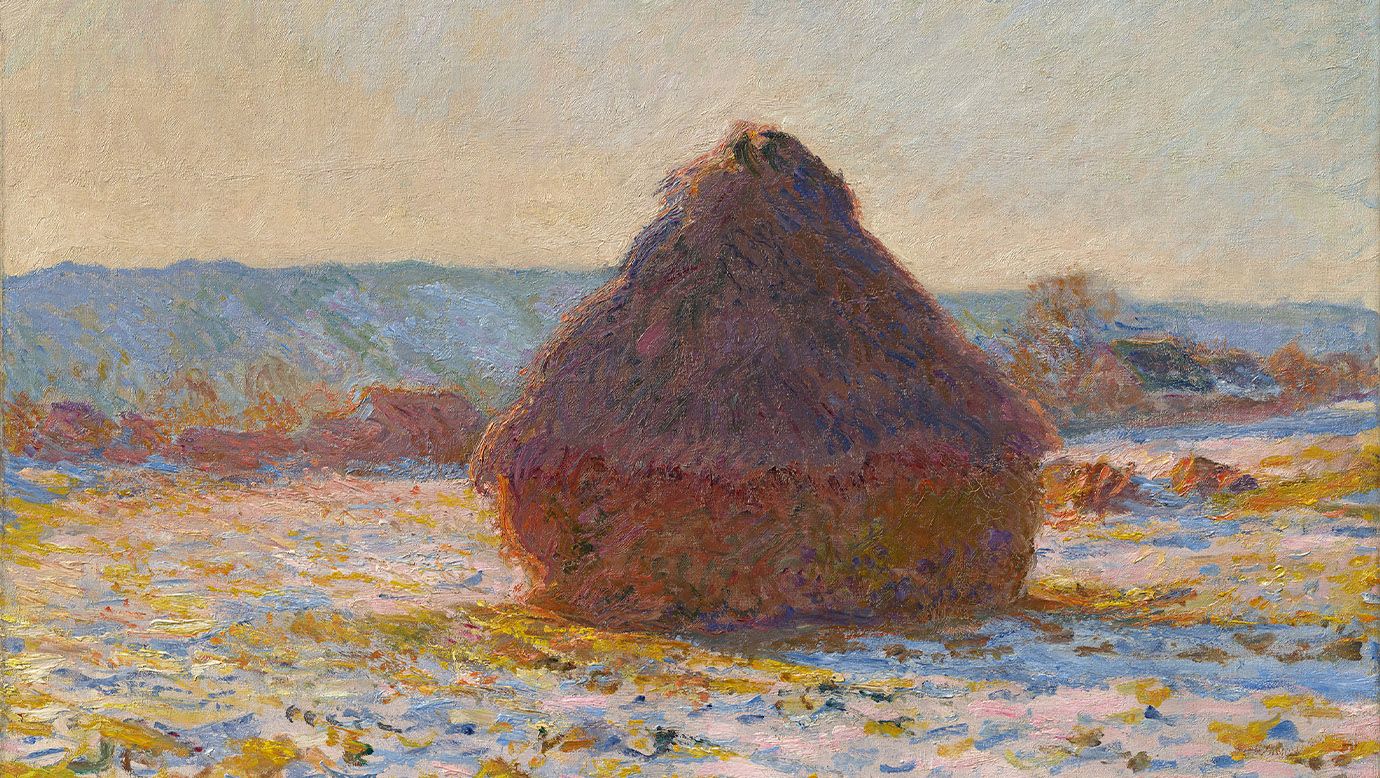 Claude Monet, Grainstack in the Sunlight, Snow Effect, 1891, Private collection
"For me, a landscape does not exist in its own right, since its appearance changes at every moment."
© 2020 Bon Vivant All rights reserved.