Jurowski Conducts Rare Beethoven
Jurowski Conducts Rare Beethoven
Jurowski Conducts Rare Beethoven
Royal Festival Hall, London
4 April 2020
With Fidelio in every opera house and symphony cycles on all sides, there have already been moments during this Beethoven anniversary year when it's felt like Ludwig van Beethoven is the only composer on the agenda. But under its uncompromising Russian-born Chief Conductor Vladimir Jurowski, the London Philharmonic Orchestra has never opted for the obvious. This rare performance of Beethoven's substantial Cantata on the Death of Emperor Joseph II, unperformed in the composer's lifetime, does exactly what a composer anniversary should do – offers a chance for genuine reappraisal, in a performance of absolute commitment.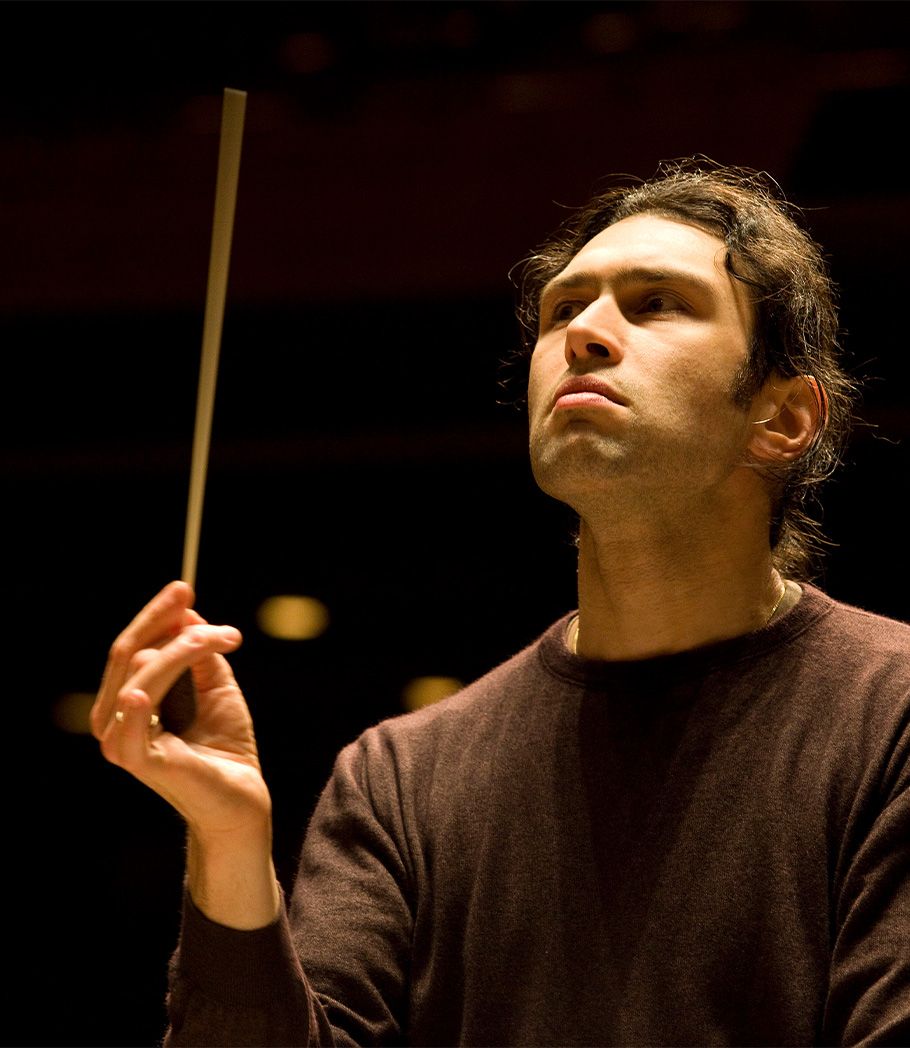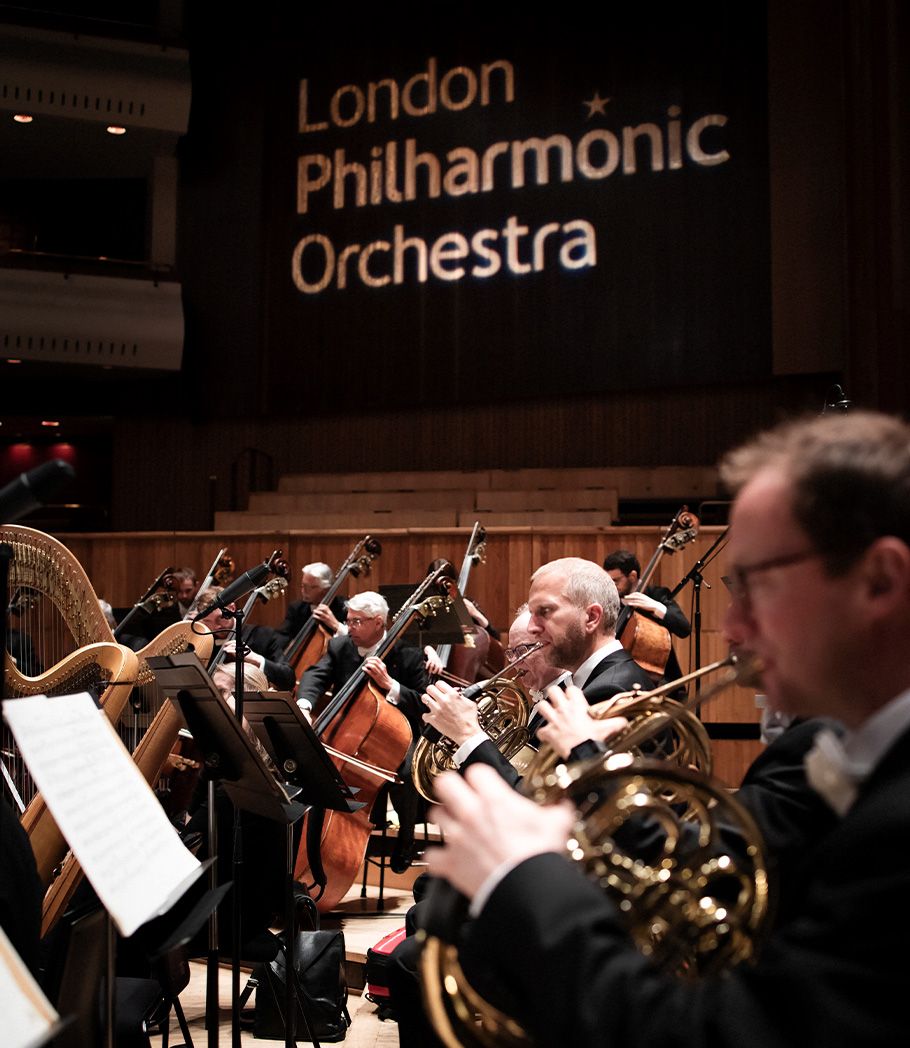 Image © Benjamin Ealovega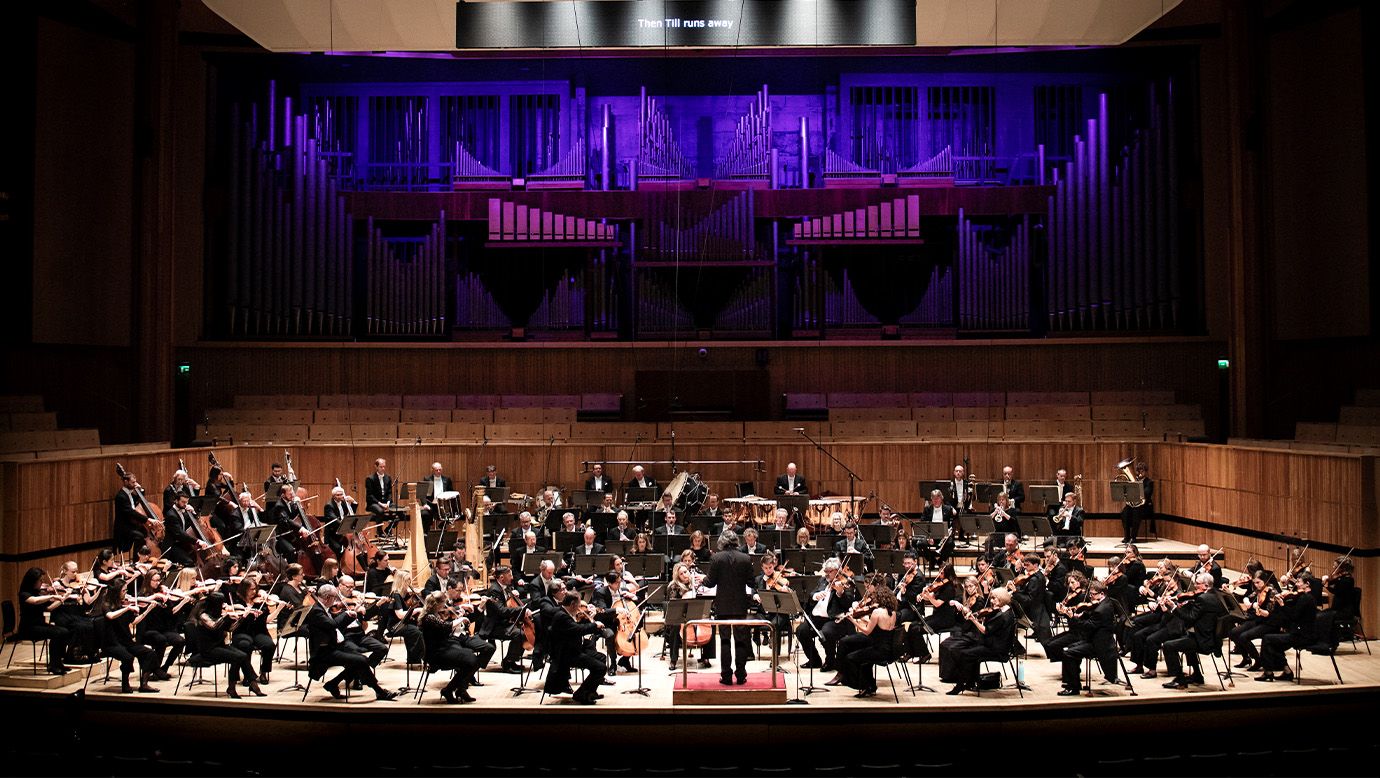 Image © Benjamin Ealovega
"You don't have to be great to start, but you have to start to be great."
© 2020 Bon Vivant All rights reserved.