English National Ballet: Creature
English National Ballet: Creature
English National Ballet: Creature
Sadler's Wells, London
1 – 8 April 2020
Following his pivotal production of Giselle for Sadler's Wells, Akram Khan is returning to the venue to showcase the world premiere of his new ballet Creature. The highly-anticipated new work depicts a monstrous tale of human ambition and overreaching inspired by Mary Shelley's Gothic masterpiece Frankenstein, the classical myth of Prometheus, and Georg Büchner's classic Woyzeck. The talented creative team behind Creature includes Academy Award-winning designer Tim Yip, composer and sound designer Vincenzo Lamagna, lighting designer Michael Hulls and dramaturge Ruth Little. Expect to see a deep and dramatic exploration into themes of abandonment, rage and loss.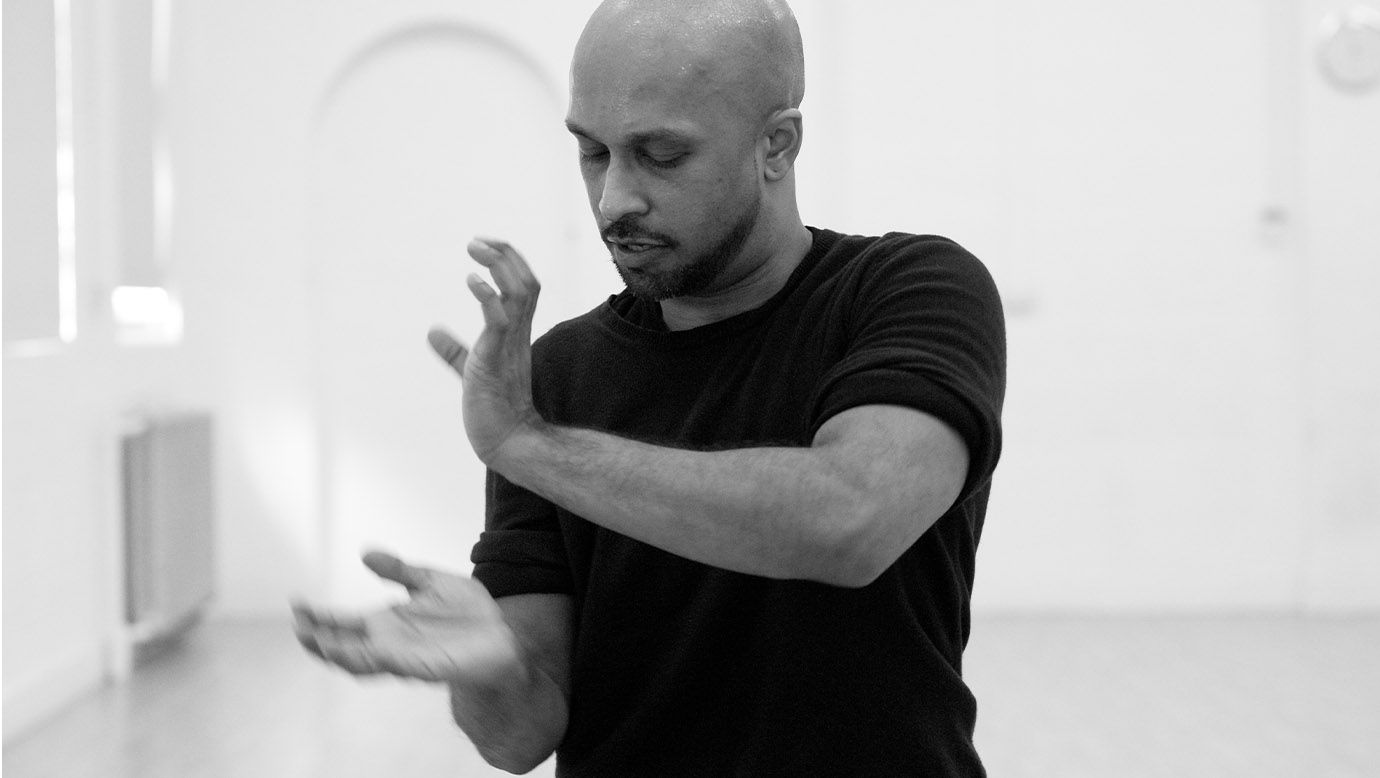 Akram Khan © Laurent Ziegler
"You don't have to be great to start, but you have to start to be great."
© 2020 Bon Vivant All rights reserved.