Solomon R. Guggenheim Museum, New York
20 February – 14 August 2020
With around 50 per cent of the global population living in cities, architect and urbanist Rem Koolhaas believes that the other 98 per cent of the world's surface, made up of countryside, is being neglected. Alongside the AMO, the think tank of the Office for Metropolitan Architecture, Koolhaas will reveal research findings on digital, scientific and political developments and improvements from across the globe. The multi-sensory installation of photos, videos and archival materials will be displayed on wallpaper wrapping the length of the Guggenheim's rotunda to provide an insightful look at how our landscape has changed almost beyond recognition.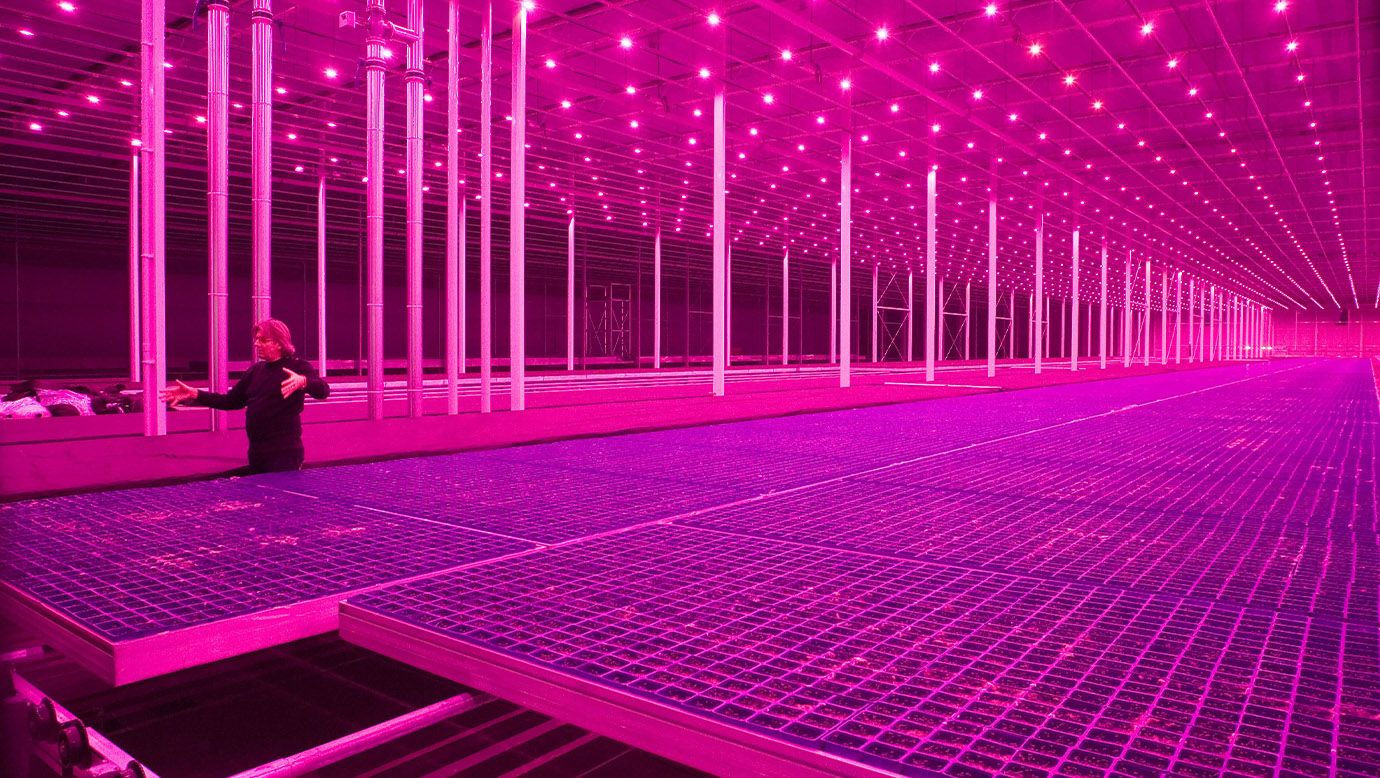 New Nature © Pieternel van Velden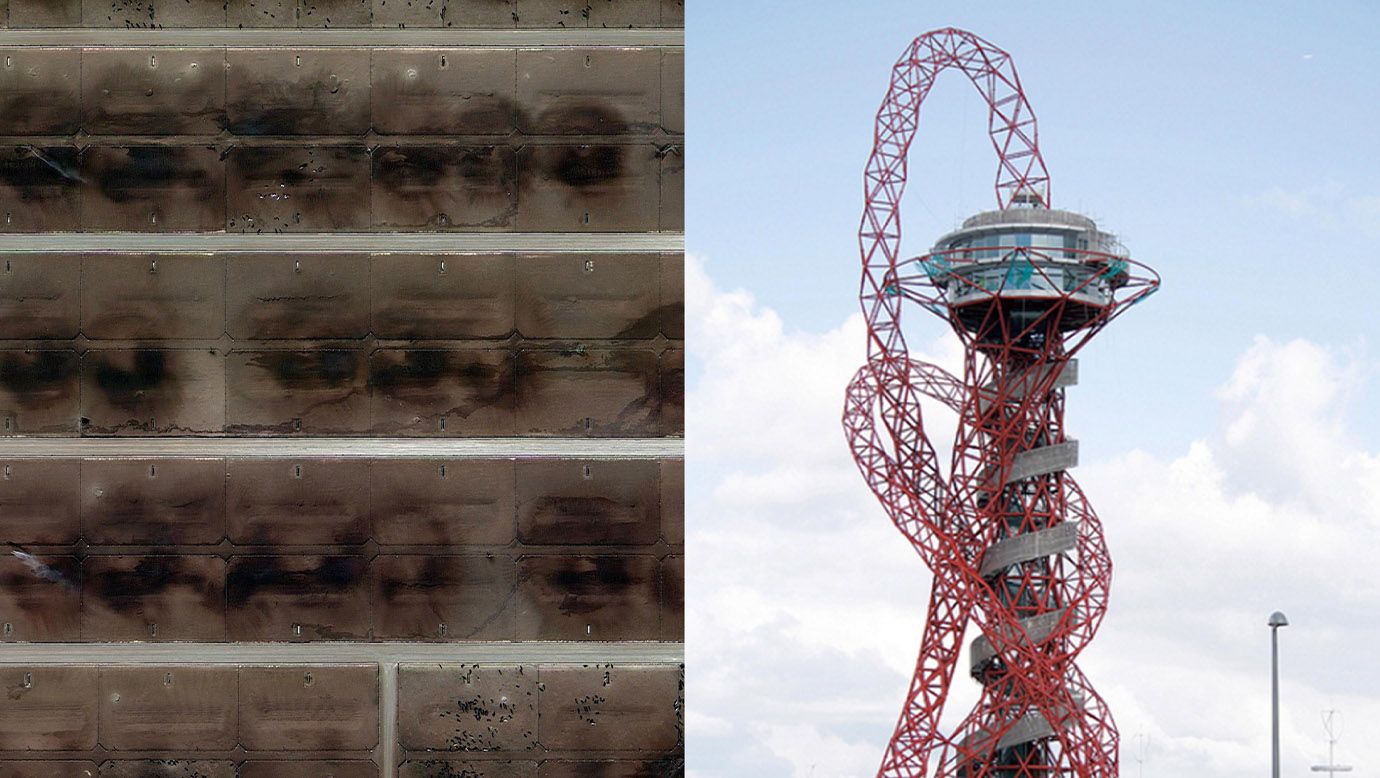 Rigidity Enables Frivolity, Left: Mishka Henner, Feedlots, 2013. Right: Queen Elizabeth Olympic Park, London, 2018 © Luca Locatelli
"You don't have to be great to start, but you have to start to be great."
© 2020 Bon Vivant All rights reserved.