British Baroque: Power and Illusion
British Baroque: Power and Illusion
British Baroque: Power and Illusion
Tate Britain, London
4 February – 19 April 2020
The late Stuart period was a time of momentous change – from the Restoration of Charles II in 1660 to the death of Queen Anne in 1714, it was an age when the monarchy was being questioned. For the first time, Tate Britain is staging a show on Baroque art in Britain during the era, in a display which includes a selection of works never publicly shown before. The exhibition conveys how art and architecture became an expression of power and influence during the late 17th and early 18th centuries through grand-scale portraiture, trompe l'oeil and impressive mural paintings by leading influential artists of the day, such as Peter Lely, Godfrey Kneller and James Thornhill.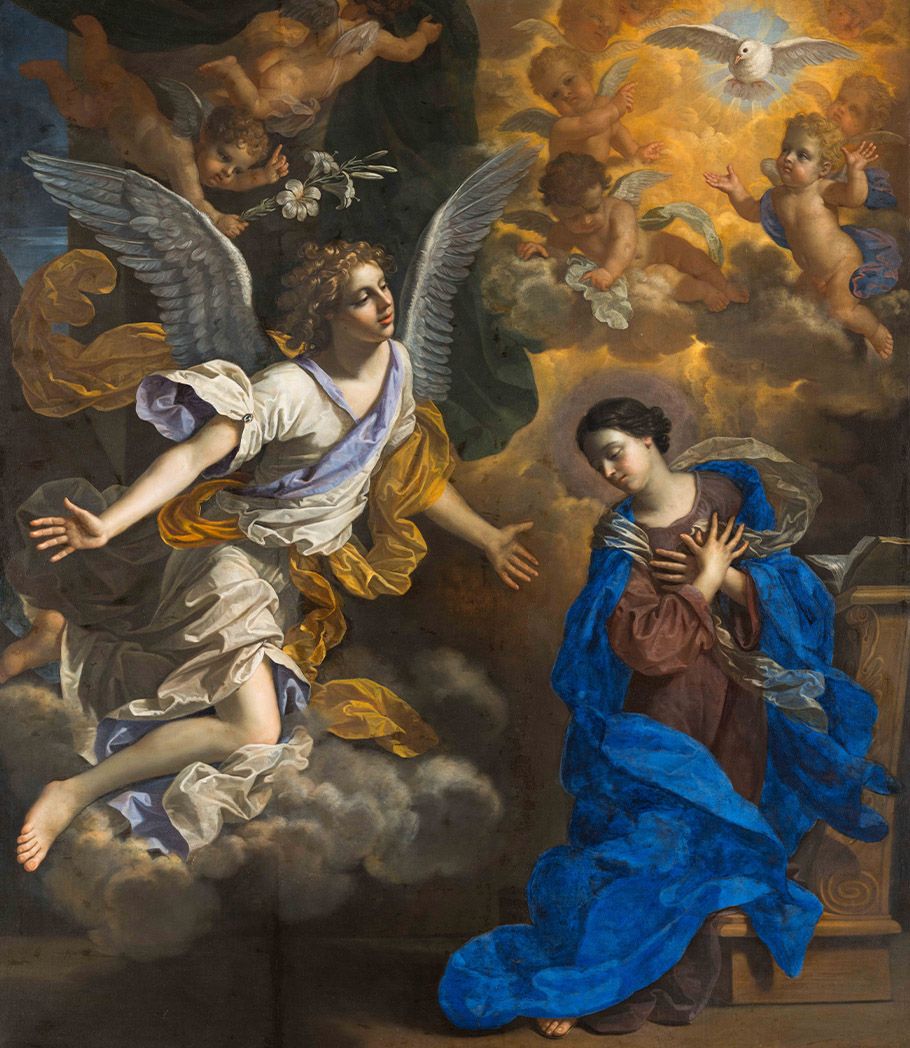 Benedetto Gennari, The Annunciation 1686 The Ringling, Sarasota, Florida. Bequest of John Ringling, 1963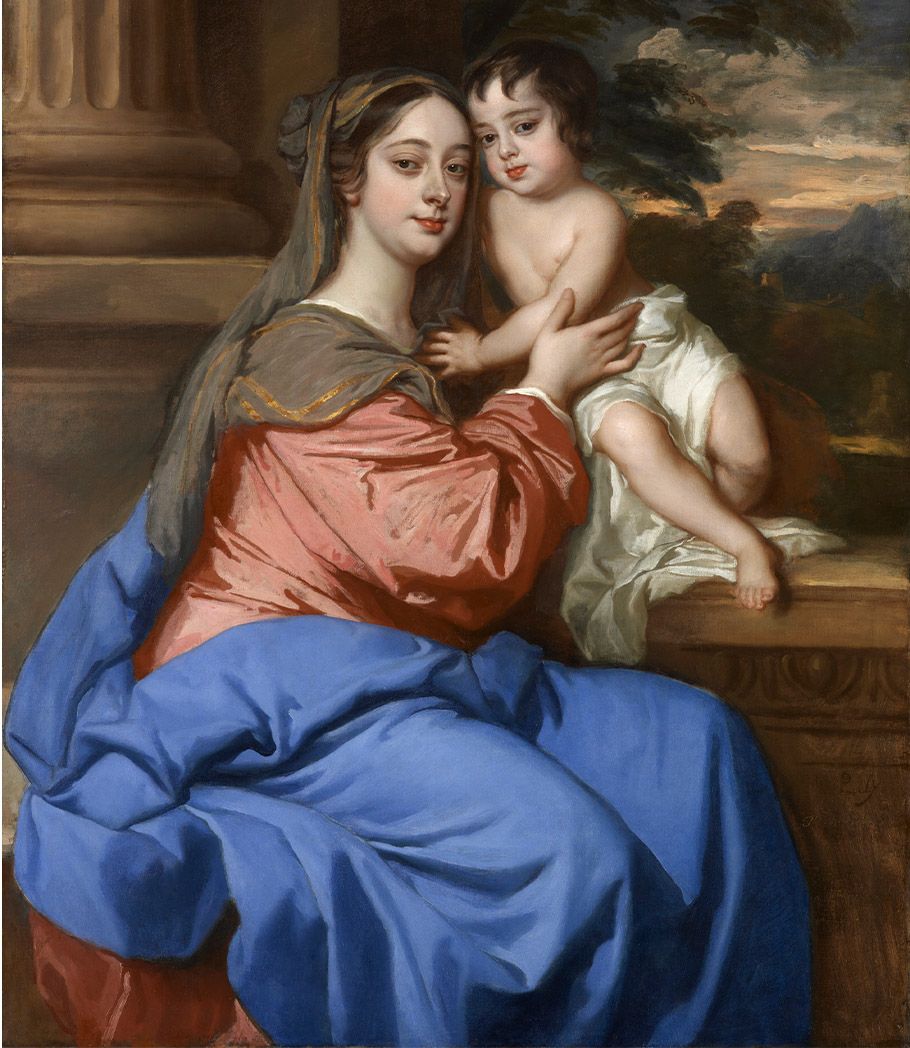 Peter Lely, Barbara Palmer Duchess of Cleveland with her son c. 1664 National Portrait Gallery
"You don't have to be great to start, but you have to start to be great."
© 2020 Bon Vivant All rights reserved.