Théâtre La Villette, Paris
12 – 22 December 2019
Akram Khan's highly anticipated solo, XENOS, marks his final performances as a dancer in a full-length piece. Khan employs his signature blend of classical kathak and contemporary dance to portray the shell-shocked dream of a colonial soldier in the First World War. It is an intimate portrait of an Indian dancer whose skilled body becomes an instrument of war. Using movement to explore the body in conflict, Khan examines both the human experience of war and the effects on humanity. He is joined on stage by five international musicians.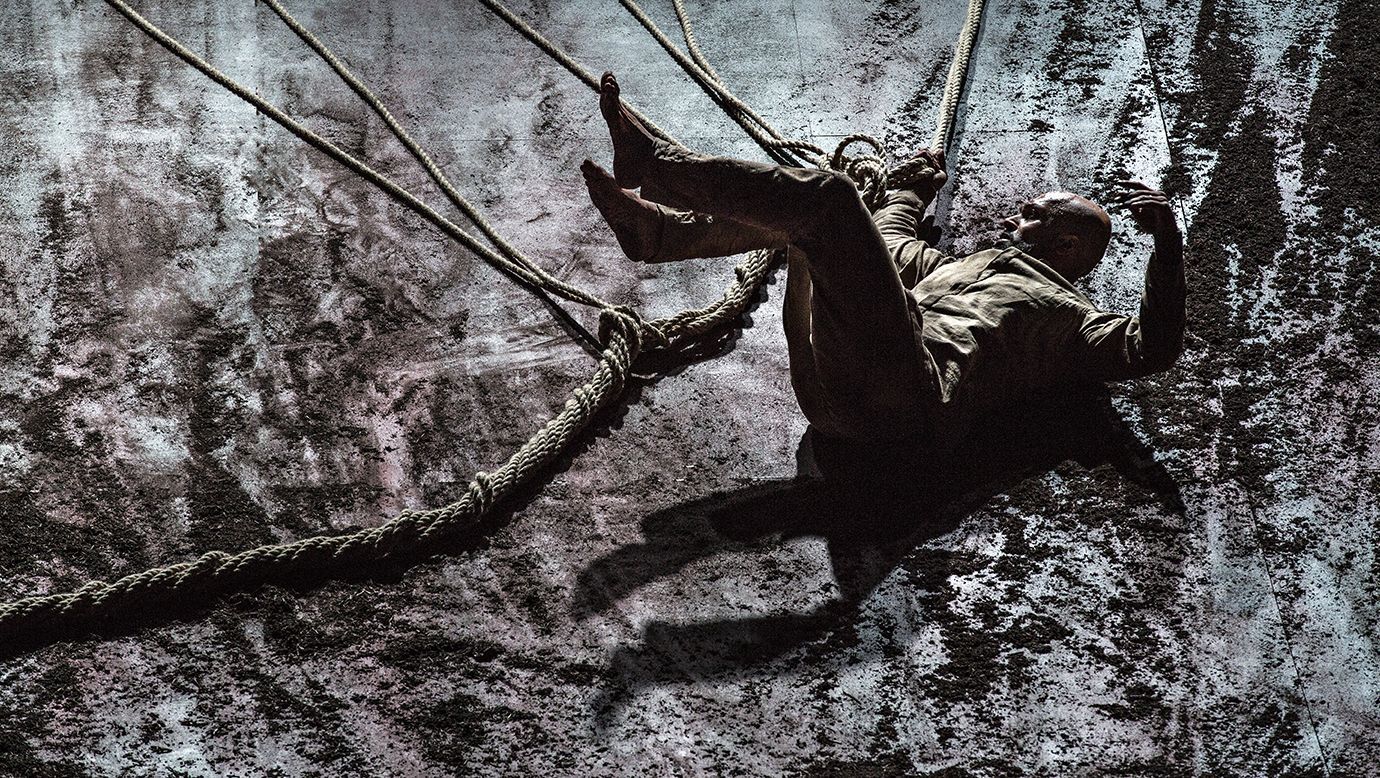 XENOS © Jean Louis Fernandez
© 2019 Bon Vivant All rights reserved.