Whitney, New York
14 February – 17 May 2020
An exploration of the unique influence Mexican artists had on their American counterparts. You can expect a dash of protest and some radical ideas about life and society in this unique deep dive through more than 200 works by 60 Mexican and American artists. At the heart of this turbulent political moment, there is an inspiring story of how artists contributed to their burgeoning national identity — as well as unintentionally leaving a lasting mark on art history on an international scale.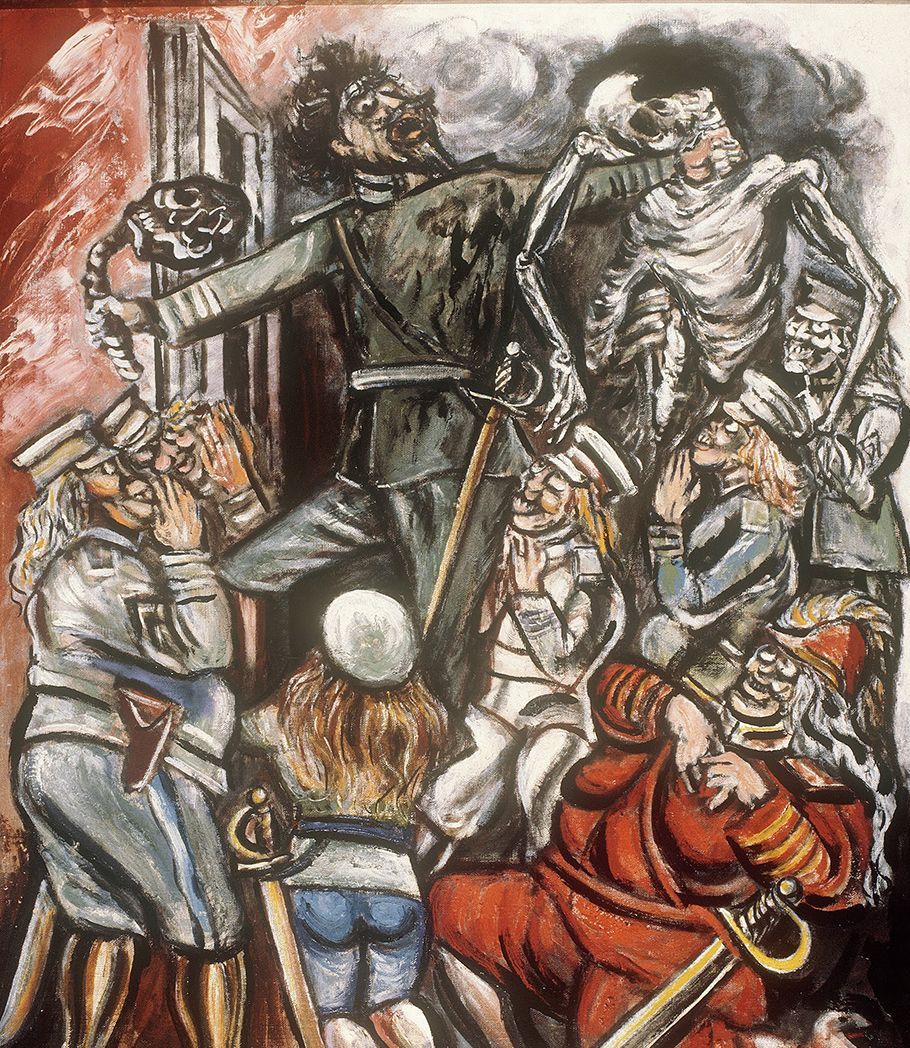 The Demagogue © José Clemente Orozco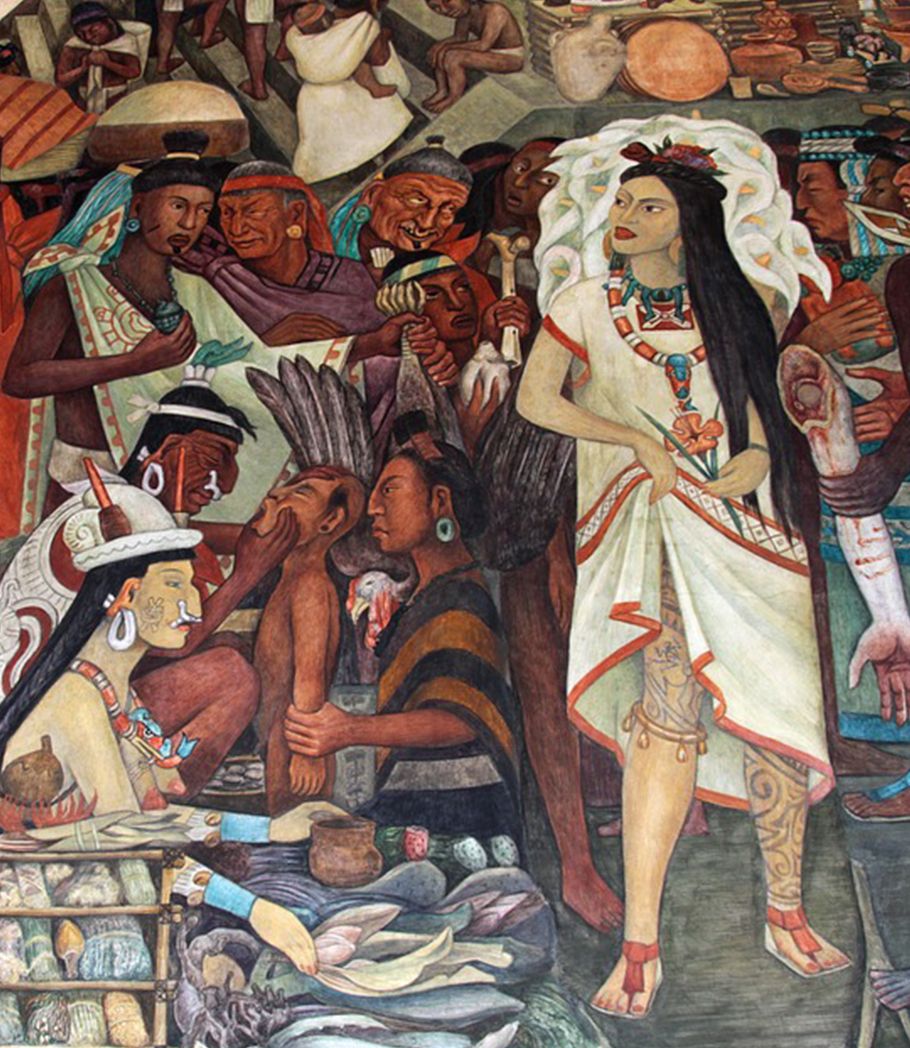 Title of image © Name Surname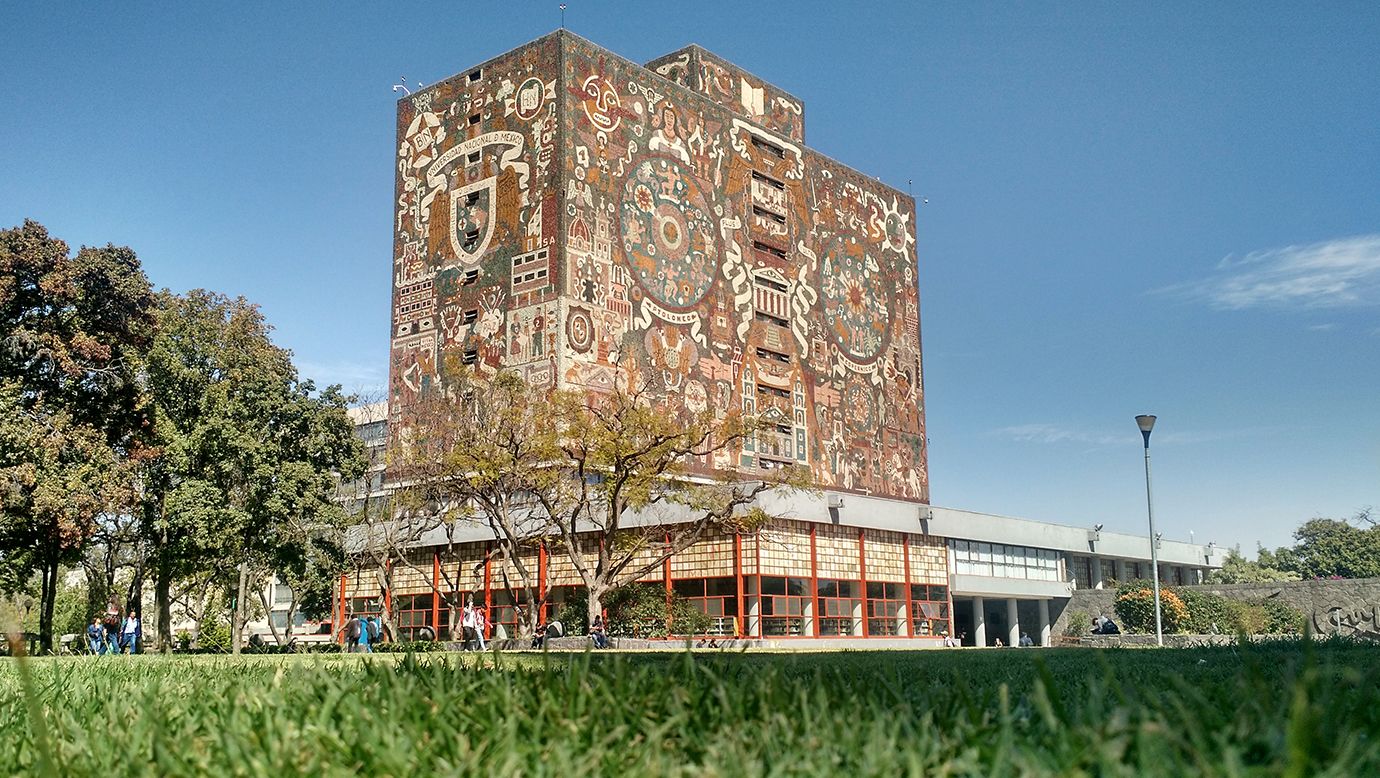 Biblioteca Central UNAM © Name Surname
© 2019 Bon Vivant All rights reserved.