Whitworth, Manchester
Until October 2020
In his pivotal text Utopia, Thomas More ignited an idea that has captured the political imagination ever since — that of the ideal version of society. This exhibition returns to More's thinking, presenting art alongside maps and books from the Whitworth collection to ask how artists have imagined, represented and tested the ways utopian ideals can impact the world today. With figures such as Joseph Mallord William Turner and Paul Nash, joined by a special commission of two young artists between the ages of 18-24, this exhibition truly excavates the relationship between past, present and future.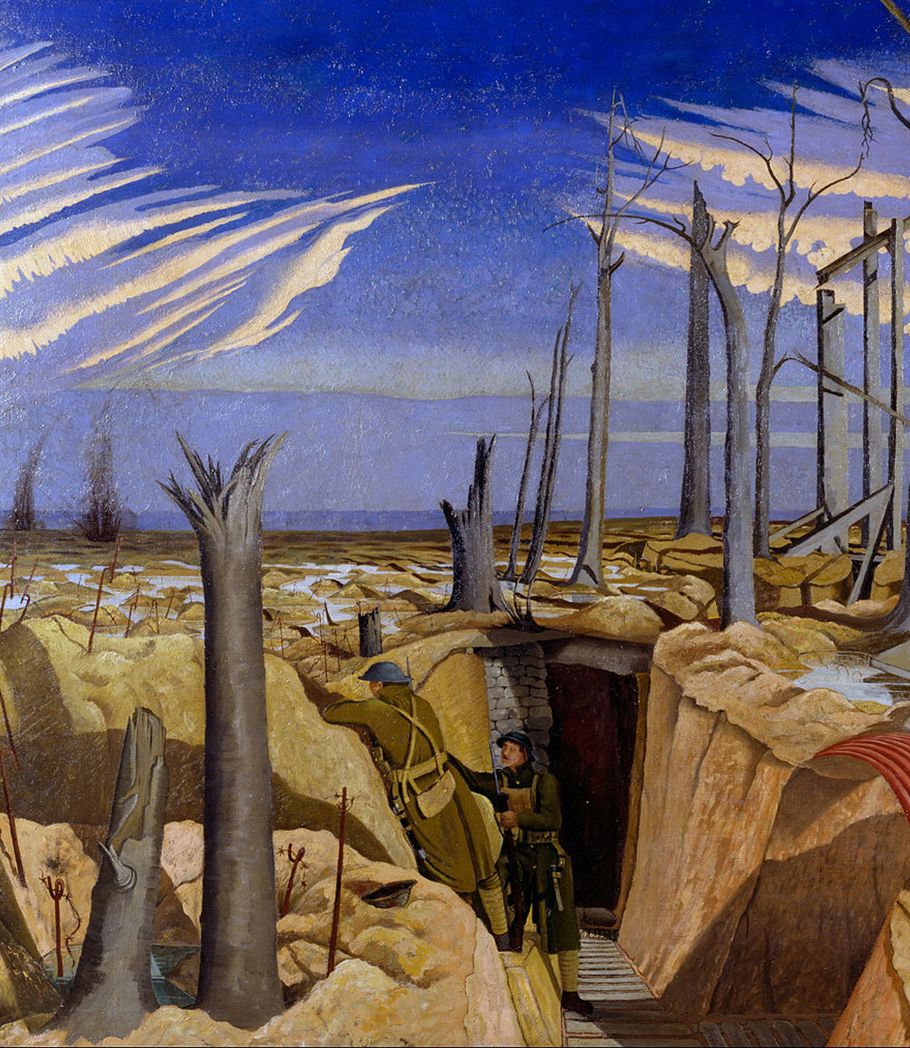 Oppy Wood, 1917 © Paul Nash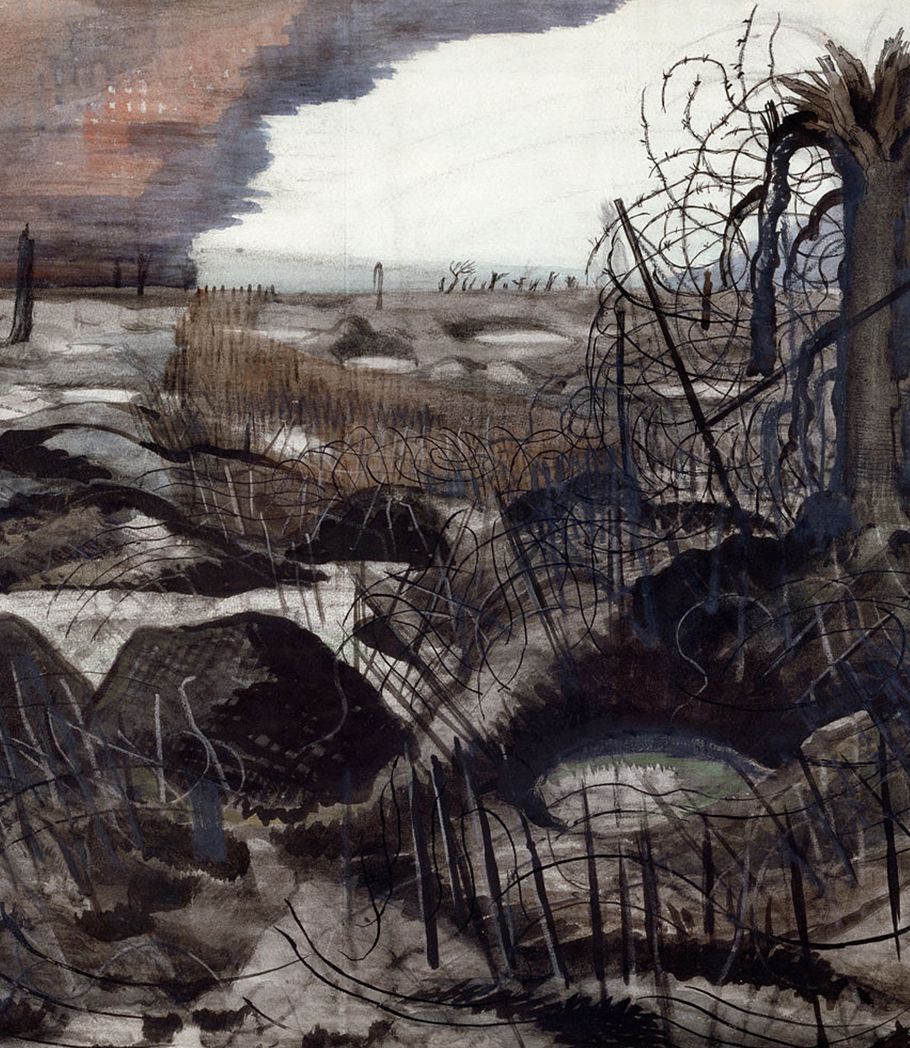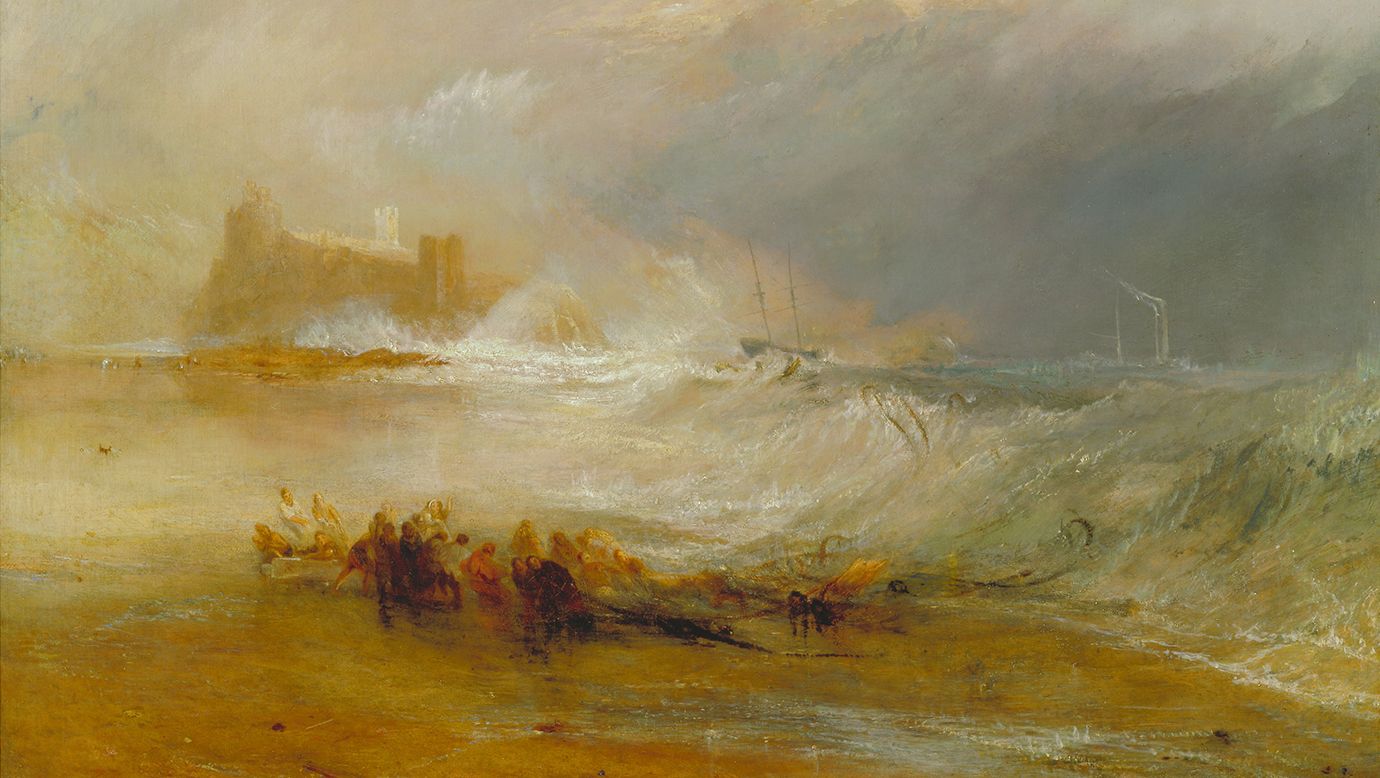 Wreckers © Joseph Mallord William Turner
© 2019 Bon Vivant All rights reserved.