UK Release Date: 31 January 2020
Robert Eggers set gothic horror alight with his 2015 debut The Witch – a slow-burning chiller that watched a Puritan family purging itself of evil. It keyed into something deep-rooted in the American psyche. The Lighthouse looks at a more contemporary malaise: a solitude that can drive people insane. Shot in eerie black and white, it finds Willem Dafoe (The Grand Budapest Hotel, The Florida Project) and Robert Pattinson (Good Time, High Life) alone on a remote Nova Scotia coastal outpost at the turn of the century. As their searchlight turns, delirium sets in and with it, the sea seems as scary as anything.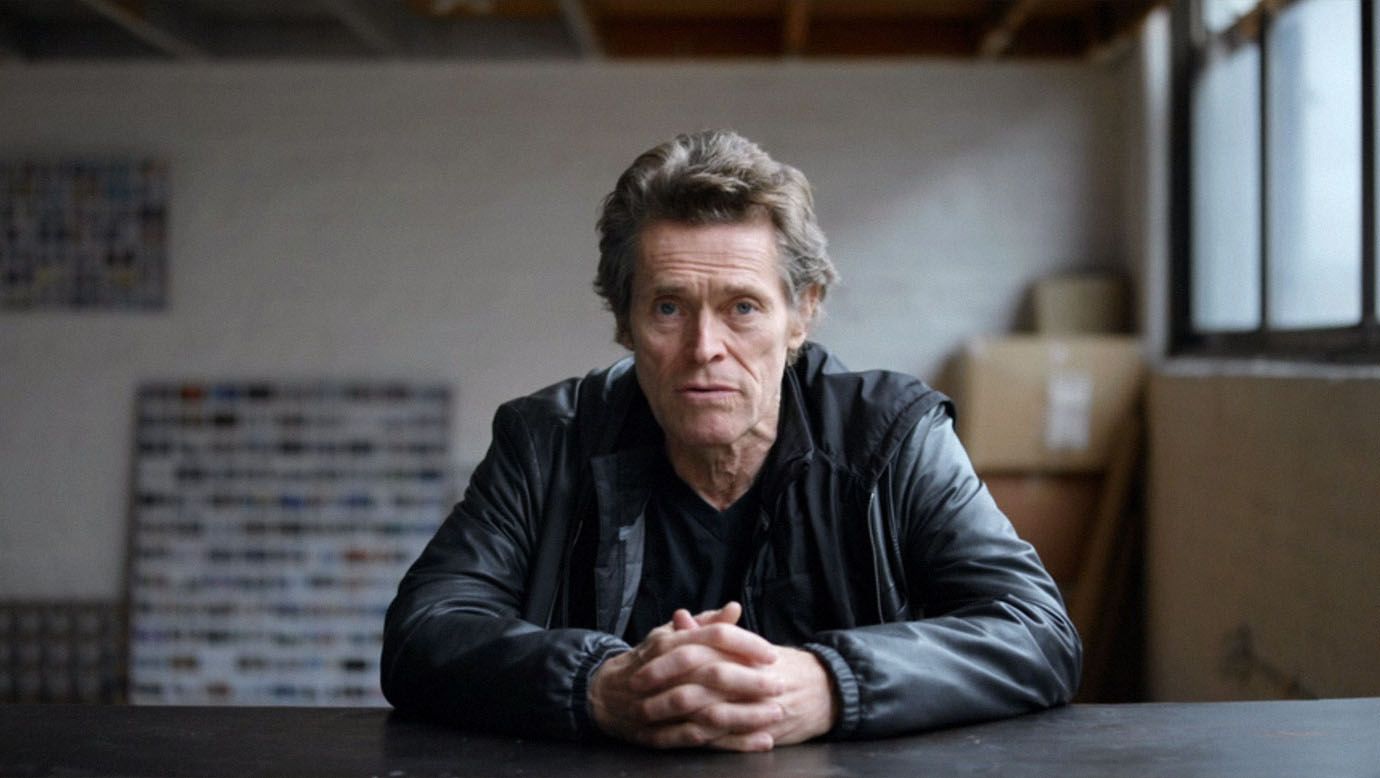 Willem Dafoe © Sasha Kargaltsev
© 2019 Bon Vivant All rights reserved.