Barrymore Theatre, New York
Until 1 March 2020
Heralded as "the play of the decade" in London, Matthew Lopez's extraordinary two-part drama hits its spiritual home: New York. Modelled on E. M. Forster's classic novel Howards End, The Inheritance relocates the same relationships to a group of gay men in modern day Manhattan – a generation that came of age after the AIDS epidemic that decimated a generation. Artfully directed by Stephen Daldry, it's an emotional epic – but it adds up to a reflective essay on what each generation owes to its forefathers and, indeed, to the generation that will follow.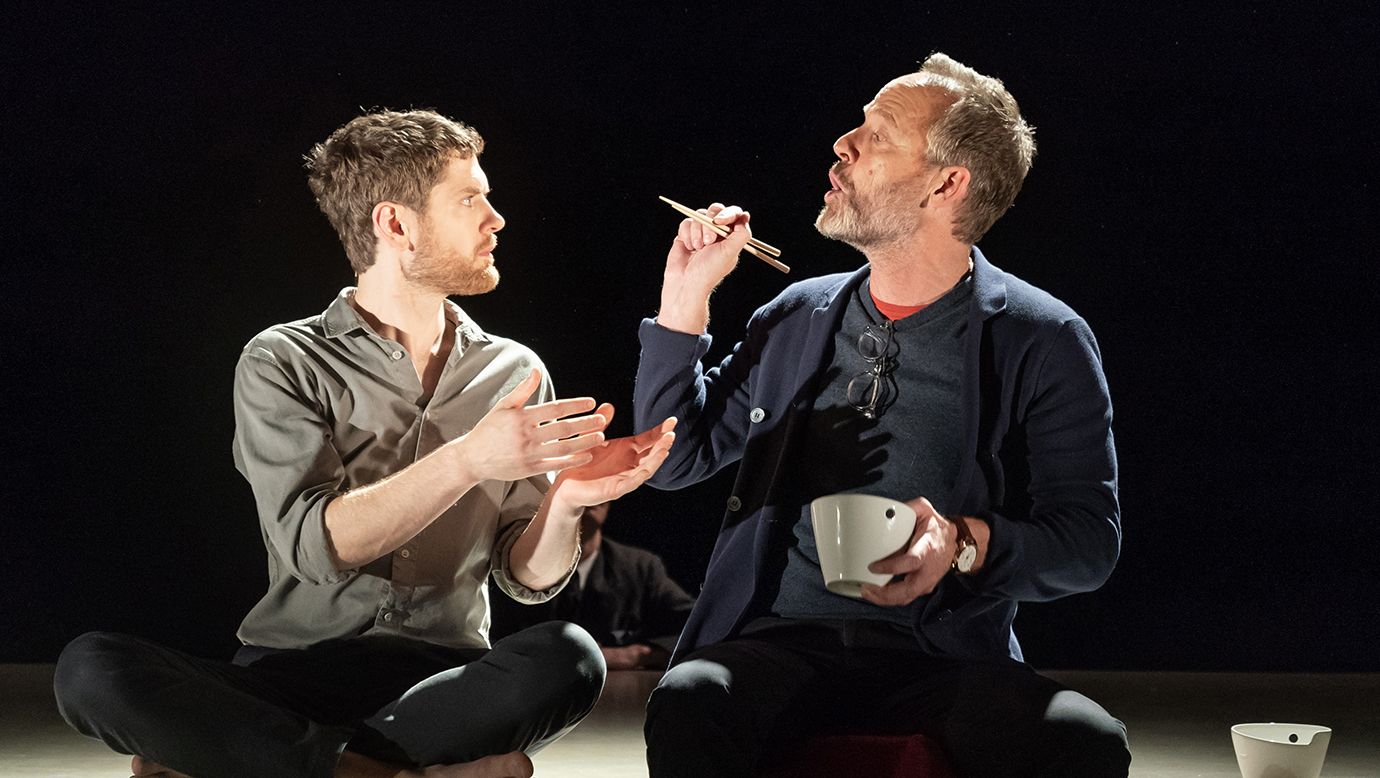 The Inheritance © Marc Brenner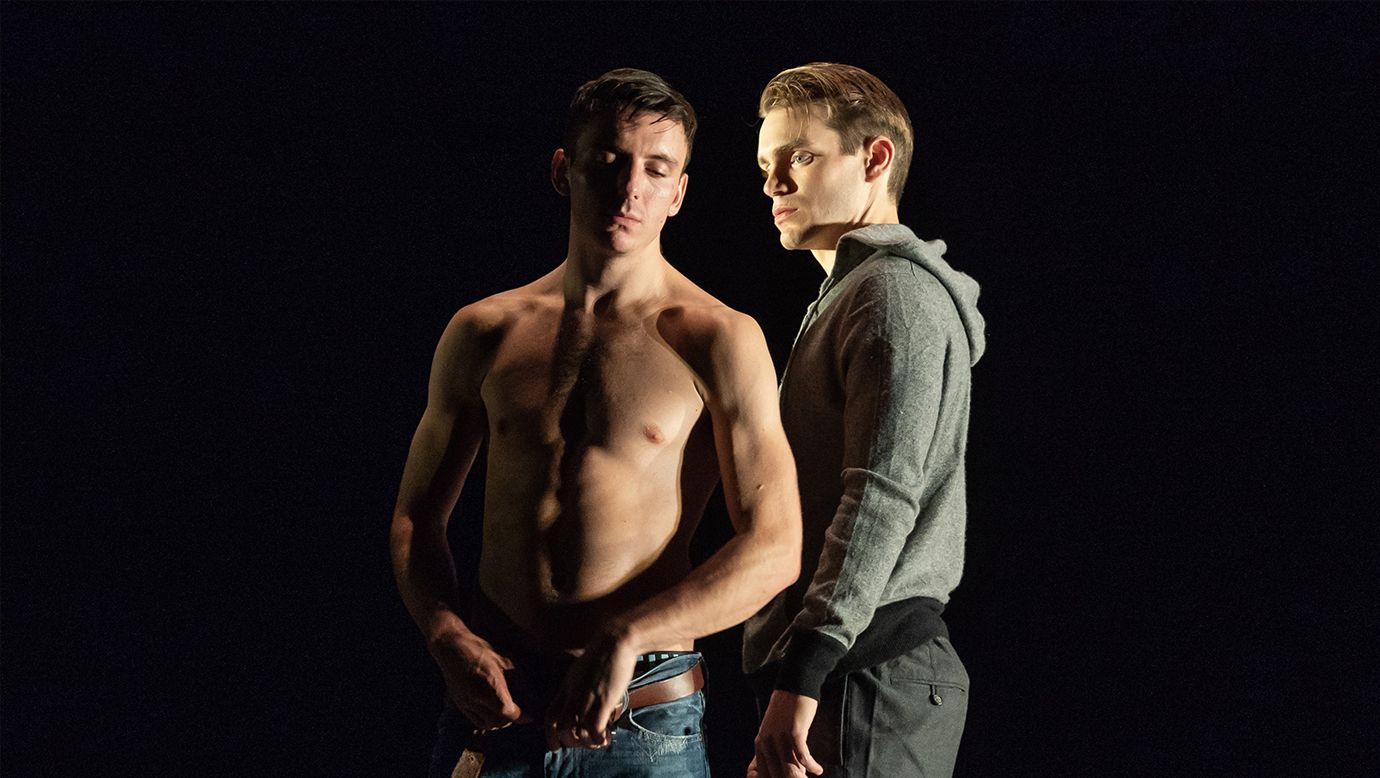 The Inheritance © Marc Brenner
"A glorious saga of modern life in New York. Matthew Lopez has created characters who are flawed, fascinating, funny, self-aware and self-destructive in a way more lifelike than theatre normally has the skill or the space to manage."
© 2019 Bon Vivant All rights reserved.