Royal Shakespeare Theatre, Stratford-upon-Avon
8 November 2019 – 8 March 2020
David Walliams has taken British theatre by storm. His mischievous kids' books have just the right spirit to suit the stage and so theatres have snatched every shot to adapt them. The Royal Shakespeare Company has gone all out for this one, even roping Robbie Williams in to write original songs. The Boy in the Dress is about a football-mad schoolboy who trades in his kit for a dress that reminds him of his mother. After six years in development, Mark Ravenhill's adaptation is shaping up to be as big of a hit as Matilda.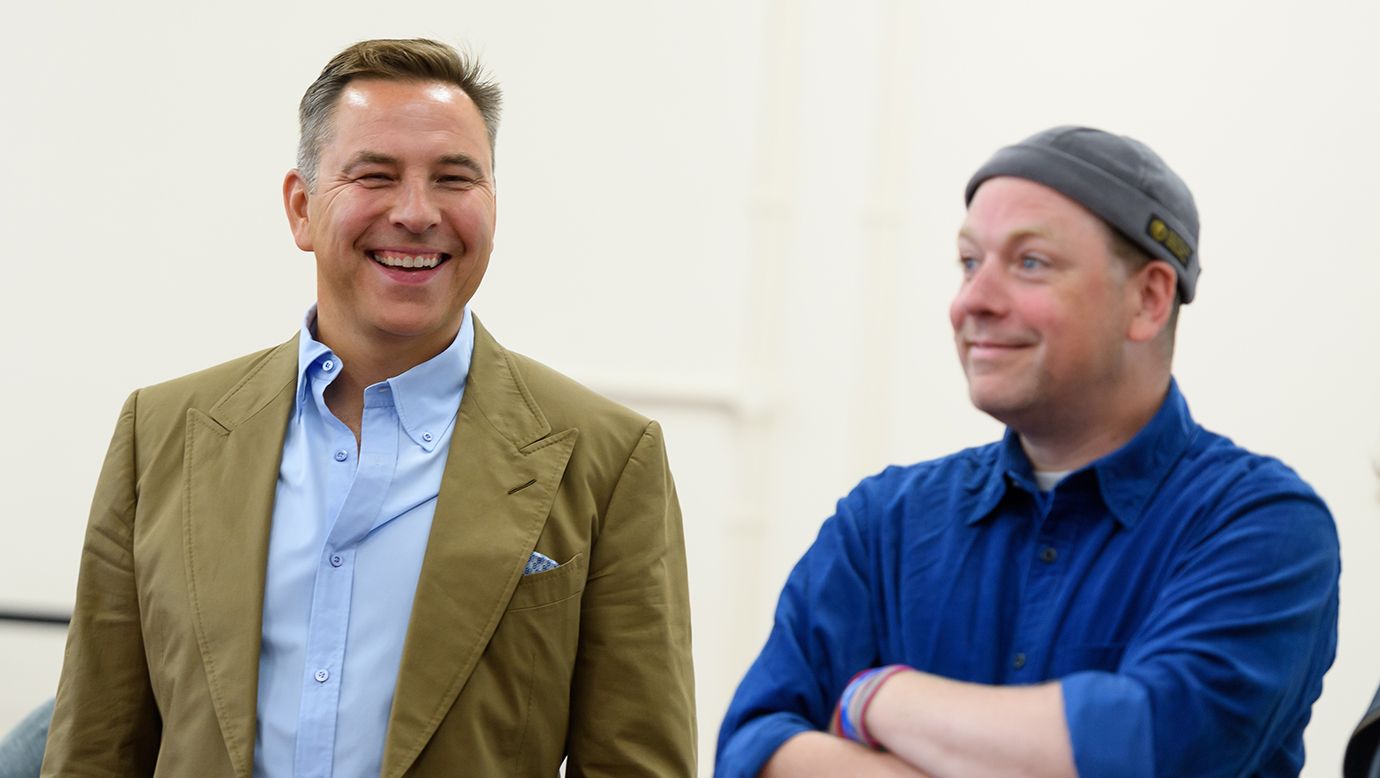 David Walliams and Rufus Hound © Courtesy of The Boy in the Dress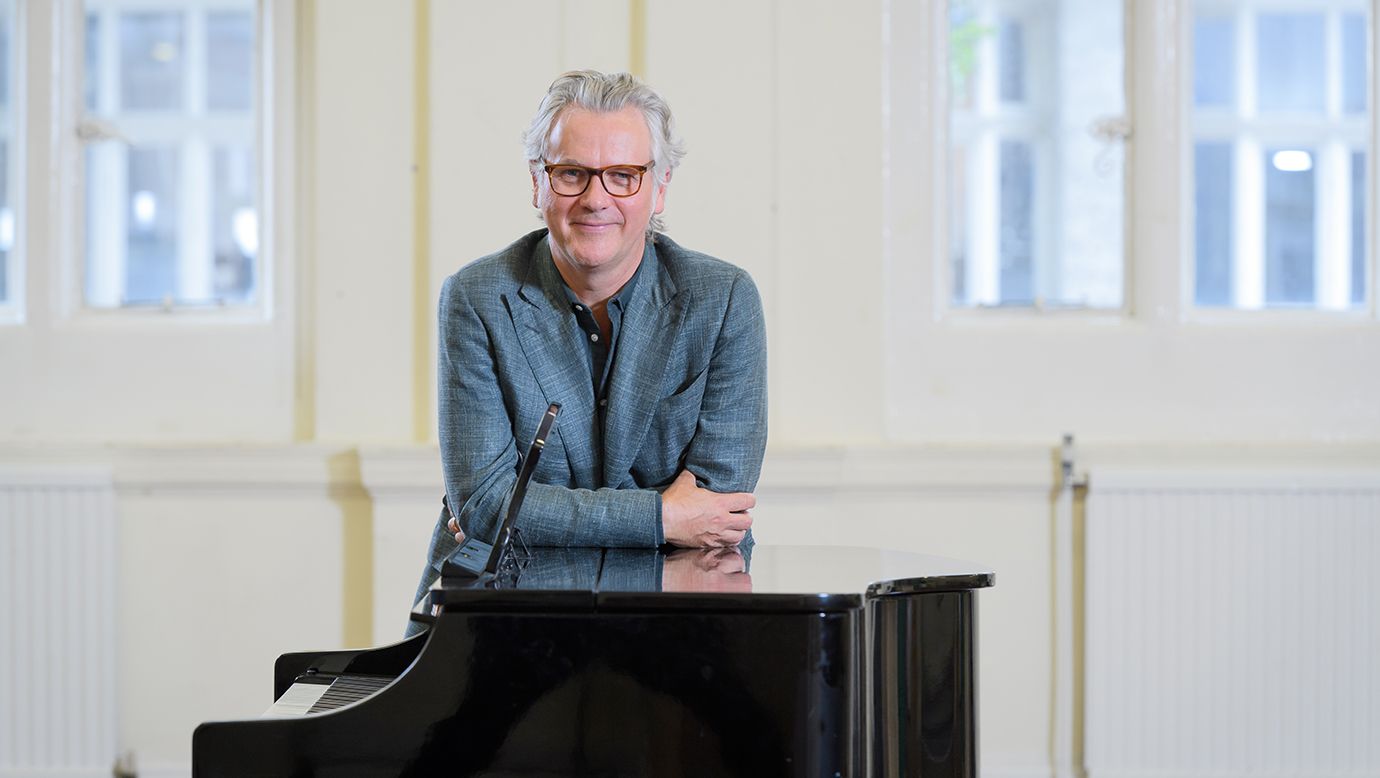 Guy Chambers © Courtesy of The Boy in the Dress
"The phrase 'eagerly awaited' might have been invented for this David Walliams adaptation for the Royal Shakespeare Company."
© 2019 Bon Vivant All rights reserved.