Tate Modern, London
13 February – 11 May 2020
It is rare for an artist to cross over from the gallery space to the cinema screen, and rarer still for a major institution to take both seriously. But that is what Tate Modern is promising to do here, for artist-turned-film-director extraordinaire Steve McQueen. Following acclaimed films such as Widows and 12 Years a Slave, this is McQueen's first major UK show in 20 years. Prepare yourself for large scale video projections, as beautiful as they are tortured, offering an uncompromising look at the human condition.
Steve McQueen © John Russo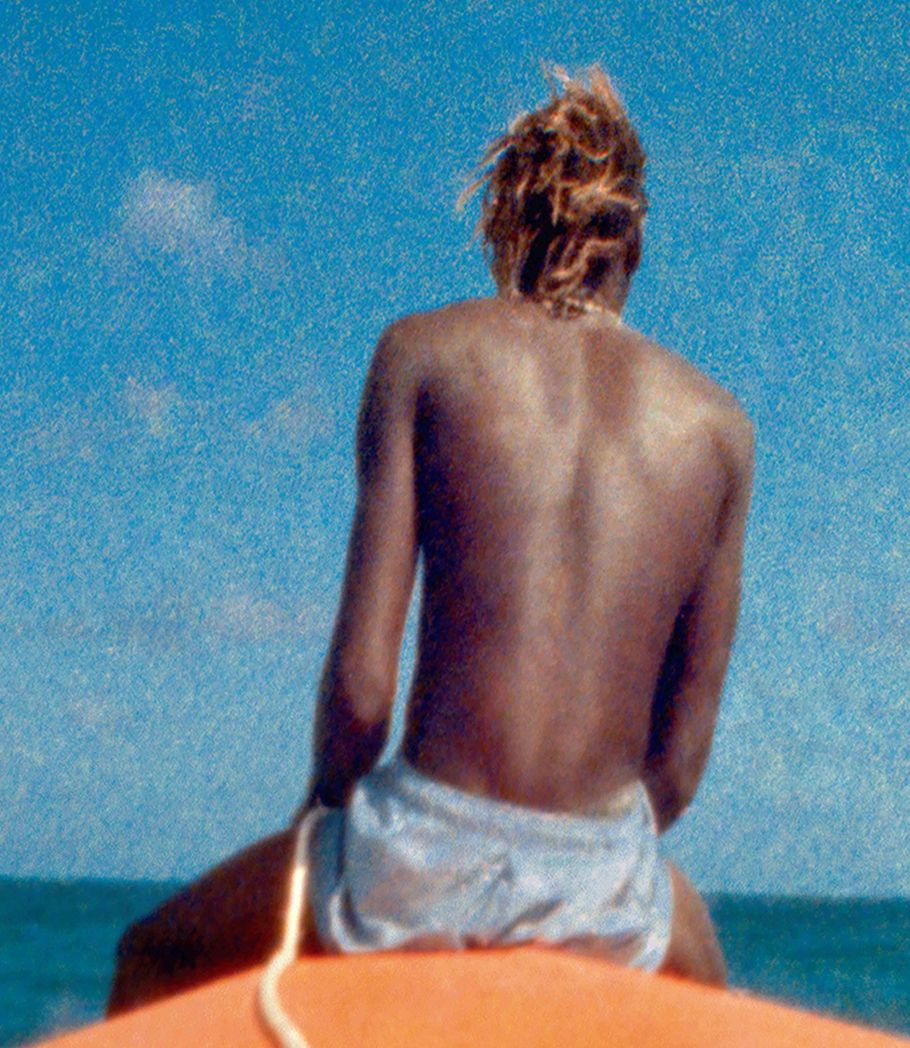 Ashes 2002-2015 © Steve McQueen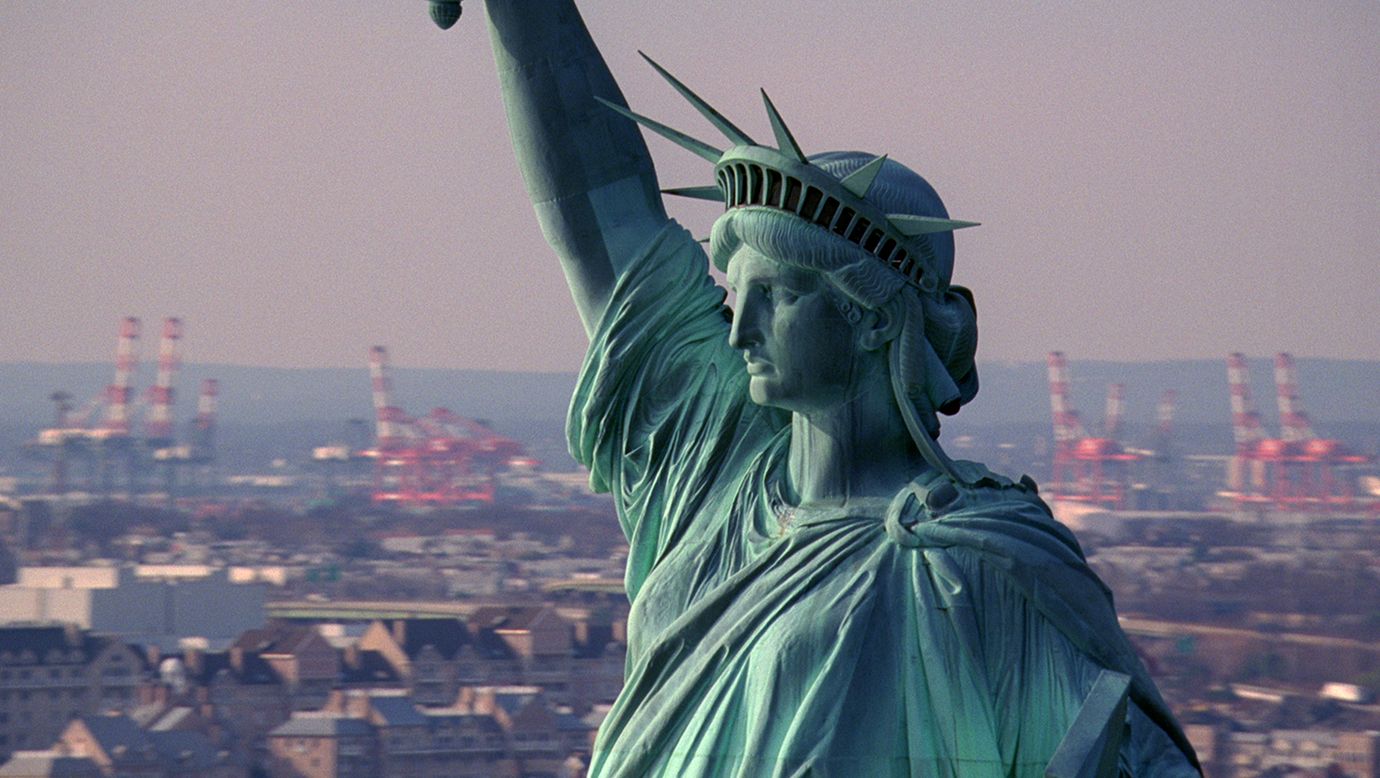 Static 2009 © Steve McQueen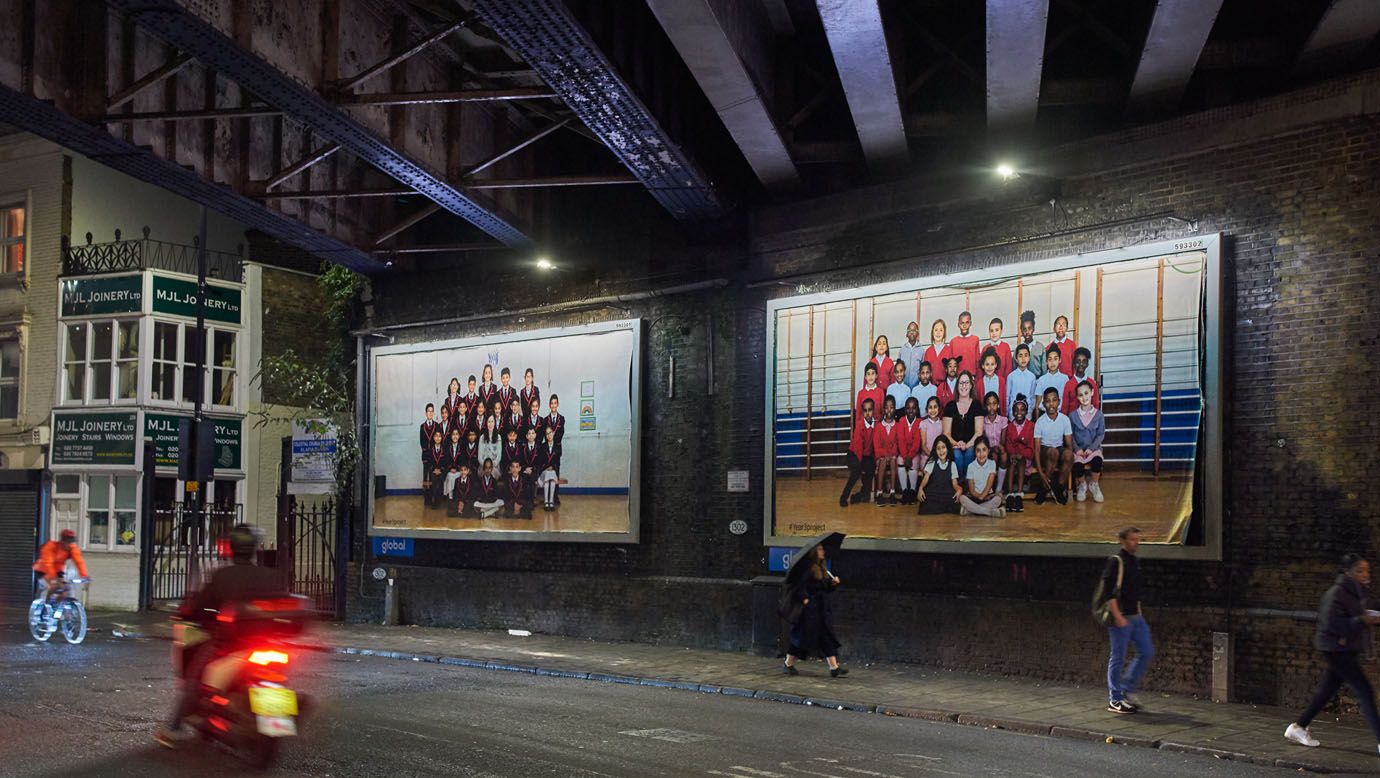 Year 3 © Steve McOueen Courtesy of Artangel. Coldharbour Lane, Lambeth, Photo: Theo Christelis.
© 2019 Bon Vivant All rights reserved.