Gretchen, Berlin
13 December 2019
The Mercury Prize nominated quartet, deemed the "best live band in the UK" by the London Evening Standard, deploy their sax, tuba and twin drum arsenal to galvanise, energise and make us think as well as dance. Current third album, Your Queen is A Reptile, sees reedman Shabaka Hutchings and Co. drawing on grunge, reggae and Afro-Caribbean influences to pay homage to nine women of colour, including Angela Davis and the abolitionist Harriet Tubman. Live, with rappers, singers and instrumentalists, Sons of Kemet sizzle.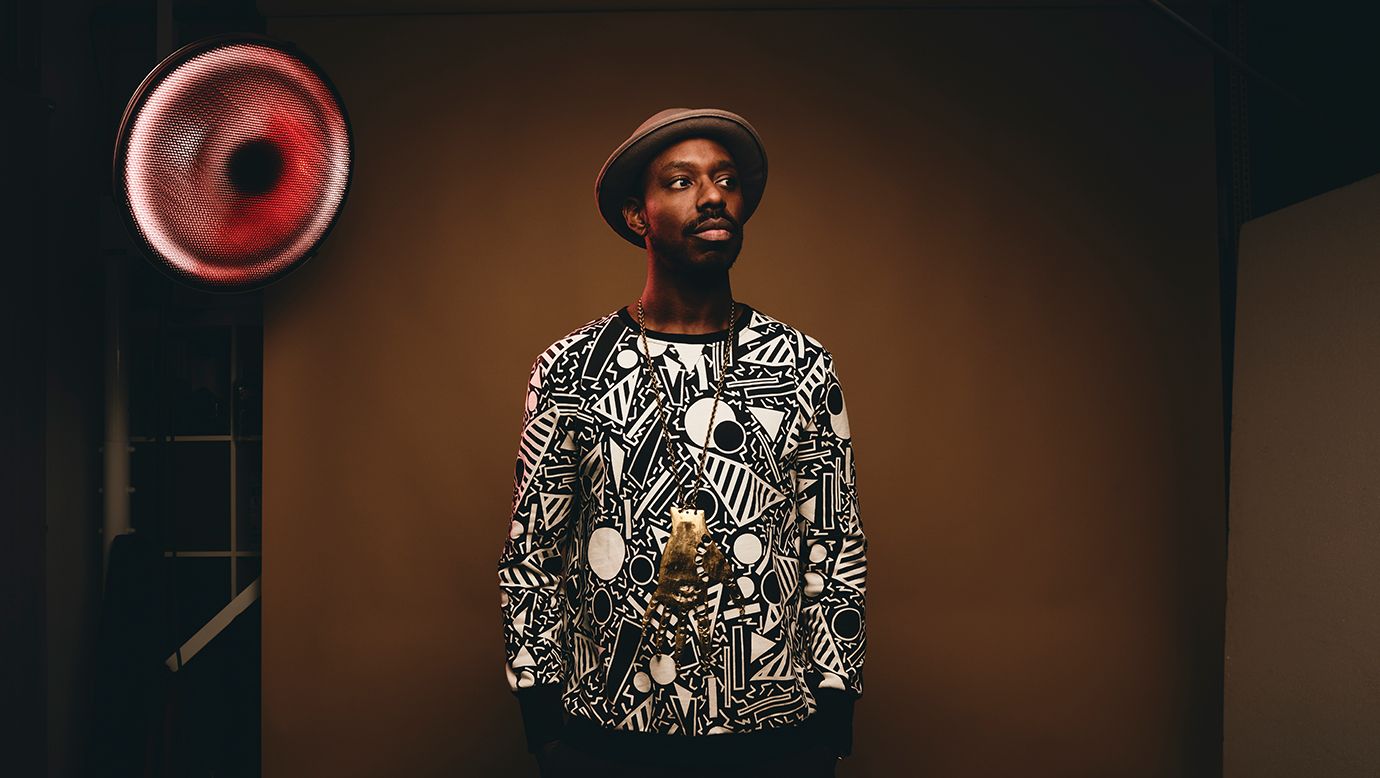 Shabaka Hutchings © Pier Rick Guidou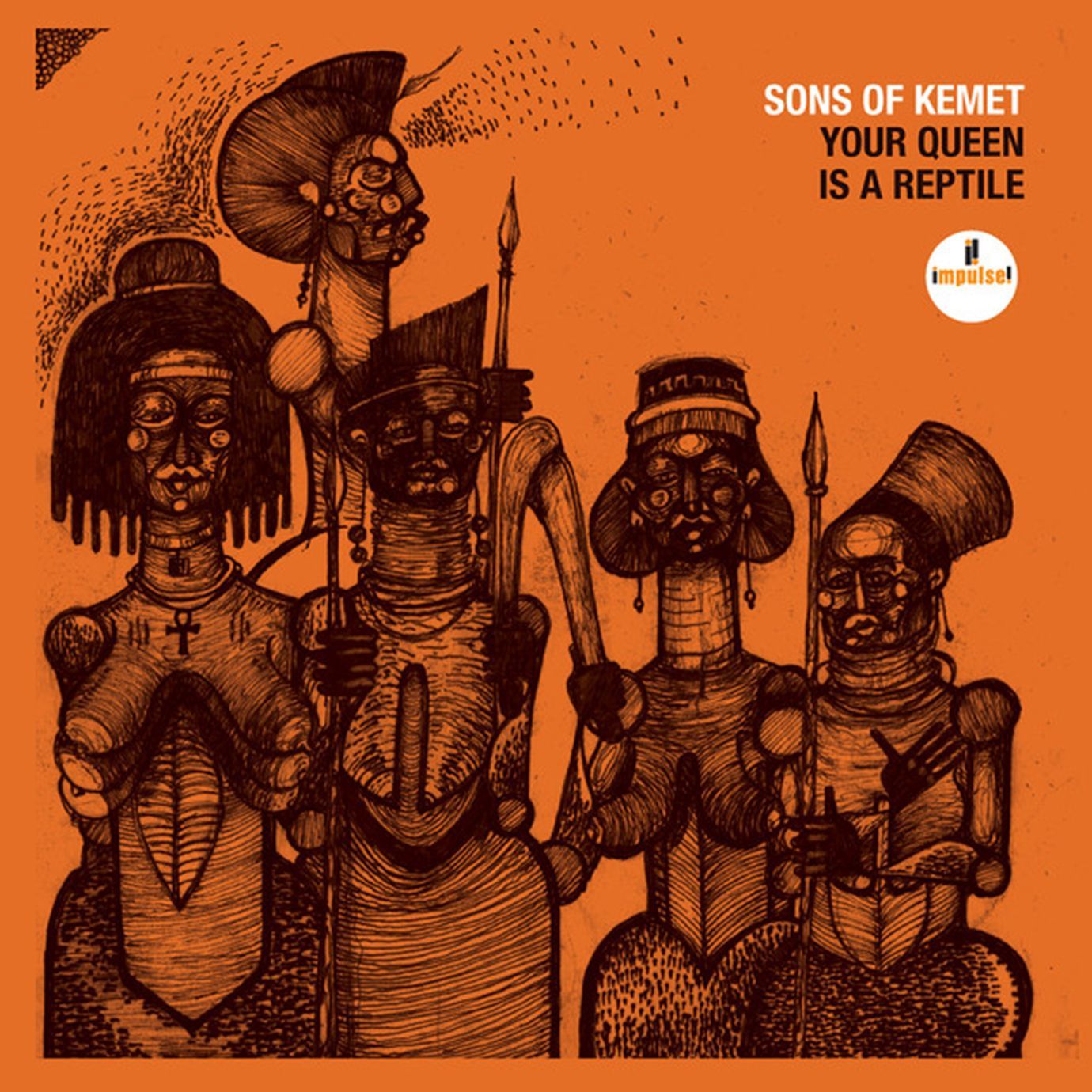 1. My Queen Is Ada Eastman – Sons Of Kemet
2. My Queen Is Mamie Phipps Clark – Sons Of Kemet
3. My Queen Is Harriet Tubman – Sons Of Kemet
4. My Queen Is Anna Julia Cooper – Sons Of Kemet
5. My Queen Is Angela Davis – Sons Of Kemet
6. My Queen Is Nanny Of The Maroons – Sons Of Kemet
7. My Queen Is Yaa Asantewaa – Sons Of Kemet
8. My Queen Is Albertina Sisulu – Sons Of Kemet
9. My Queen Is Doreen Lawrence – Sons Of Kemet
© 2019 Bon Vivant All rights reserved.