Zuiderstrandtheater, The Hague
6 – 23 February 2020
Nederlands Dans Theater is celebrating its sixtieth birthday throughout the 2019/2020 season and this momentous occasion would be incomplete without including works devised by former Artistic Director and Resident Choreographer Jiři Kylián. Sometimes, I wonder is a full evening dedicated to Kylián, whose unique creative vision for contemporary dance has left an indelible impression on Nederlands Dans Theater.
The show will take the form of a sequence of three pieces, extracted from Kylián's rich and varied oeuvre. In Bella Figura (1995), a Kylián masterpiece, the stage is deconstructed with theatrical elements as a metaphor. Claude Pascal (2002) juxtaposes two separate realities of family life against a backdrop of enormous mirrors. Vanishing Twin (2008) symbolises the dark side we all share but would rather not reveal. This is the dance retrospective of the year.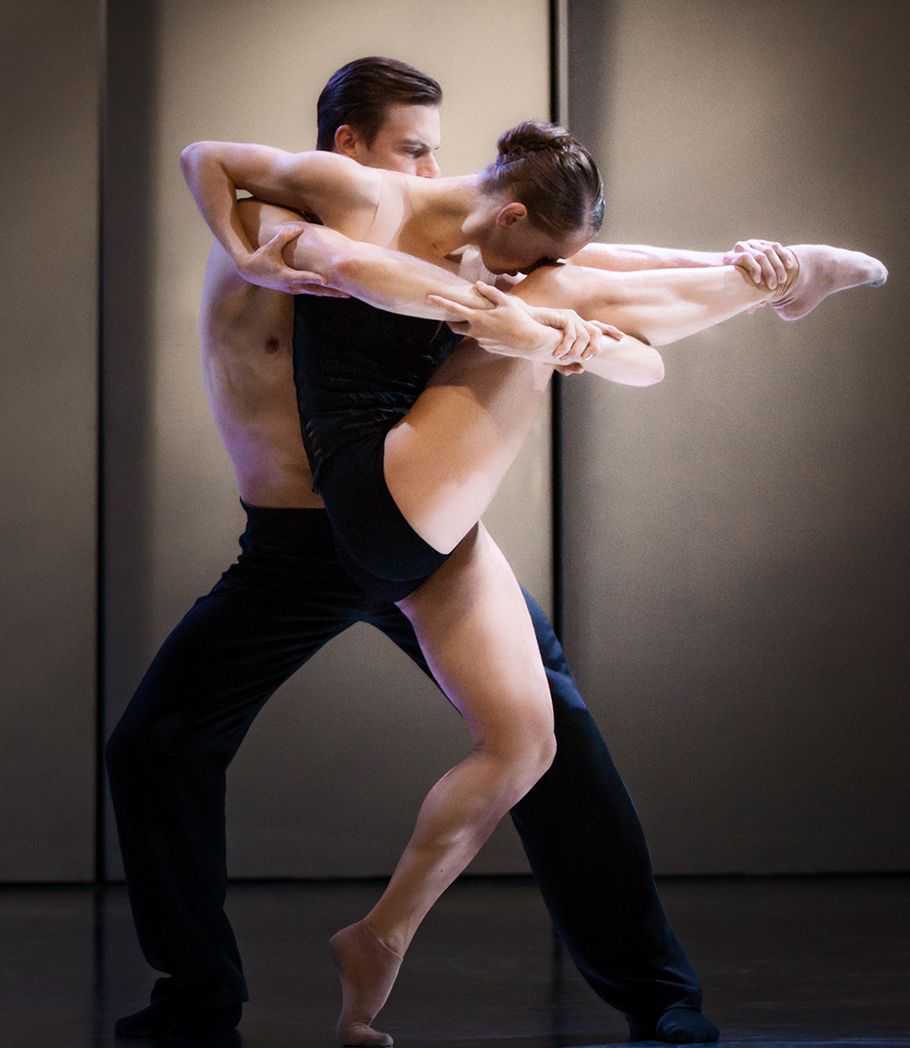 Claude Pascal © Joris-Jan Bos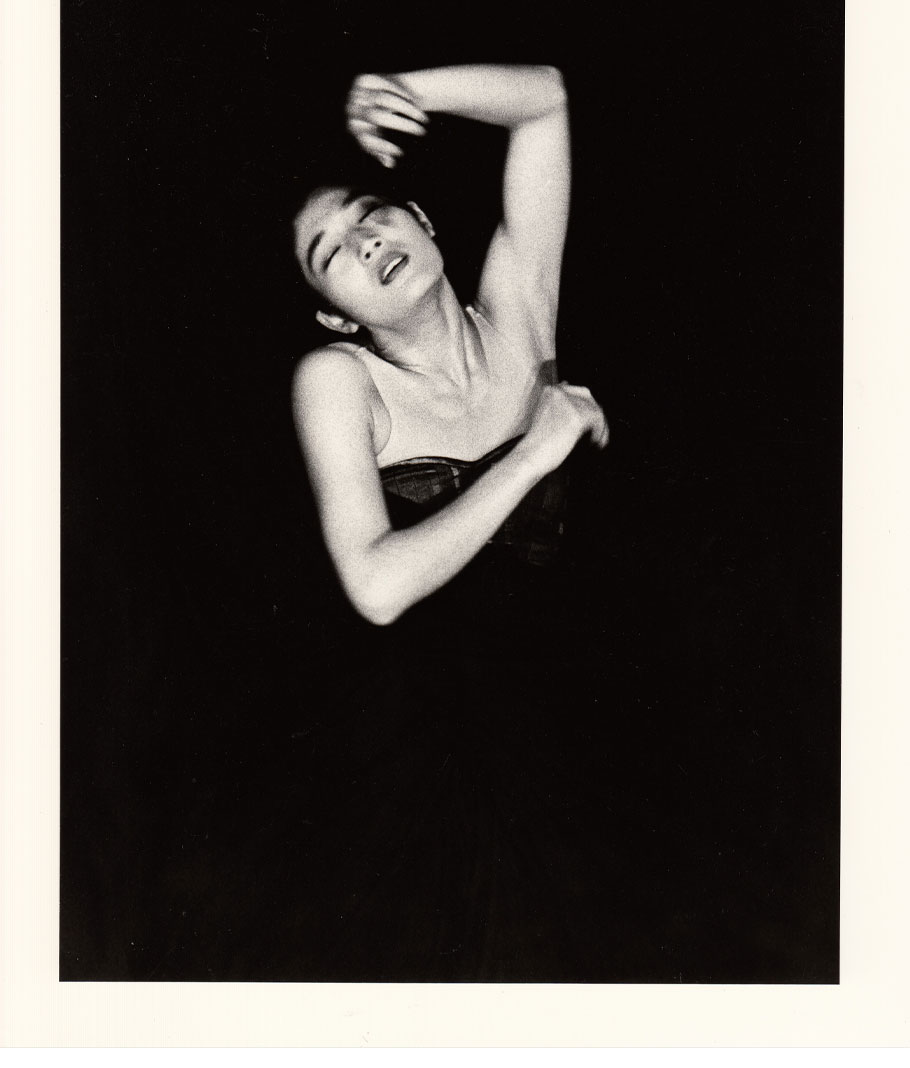 Bella Pitura © Joris-Jan Bos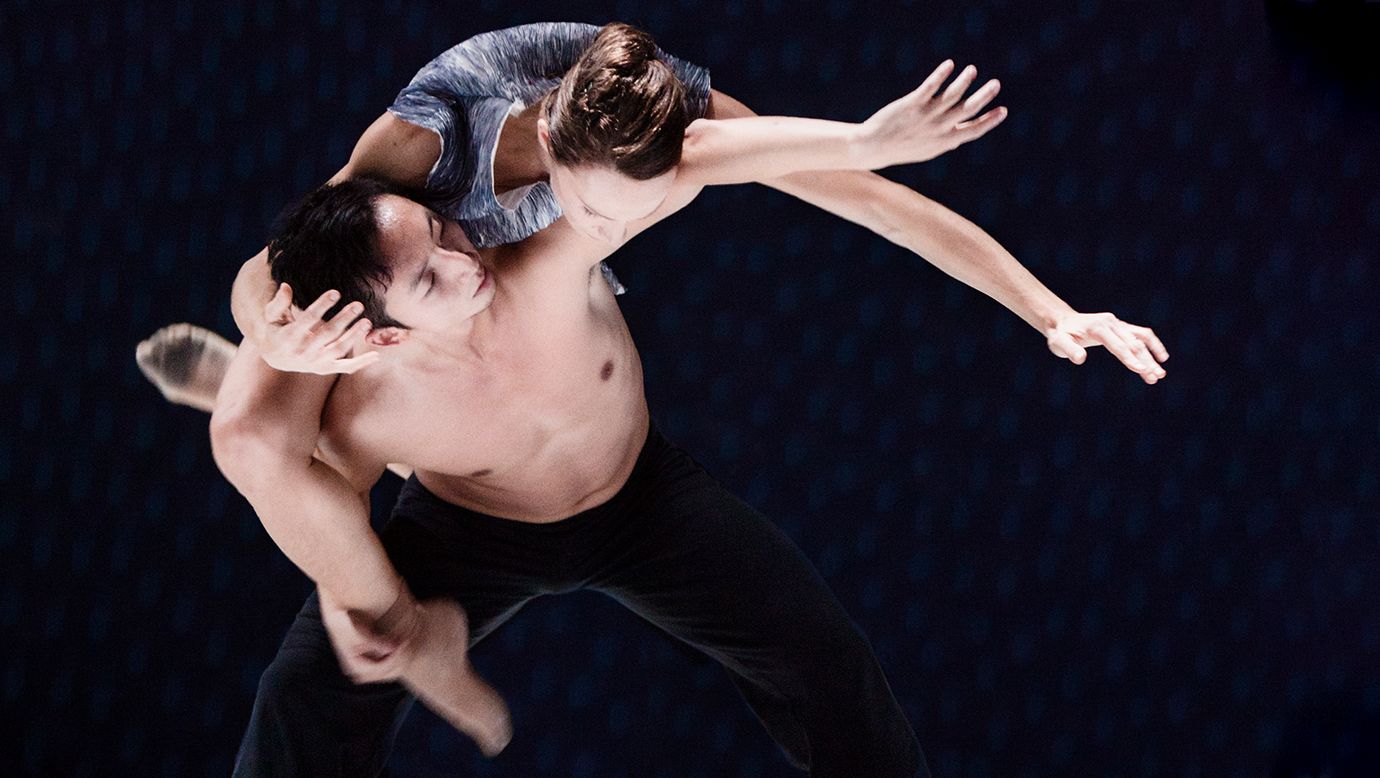 Vanishing Twin © Joris-Jan Bos
"You don't have to be great to start, but you have to start to be great."
© 2019 Bon Vivant All rights reserved.