Secret Cinema: Stranger Things
Secret Cinema: Stranger Things
Secret Cinema: Stranger Things
To be decided, London
Until 23 February 2020
Head inside the Upside-Down with Secret Cinema. The cult immersive experience gives you the opportunity to step into the silver screen by bringing cinematic worlds to life in secret locations around London – everything from Baz Luhrmann's Moulin Rouge! to George Lucas' Death Star. Next up: Stranger Things and the small-town eighties Americana of Hawkins, Indiana, where a group of teenage gamers are grappling with forces of darkness far beyond Dungeons and Dragons. One of Netflix's biggest hits to date, Stranger Things won a huge teenage fanbase and Secret Cinema's special youth-friendly matinees, on Saturdays, are made just for them.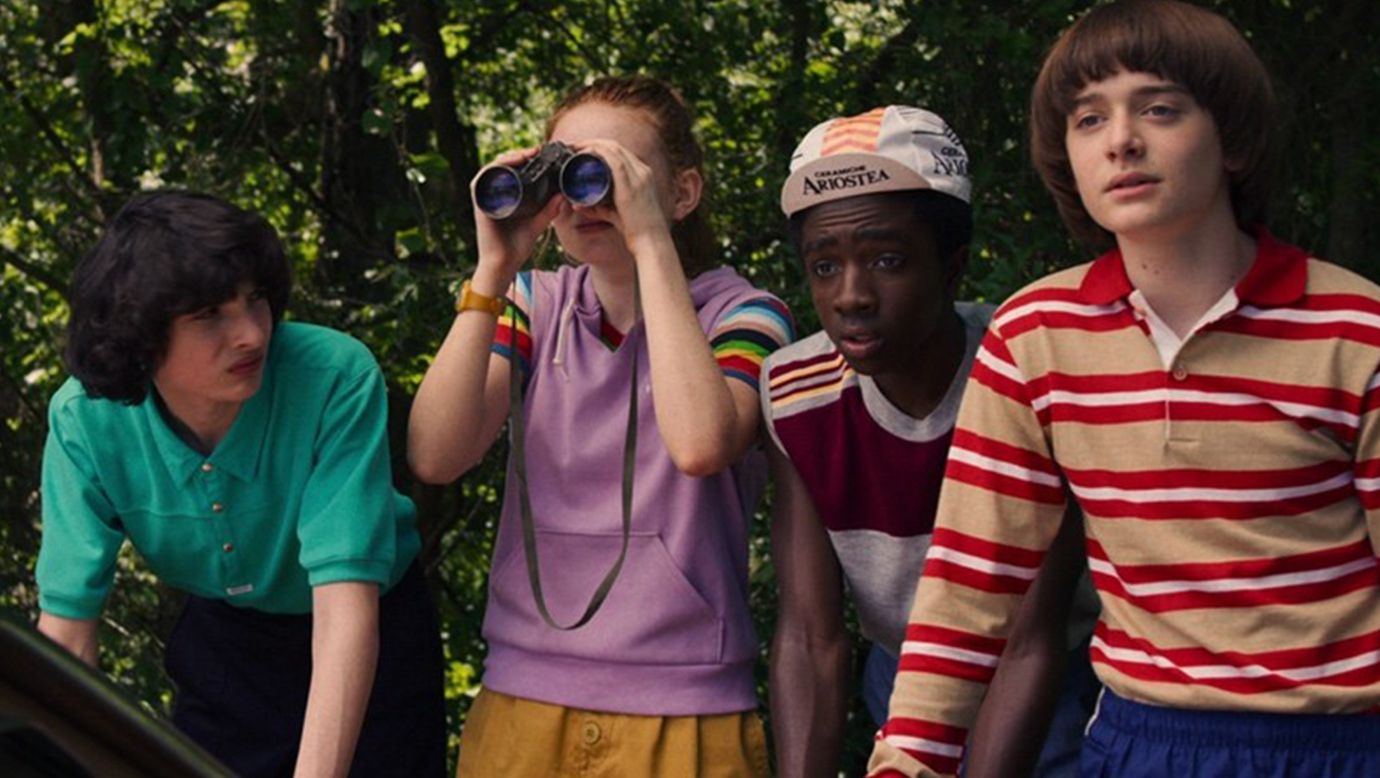 Stranger Things: ™/© Netflix, Inc.
"A happy byproduct of attending Secret Cinema is that it makes you consider what fun actually is."
© 2019 Bon Vivant All rights reserved.