Wyndham's Theatre, London
25 January – 13 June 2020
There was a time when Tom Stoppard opened every new play straight into the West End. Times have changed. Today, the risks involved make such certainty a rarity – so it is a sign of real confidence that his latest starts its life in central London. A departure from Stoppard's famously cerebral style, this might be his most urgent and heartfelt drama to date. Set in the Jewish quarter of Vienna, Leopoldstadt follows a single family over 50 years to chart half a century of anti-Semitism bubbling up and, eventually, boiling over. Following his winning revival of Travesties, Patrick Marber directs.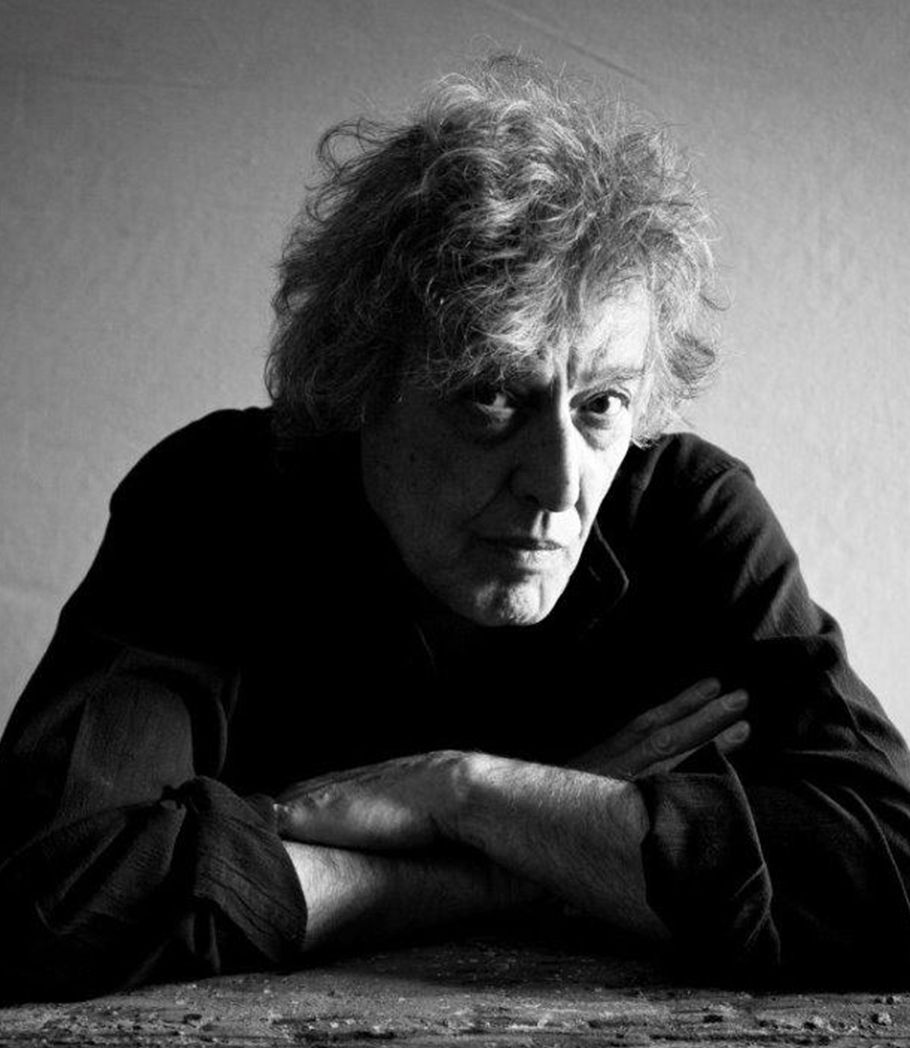 Tom Stoppard © Matt Humphrey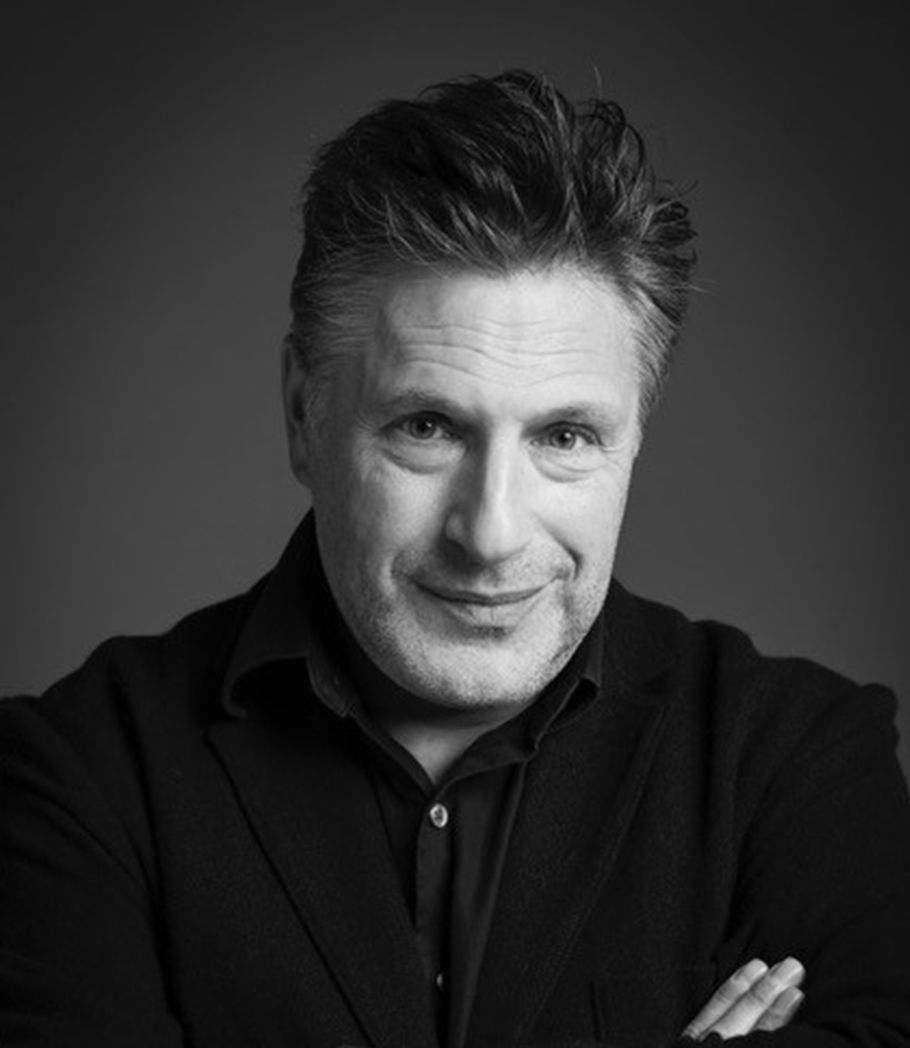 Patrick Marber 2018 © Helen Maybanks
"One of Britain's greatest living playwrights to provide his most personal play yet"
© 2019 Bon Vivant All rights reserved.