London Coliseum, London
8 – 14 January 2020
English National Ballet is the only UK company to perform lavish Russian ballet Le Corsaire. This swashbuckling fantasy tale of captive maidens and cutthroats follows the escapades of a dashing pirate, who embarks on a dangerous voyage to save a beautiful Greek girl abducted by a slave trader. English National Ballet's extravagant production, staged by former ballerina Anna-Marie Holmes, premiered to great acclaim in 2013 and was revived in 2016. Amorous adventures on the high seas await – enjoy explosive dancing, sweeping romance and a stunning shipwreck.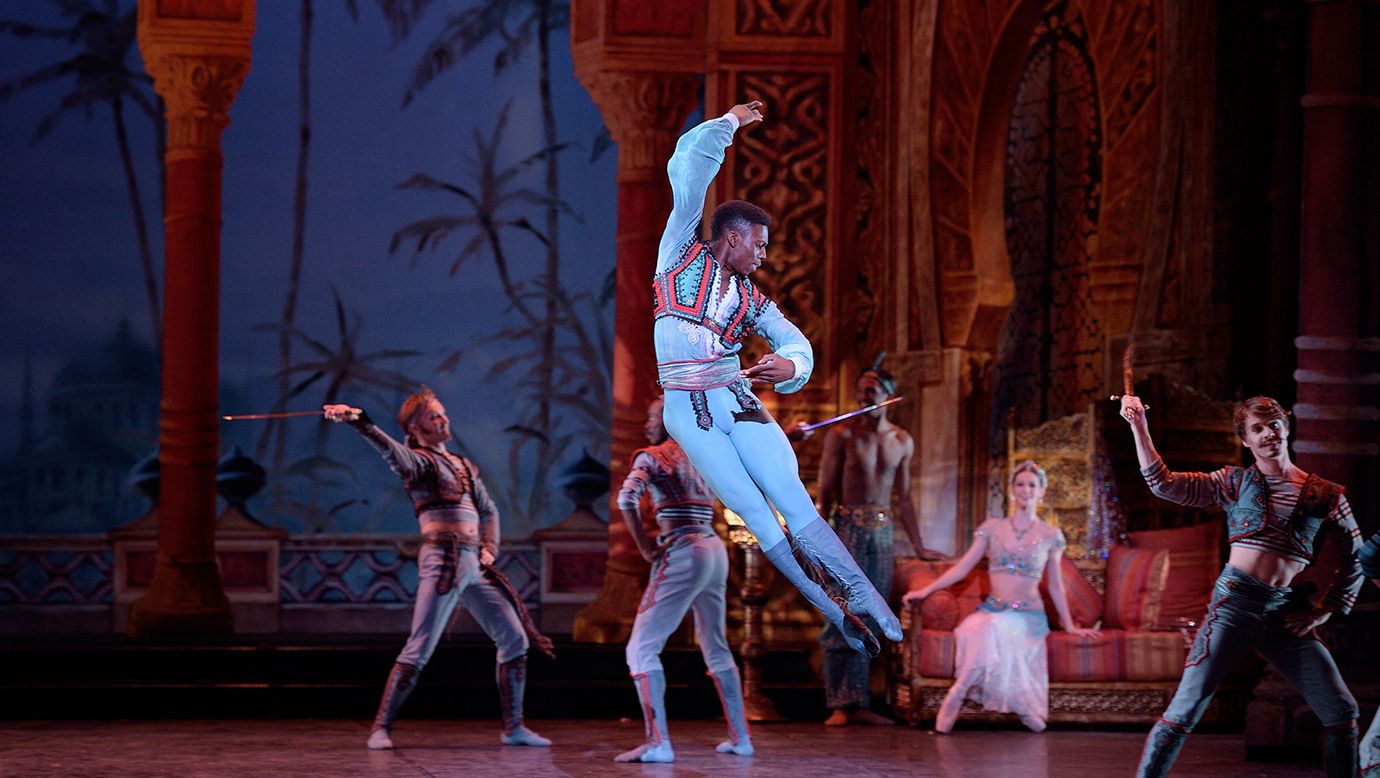 Brooklyn Mack as Conrad in Le Corsaire © Laurent Liotardo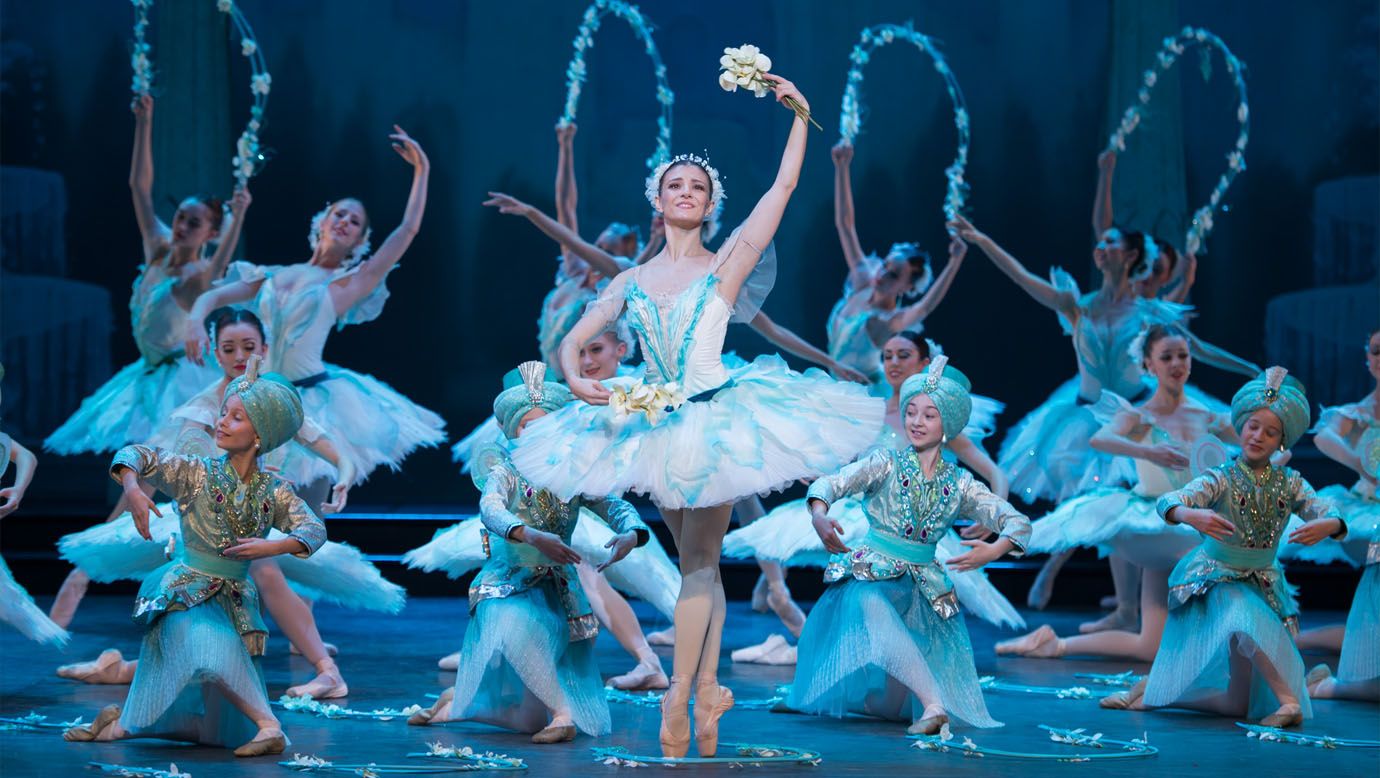 Crystal Costa, Alison McWhinney and Isabelle Brouwers in Le Corsaire © Laurent Liotardo
© 2019 Bon Vivant All rights reserved.